Welcome to Hotel Josef
On a quiet side street, just a stone's throw away from the bustle of Prague's Old Town Square, you will find Hotel Josef – a central location close to the main tourist attractions of Prague: The Republic Square, Old Town Square, Charles Bridge as well as the Prague Castle are all within walking distance from Hotel Josef. The twisted cobblestone streets of our immediate neighborhood are filled with unique restaurants, cafes, native Czech design shops, bars and architectural wonders.
Modern design hotel in the center of Prague
Jiřičná is known for her use of glass and steel, skilful light schemes and innovative use of materials. Her clean and straightforward aesthetic informs the character of the entire building. A highlight of Jiřičná's vision are the bathrooms, which are either consistently glass-open to the bedroom or elegantly and discretely clad in limestone. The Hotel Josef stand-out architectural feature is its brilliant glass and steel staircase.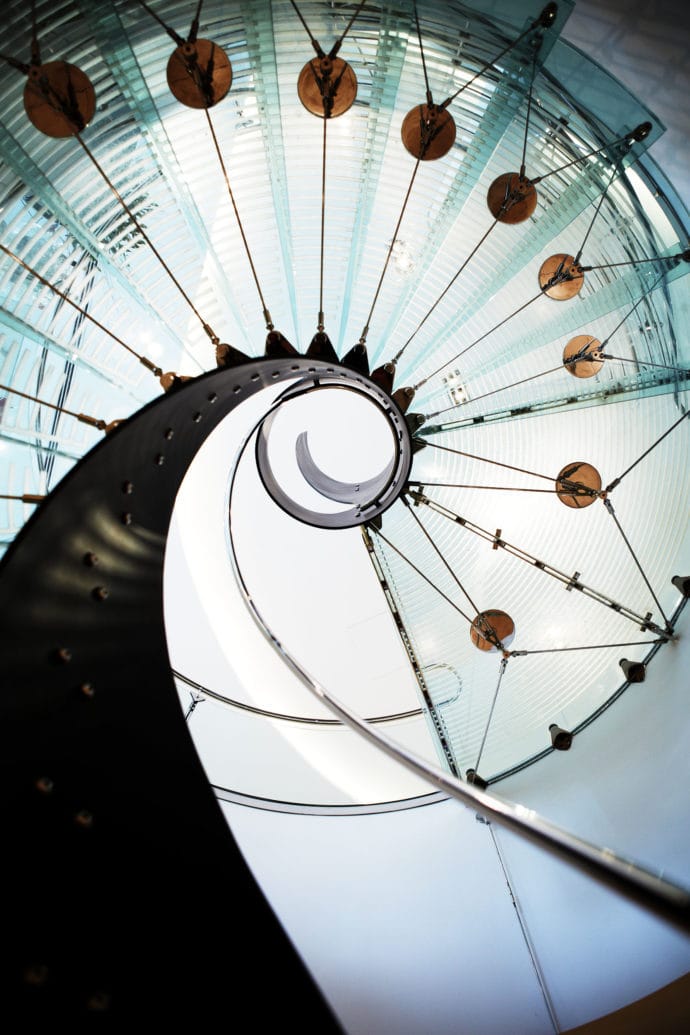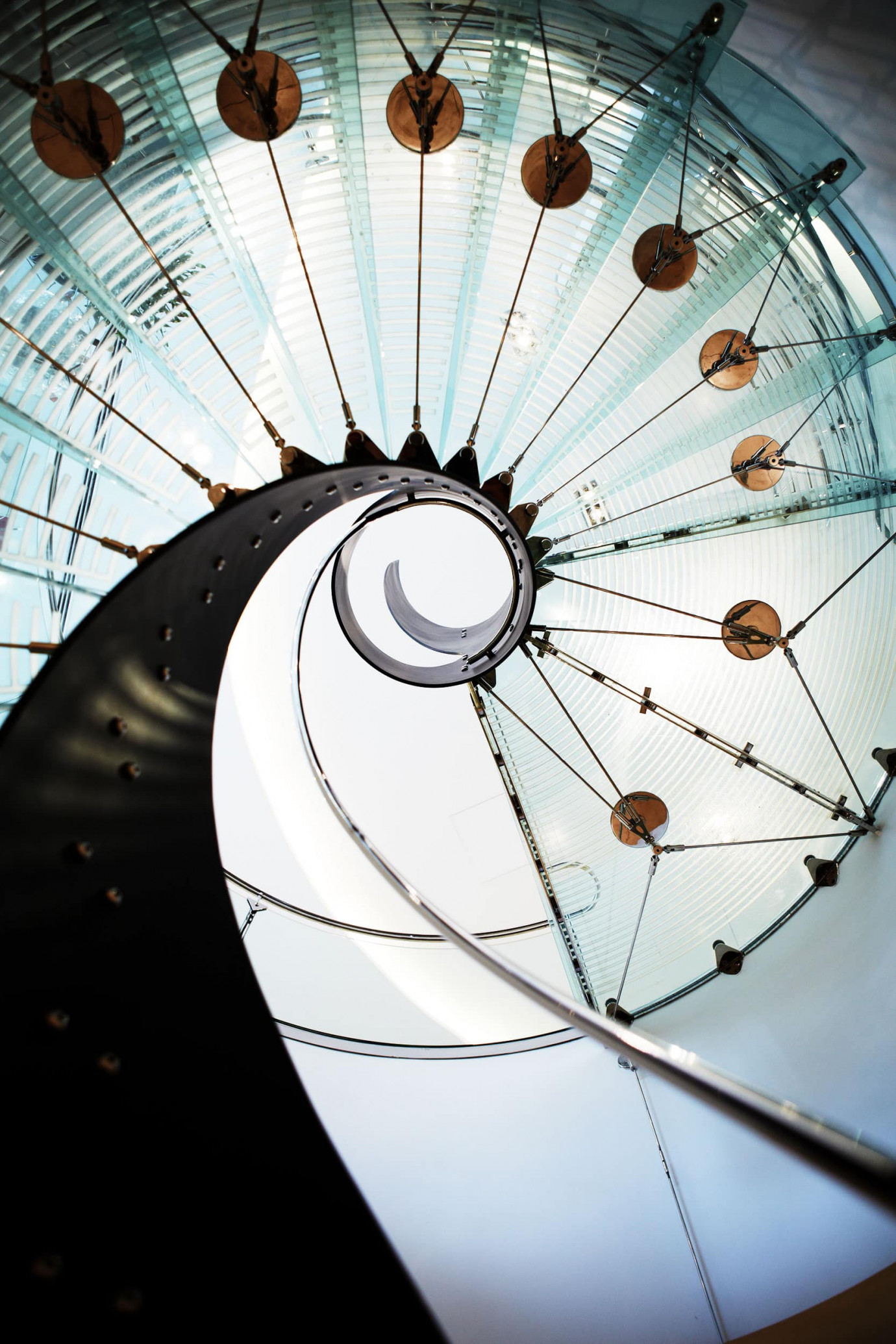 So many benefits
Pick your reason to love Hotel Josef
Unique design
Located in the center of Prague
On-site artisan French bakery
Curated tips for Prague's vibrant cultural scene
Free trips with our Retro scooters
Best breakfast in Prague
Until 20. January 2019
FRANTIŠEK KUPKA: 1871-1957
The most extensive exhibition of his work thus far presents Kupka´s oeuvre from his earliest pieces created in 1890´s until his abstract works from the 50s. The exhibition consists of different thematised parts, which help visitors follow his creative journey from symbolism to abstraction. The retrospective exhibition emphasises his symbolist paintings, expressionist portraits, colour verticals, his unique language of colours and shapes, mechanism and geometrical abstraction. Kupka's works on paper present him as a satirical drawer and a great illustrator, an artist interested in philosophy, religion, antics and science. This is a unique opportunity to see an extraordinary collection of oil paintings, works on paper, graphic prints and documentational material, with loans from the Centre Pompidou in Paris, Guggenheim Museum in New York, Albertina and other institutions.
Until 31. December 2020
POST WAR ART: 1945-1989
The new permanent exposition of post-war art will highlight two basic principles of the attitude towards fine art. The first one is the perception of fine art as a bearer of artistic and spiritual values. Paintings, drawings, other works on paper and sculptures will demonstrate the links of post-war art to surrealism, the Paris school, and new poetics of modern life. The second one explores the perception of art work as a part of a social and cultural situation. Different productive and audio-visual means will point at some important topics such as Expo exhibitions, public art, art happenings, design of posters and publication, underground art in the 70s and 80s.
Until 31. December 2020
FIRST REPUBLIC: 1918-1938
The new permanent exhibition presents fine art works, design gems and literature pieces which were created within the period of 1918-1938. The exhibits are partially from the collections of the National Gallery in Prague, however, some of them are also from other institutions or private collections.
Concierge Team
Unique tips
As a design hotel with a savvy concierge team, Hotel Josef is tuned in to Prague's art, design and food scenes. Whether it's a culinary experience, jazz event or off-the-beaten path tour, our staff will introduce you to the events and places that match your interests.
We regularly update the Josef Loves blog on our website which reveals insider tips you would not find in every travel guide; both in the historic downtown and outside of the tourist highlights.
Discover the old town in the early morning before the city awakes or explore the Prague castle at night when it's full of mystery; arrange an individual cultural agenda in advance of your arrival or during your stay.