Welcome to Hotel Josef
On a quiet side street, just a stone's throw away from the bustle of Prague's Old Town Square, you will find Hotel Josef – a central location close to the main tourist attractions of Prague: The Republic Square, Old Town Square, Charles Bridge as well as the Prague Castle are all within walking distance from Hotel Josef. The twisted cobblestone streets of our immediate neighborhood are filled with unique restaurants, cafes, native Czech design shops, bars and architectural wonders.
Modern design hotel in the center of Prague
Jiřičná is known for her use of glass and steel, skilful light schemes and innovative use of materials. Her clean and straightforward aesthetic informs the character of the entire building. A highlight of Jiřičná's vision are the bathrooms, which are either consistently glass-open to the bedroom or elegantly and discretely clad in limestone. The Hotel Josef stand-out architectural feature is its brilliant glass and steel staircase.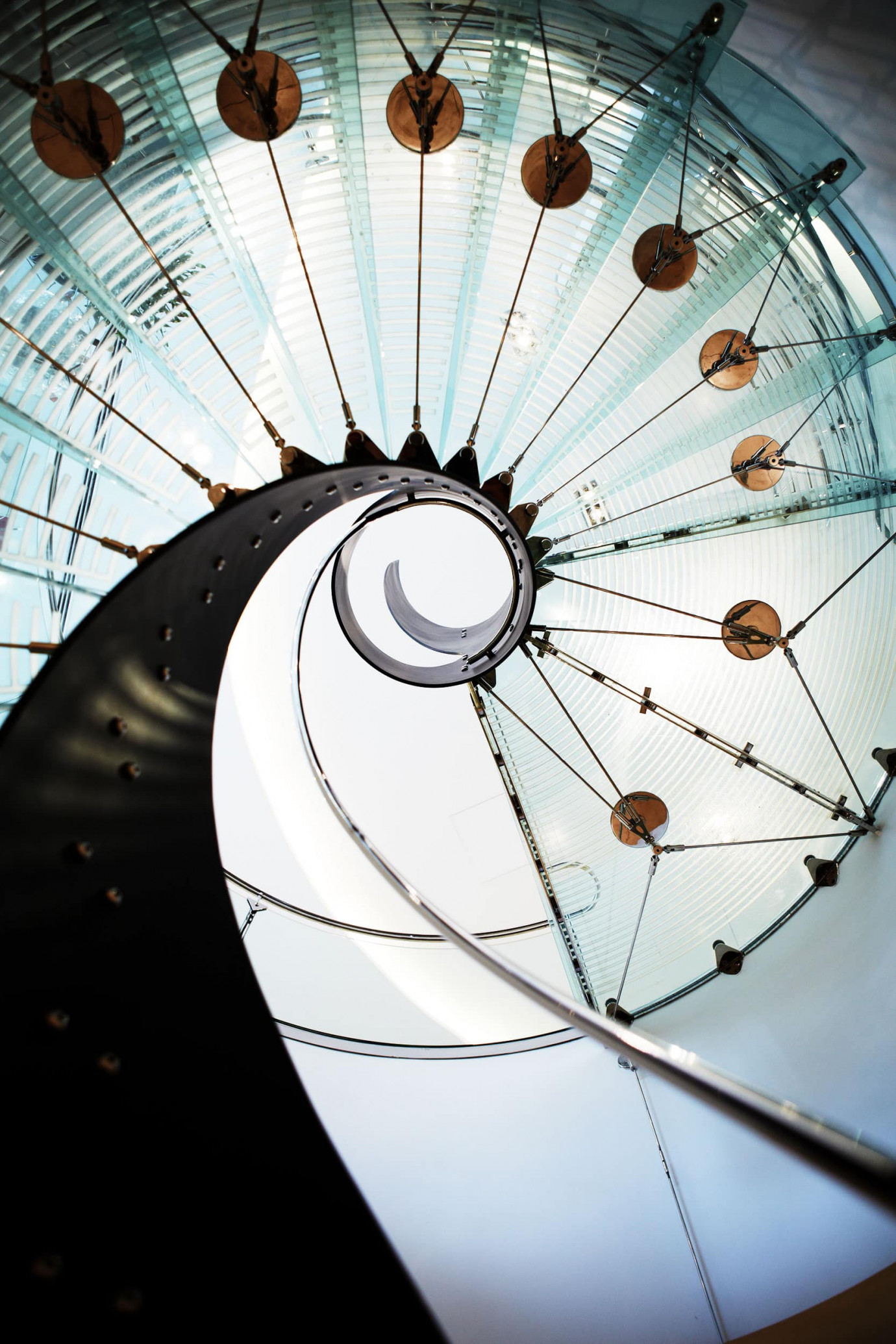 So many benefits
Pick your reason to love Hotel Josef
Unique design
Located in the center of Prague
On-site artisan French bakery
Curated tips for Prague's vibrant cultural scene
Free trips with our Retro scooters
Best breakfast in Prague
Concierge Team
Unique tips
As a design hotel with a savvy concierge team, Hotel Josef is tuned in to Prague's art, design and food scenes. Whether it's a culinary experience, jazz event or off-the-beaten path tour, our staff will introduce you to the events and places that match your interests.
We regularly update the Josef Loves blog on our website which reveals insider tips you would not find in every travel guide; both in the historic downtown and outside of the tourist highlights.
Discover the old town in the early morning before the city awakes or explore the Prague castle at night when it's full of mystery; arrange an individual cultural agenda in advance of your arrival or during your stay.