VITAL. VIBRANT. MODERN. JOSEF.
Hotel Josef is a minimalist design hotel located in the vibrant heart of Prague. Here guests can enjoy both proximity to historic attractions – Prague Castle, Charles Bridge, Old Town Square – and a touch of modern luxury in the stylish restaurants, cafés, and boutiques that line the streets of our surrounding neighborhood.
With its affinity for design, own French bakery, quiet courtyard garden, fitness center with roof terrace and sauna, conference facilities and high culinary standards, Hotel Josef is the ideal base for a vacation, weekend getaway or business trip to Prague.
Modern design hotel in central Prague
The legacy of Czech design comes to life in the minimalist style of our 109 bespoke rooms and suites. Designed by award-winning Czech architect Eva Jiřičná, Hotel Josef is a vision in glass-and-steel, a perfect retreat for the modern traveler seeking a great location and friendly service in a chic urban setting in the Old Town Centre of Prague.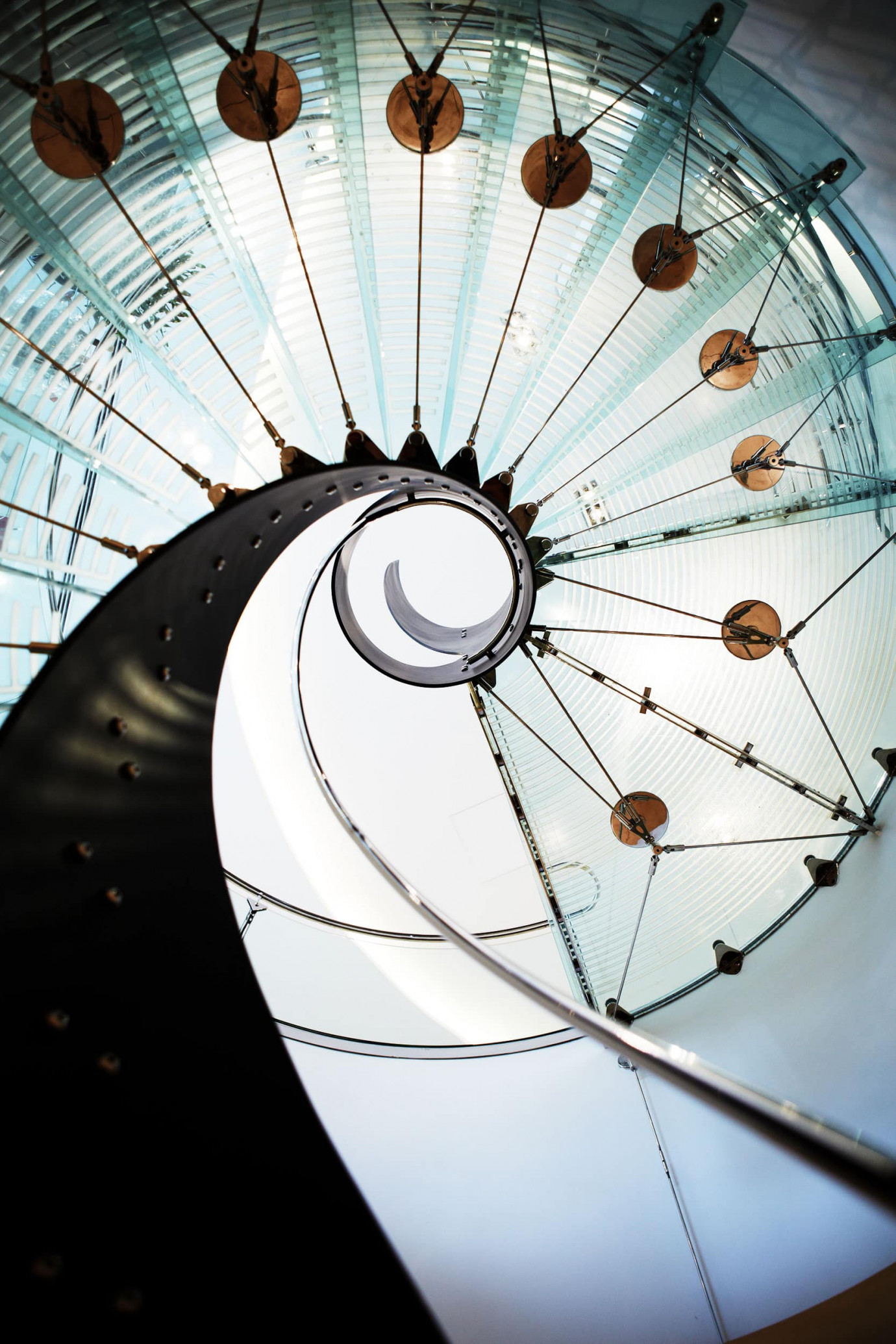 Concierge Team
Unique tips
As a design hotel with a savvy concierge team, Hotel Josef is tuned in to Prague's art, design and food scenes. Whether it's a culinary experience, jazz event or off-the-beaten path tour, our staff will introduce you to the events and places that match your interests.
We regularly update the Josef Loves blog on our website which reveals insider tips you would not find in every travel guide; both in the historic downtown and outside of the tourist highlights.
Discover the old town in the early morning before the city awakes or explore the Prague castle at night when it's full of mystery; arrange an individual cultural agenda in advance of your arrival or during your stay.