WELL-BEING
Conscious health and well-being – from the inside out – is the foundation of the Hotel Josef experience. Staring with breakfast: wake up to wellness with a feast of super foods, smoothies, wholesome breads and locally sourced produce.
Continue your fit start with a free morning run that's part workout part urban adventure or a trainer-led workout session from the stunning panorama of our rooftop gym. Who says holidays can't be healthy?
When it's time to unwind, hit the sauna, lounge in a hammock on the terrace or book a session at the Planet Zen Spa located at the neighbouring Hotel Maximilian, our partner hotel specialising in Asian massage and ayurvedic treatments that restore body and soul.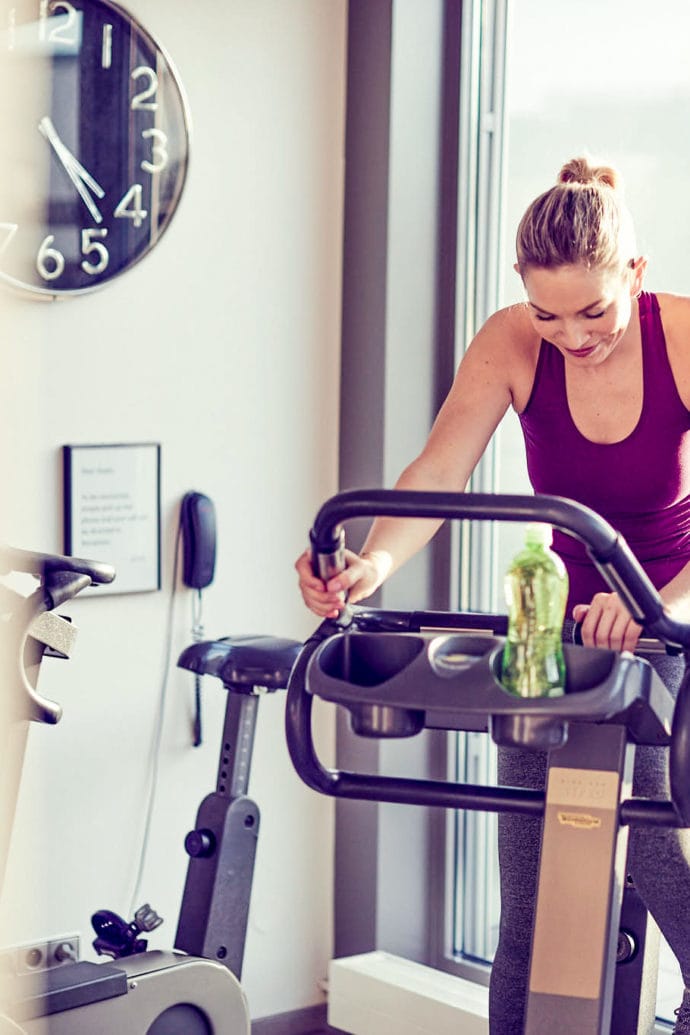 /




/
EQUIPMENT
Olympic barbells, bumper plates, gaining bench, squat stance, dumbbell set, kettle bell set, Bulgarian bags, pull-up bar, TRX, Bosu, two treadmills, two bicycles, rowing machine, punching bag, stepper, three foam scooters, massage balls, rubber bands, and yoga mats. Prefer to work out in private? Request an in-room fitness set at reception.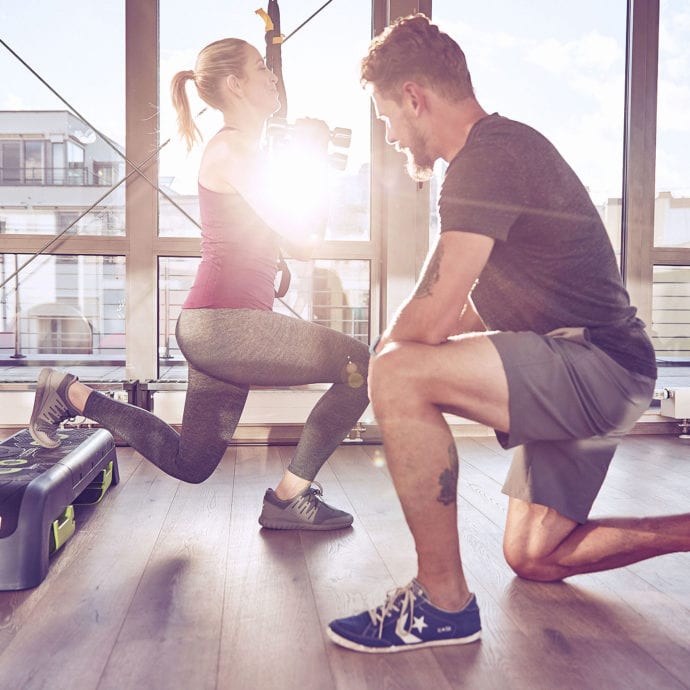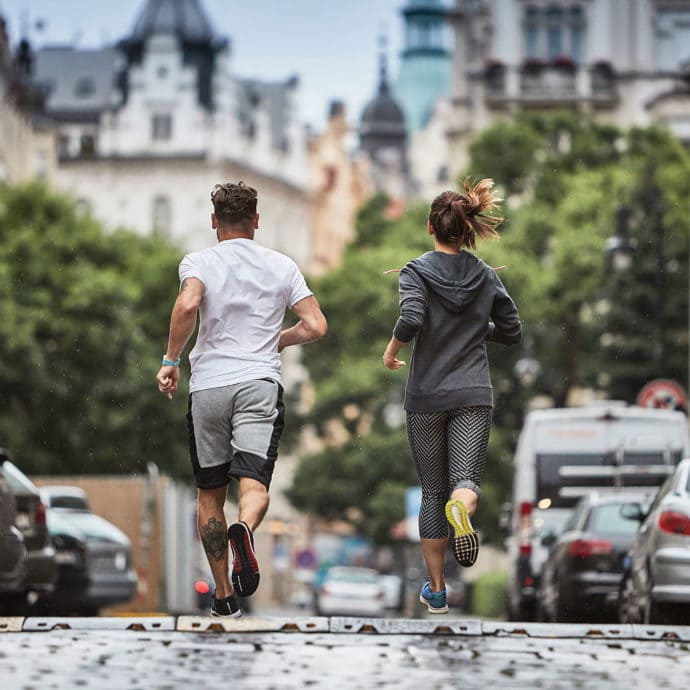 PERSONAL TRAINING
Meet Lukas: The Hotel Josef fitness trainer is a sports enthusiast, strength-and- endurance trainer, movement and massage therapist and boxing instructor.
With his extensive health and nutritional knowledge, Lukas can design a sports program customised to your needs, which you can continue at home.
Book a fitness session and spend time with Lukas one-on-one or in a small group.
MORNING RUN
On Tuesdays and Fridays guests can start the day with a free morning run at Hotel Josef.
Before the city wakes up, we take to the streets for a quiet early-morning jogging session through the green spaces and the squares of our scenic Prague district. The morning run starts at 7:30 am in the reception area; participation must be booked by the evening before.





/





/
HEALTHY CORNER
Holistic nutrition, fitness and wellness are at the core of the Hotel Josef concept. Our chefs specialise in super foods and an entire Healthy Corner of our buffet is devoted to the latest nutritional trends from chia pudding and quinoa salad to energy bars and smoothies. Fresh fruit and vegetable juices can be made on the spot from a juicer that's available for our guests' use.