MEETING AND EVENTS
Host your delegates amid the stylish minimalist architecture of world-famous Czech architect Eva Jiřičná. Hotel Josef offers three conference rooms ranging in size from 37 sq m to 95 sq m with a capacity of 12 to 80 people.
All meeting spaces may be used in conjunction with our spacious modern-design restaurant, lobby bar, and elegant courtyard garden. Conference rooms are equipped with optimal functionality and technology while gourmet catering services, fresh-baked pastries for coffee breaks, and group sessions with a personal trainer are just a few of the benefits of booking with us. With 109 hotel rooms we can accommodate stays during any event. Contact our conference team to ensure the smooth and stress-free planning of your conference.
/
/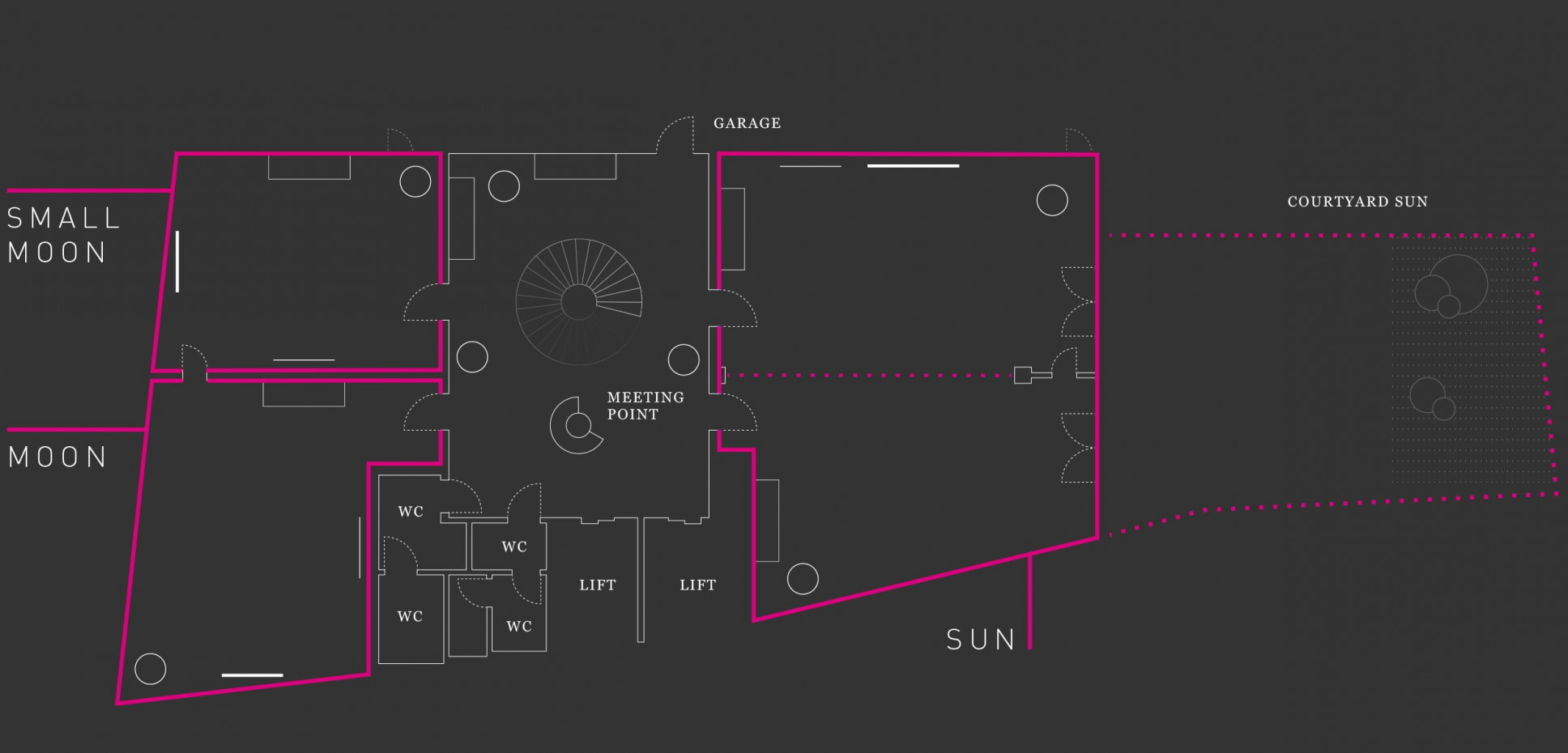 MINI WORKOUT
JOSEF CONFERENCES
Those booking a conference with us will receive a complimentary group training session, taking you through simple stretching and posture exercises that will boost mental and physical stamina after hours of sitting. Lukas knows exactly how to keep meeting attendees alert and refreshed!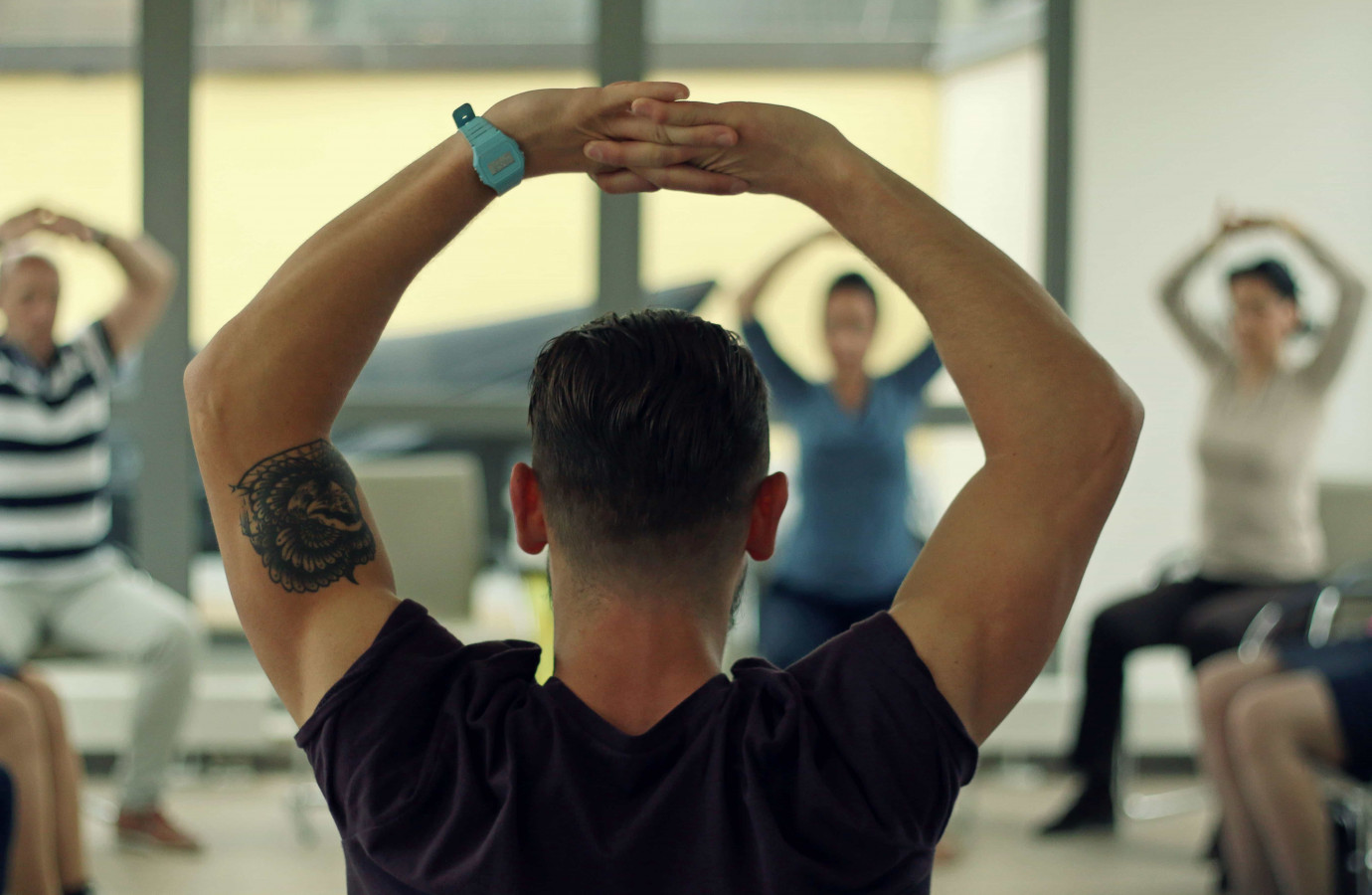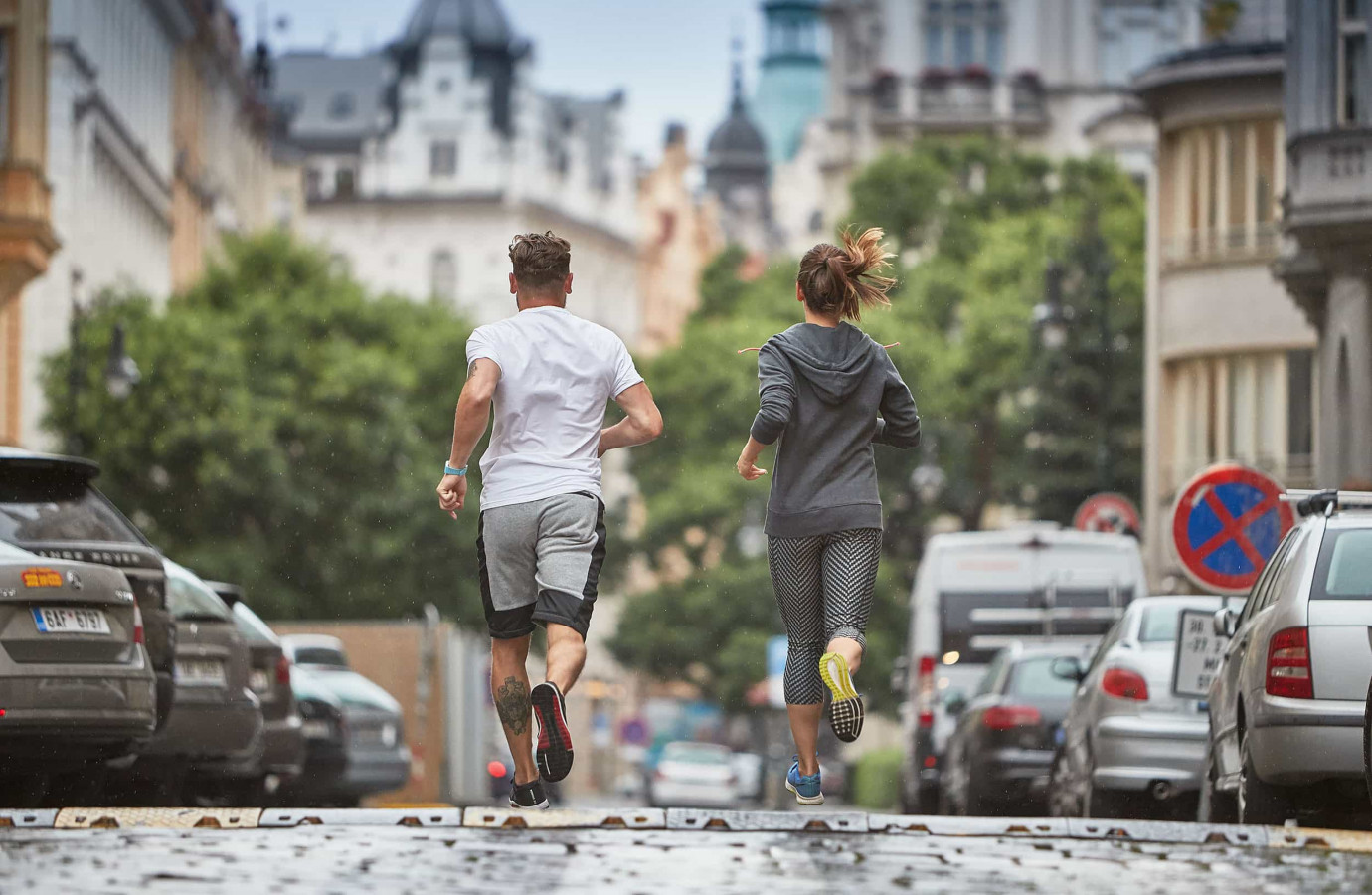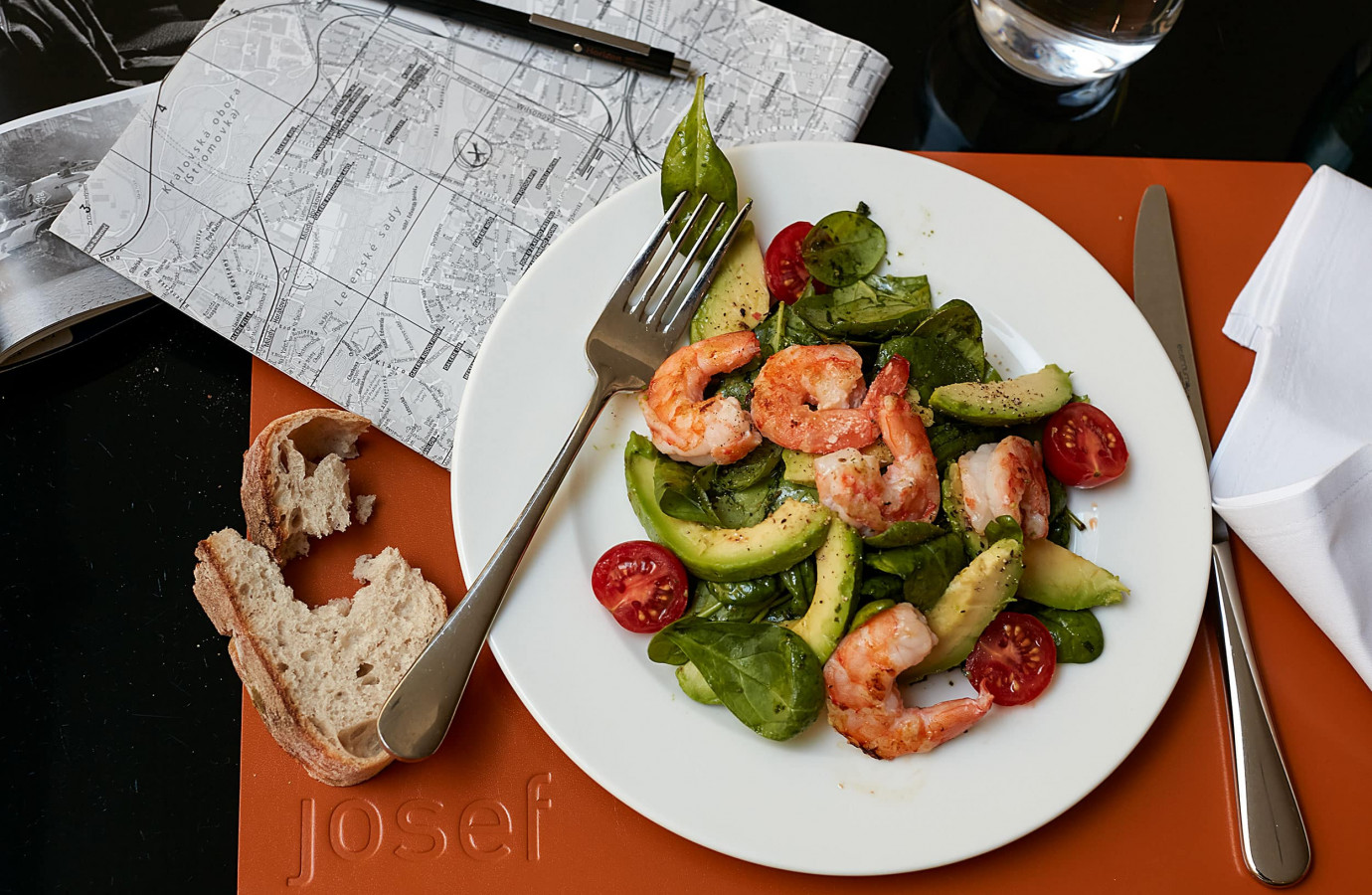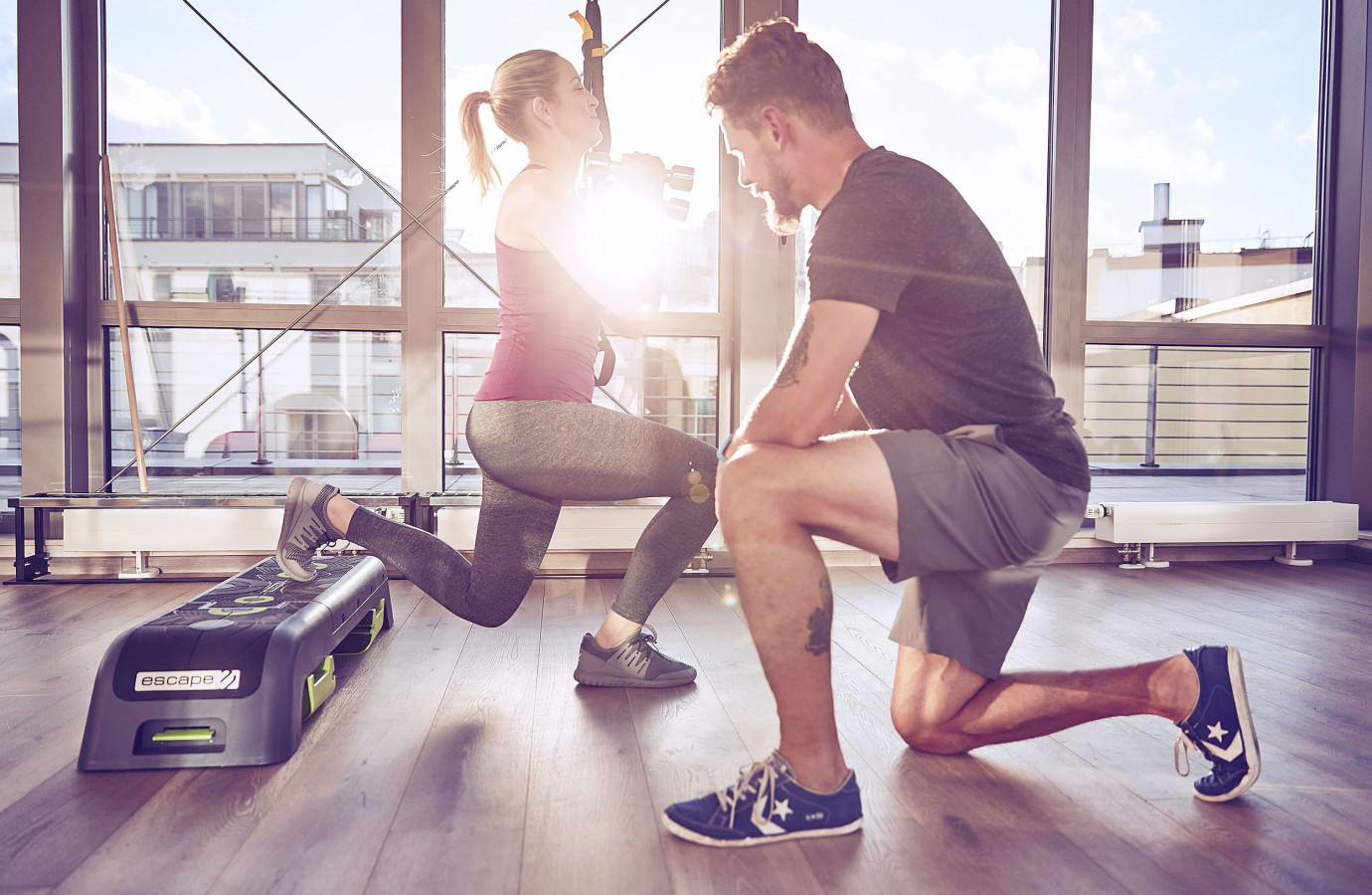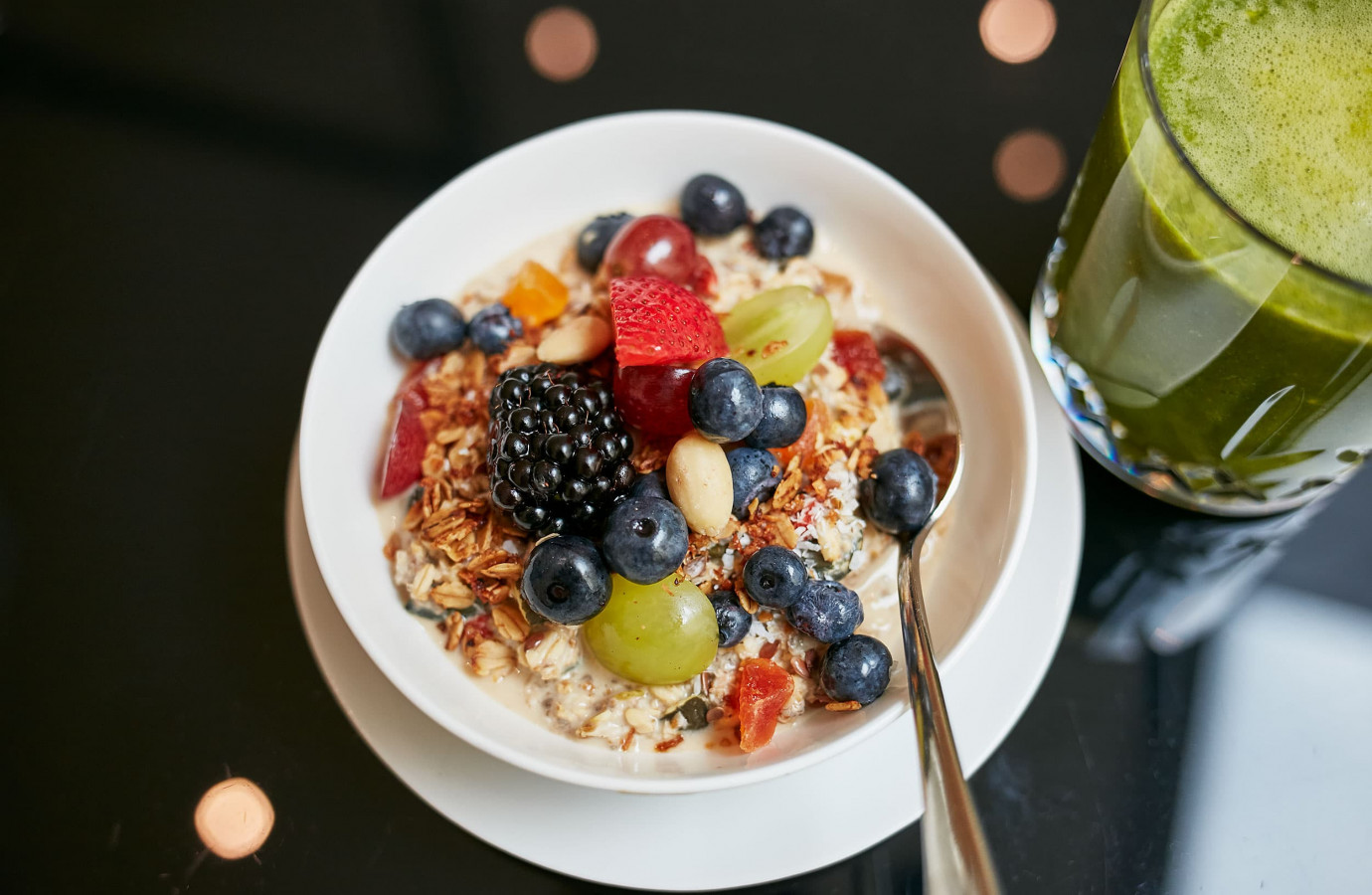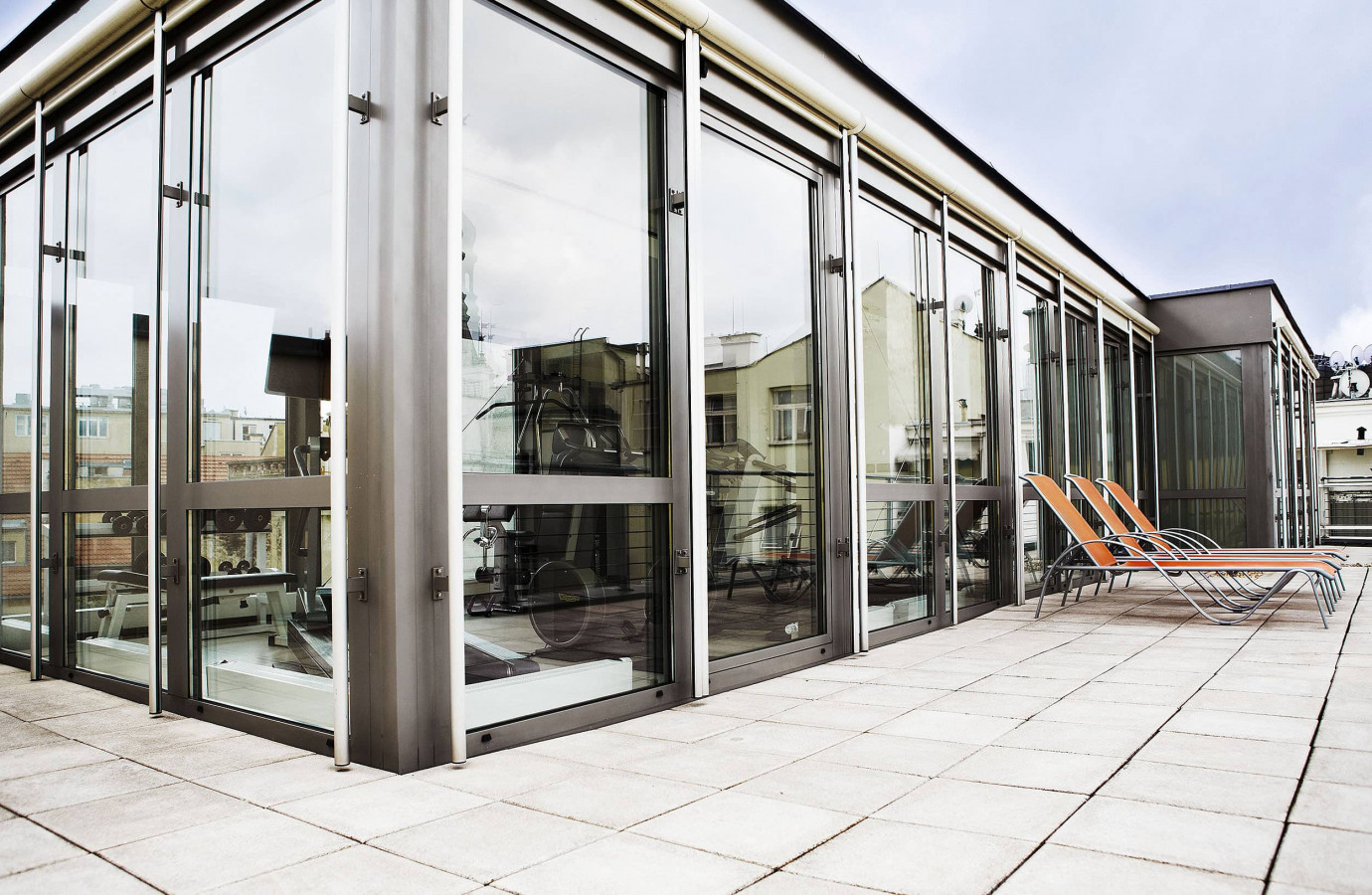 Lukas Zaspal
Your Business Coach
Lukas Zaspal is a two-time Guinness world record holder who has trained with Olympic athletes and competed at a national level in boxing.
His tailored programs have helped hundreds of clients reach their goals whatever their age, objectives or level of fitness.
Whether offering one-on-one or group workout sessions from our scenic rooftop gym or enthusiastically leading a morning run through the streets of Prague, Lukas's expert skills and services are available to guests of Hotel Josef, many of whom continue his customized routines upon returning home.
Groups booking a conference with us will also receive a complimentary stretching session with Lukas as part of the package, designed to boost energy levels as well as mental and physical stamina after hours of sitting in meetings. Rejuvenate your attendees with help from Lukas's basic stretching and posture exercises.