THE BEST EVENTS IN PRAGUE
From film festivals to world-class exhibits and concerts there is never a dull moment in the Czech capital. Guests who seek to combine sightseeing with a dynamic entertainment program are spoiled for choice in Prague consistently named among the best and most affordable world cities for culture vultures. Hotel Josef's events selections are carefully curated by our Art Concierge whose insider knowledge will help you design the perfect gallery stroll or special night out.
Until 1. December 2019
ALBERTO GIACOMETTI
The retrospective exhibition will present one of the most renowned artists of the 20th century, Alberto Giacometti (1901-1966) for the first time in the Czech Republic. His distinctive elongated figures, which started to appear in 1947 with L'Homme au doigt, are an instantly recognisable icon of Modern Art. The exhibition was prepared by the National Gallery in Prague and Fondation Alberto et Annette Giacometti; it brings together over 100 works including, showcasing the full evolution of the artist's career across five decades.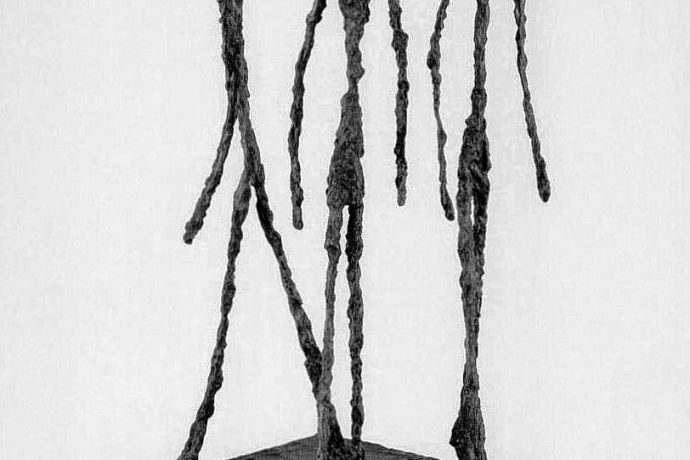 22. November 2019
Mydy Rabycad + N.O.H.A.
Local electro-pop band Mydy Rabycad will introduce new album at a concert with cosmopolitan N.O.H.A.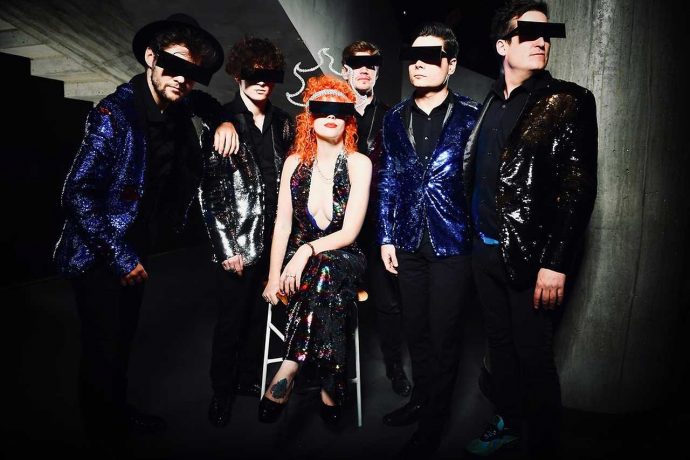 Until 31. December 2020
POST WAR ART: 1945-1989
The new permanent exposition of post-war art will highlight two basic principles of the attitude towards fine art. The first one is the perception of fine art as a bearer of artistic and spiritual values. Paintings, drawings, other works on paper and sculptures will demonstrate the links of post-war art to surrealism, the Paris school, and new poetics of modern life. The second one explores the perception of art work as a part of a social and cultural situation. Different productive and audio-visual means will point at some important topics such as Expo exhibitions, public art, art happenings, design of posters and publication, underground art in the 70s and 80s.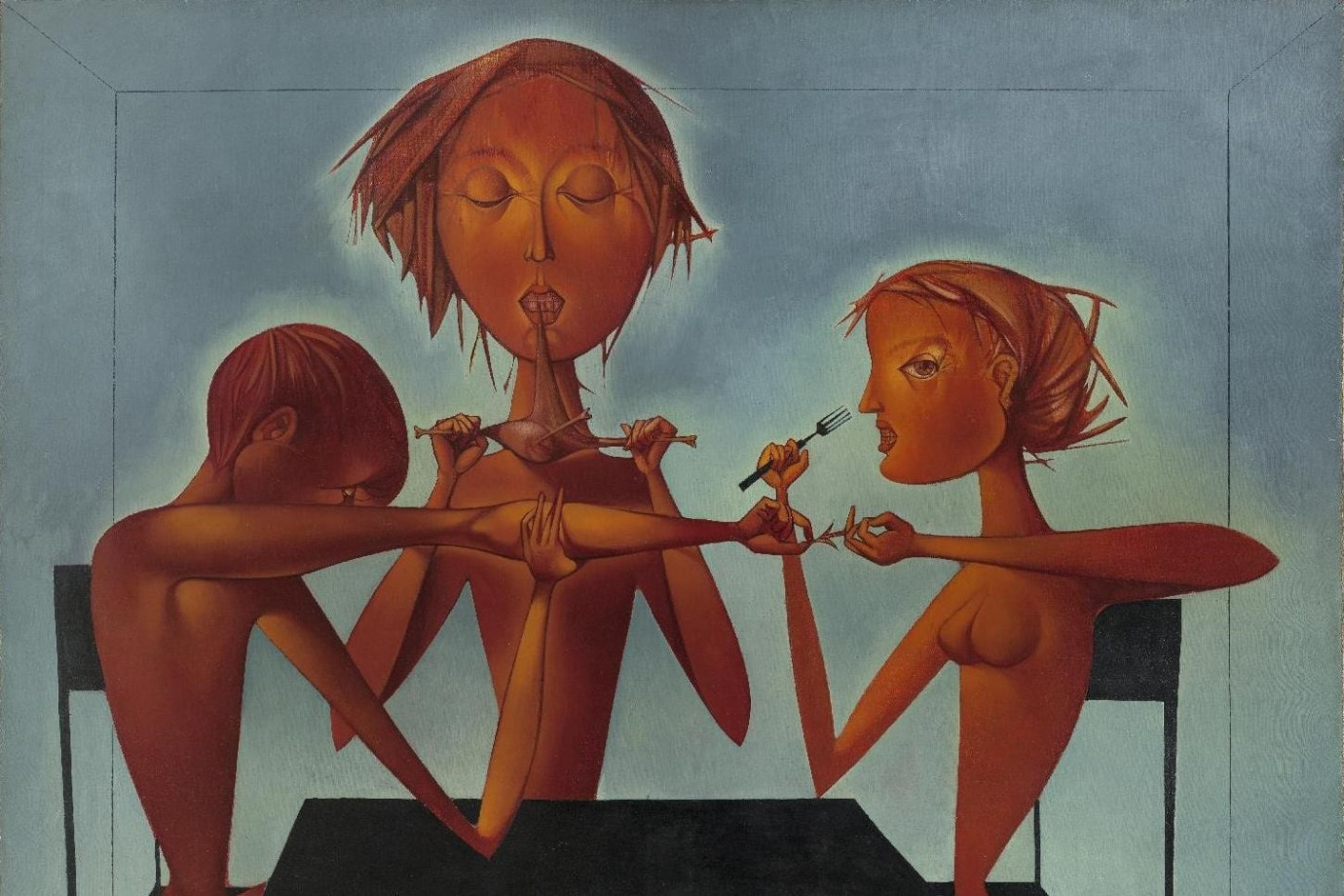 Until 31. December 2020
FIRST REPUBLIC: 1918-1938
The new permanent exhibition presents fine art works, design gems and literature pieces which were created within the period of 1918-1938. The exhibits are partially from the collections of the National Gallery in Prague, however, some of them are also from other institutions or private collections.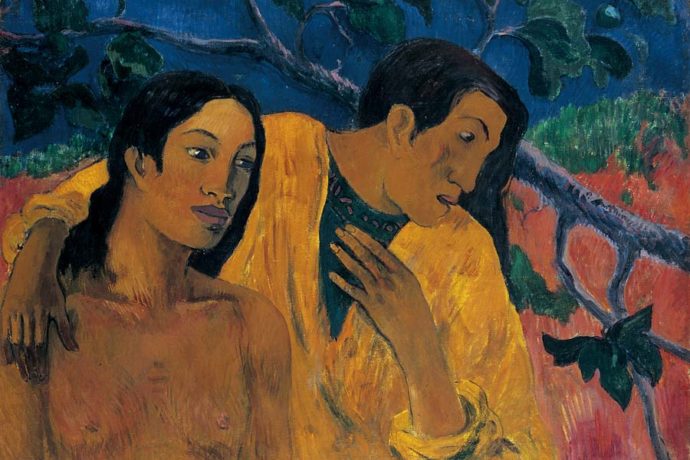 Until 1. December 2019
SALM MODERN #1: DIMENSIONS OF DIALOGUE
The exhibition Možnosti dialogu / Dimensions of Dialogue / Möglichkeiten des Dialogs is the outcome of a collaboration between the National Gallery Prague and the Staatliche Kunstsammlungen Dresden. It presents selection of works from the Schenkung Sammlung Hoffmann of the Staatliche Kunstsammlungen Dresden and selected works of contemporary Czech artists from the collections of the National Gallery Prague and private collections. Artists presented include Nobuyoshi Araki, Marina Abramović, Jean-Michel Basquiat, Günter Brus, Jake & Dinos Chapman, Keith Haring, Antony Gormley and many others.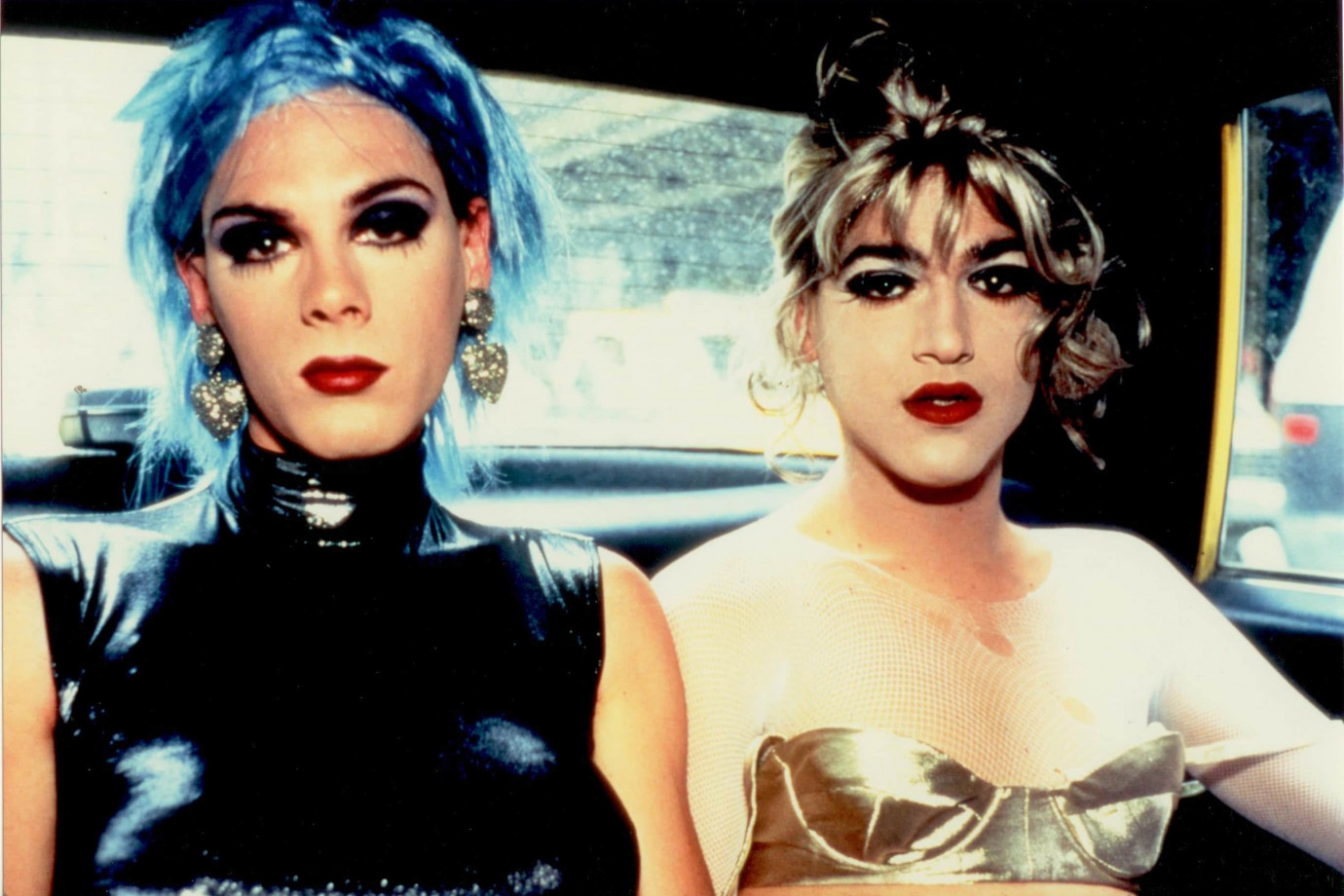 19. November 2019
Welshly Arms + support: The Glorious Sons
Lucerna Music Bar
Cleveland's band Welshly Arms, who performed for the first time in the Czech Republic last year and without blinking sold out their concert in Futurm, will return to Prague. On Tuesday, November 19, they will perform in Lucerna Music Bar. The Glorious Sons from Canada, who performed at 007 in Strahov last year, will support them.