THE BEST EVENTS IN PRAGUE
From film festivals to world-class exhibits and concerts there is never a dull moment in the Czech capital. Guests who seek to combine sightseeing with a dynamic entertainment program are spoiled for choice in Prague consistently named among the best and most affordable world cities for culture vultures. Hotel Josef's events selections are carefully curated by our Art Concierge whose insider knowledge will help you design the perfect gallery stroll or special night out.
Until 20. January 2019
FRANTIŠEK KUPKA: 1871-1957
The most extensive exhibition of his work thus far presents Kupka´s oeuvre from his earliest pieces created in 1890´s until his abstract works from the 50s. The exhibition consists of different thematised parts, which help visitors follow his creative journey from symbolism to abstraction. The retrospective exhibition emphasises his symbolist paintings, expressionist portraits, colour verticals, his unique language of colours and shapes, mechanism and geometrical abstraction. Kupka's works on paper present him as a satirical drawer and a great illustrator, an artist interested in philosophy, religion, antics and science. This is a unique opportunity to see an extraordinary collection of oil paintings, works on paper, graphic prints and documentational material, with loans from the Centre Pompidou in Paris, Guggenheim Museum in New York, Albertina and other institutions.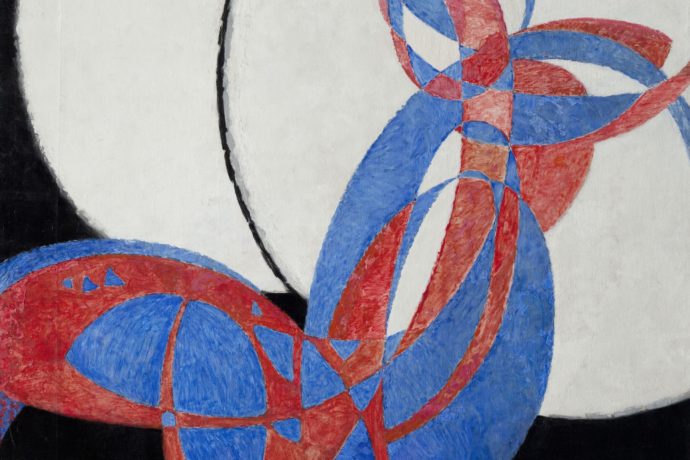 Until 31. December 2020
POST WAR ART: 1945-1989
The new permanent exposition of post-war art will highlight two basic principles of the attitude towards fine art. The first one is the perception of fine art as a bearer of artistic and spiritual values. Paintings, drawings, other works on paper and sculptures will demonstrate the links of post-war art to surrealism, the Paris school, and new poetics of modern life. The second one explores the perception of art work as a part of a social and cultural situation. Different productive and audio-visual means will point at some important topics such as Expo exhibitions, public art, art happenings, design of posters and publication, underground art in the 70s and 80s.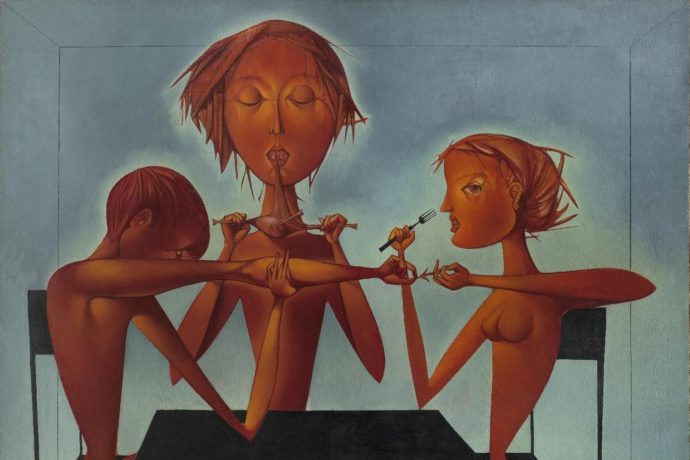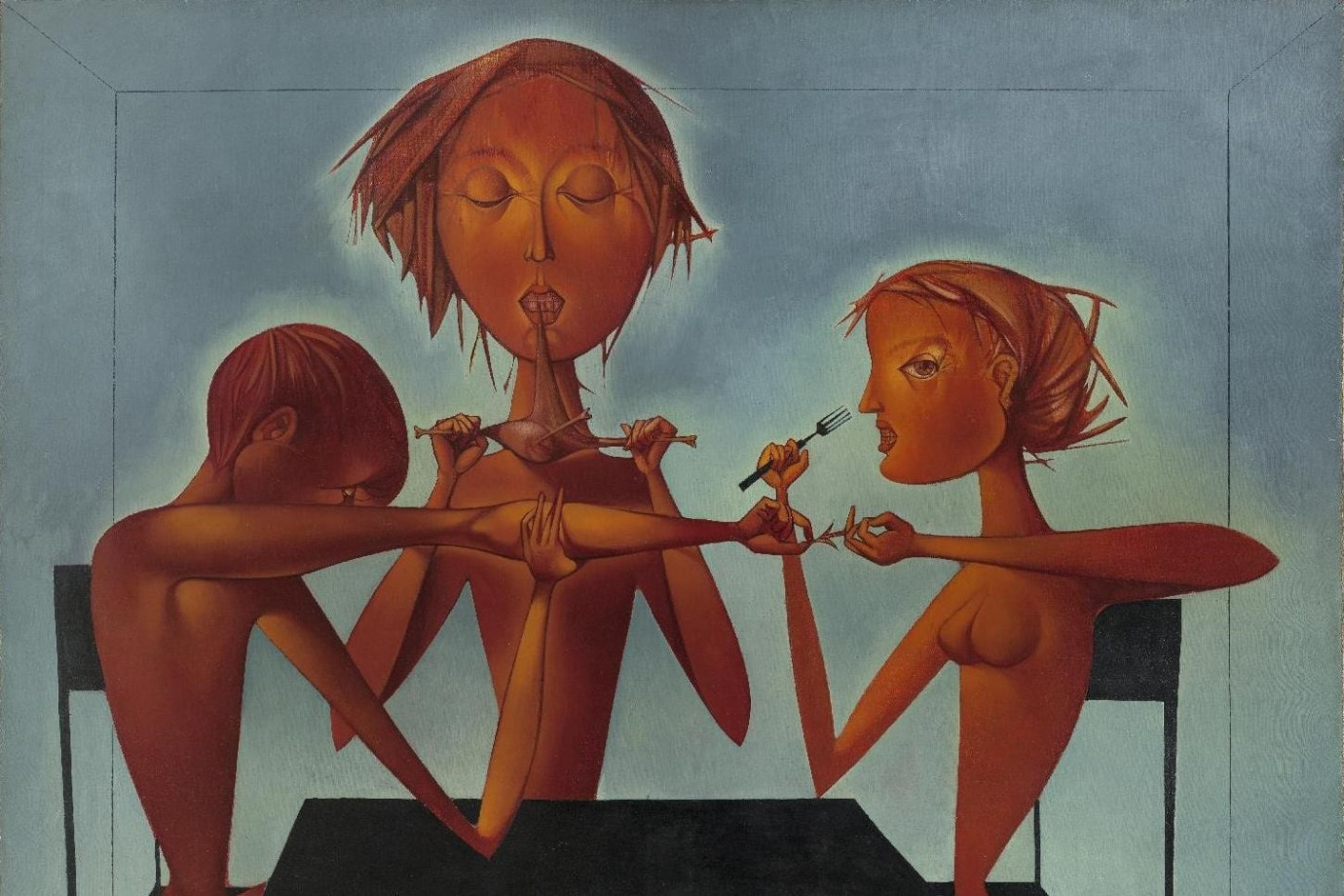 Until 31. December 2020
FIRST REPUBLIC: 1918-1938
The new permanent exhibition presents fine art works, design gems and literature pieces which were created within the period of 1918-1938. The exhibits are partially from the collections of the National Gallery in Prague, however, some of them are also from other institutions or private collections.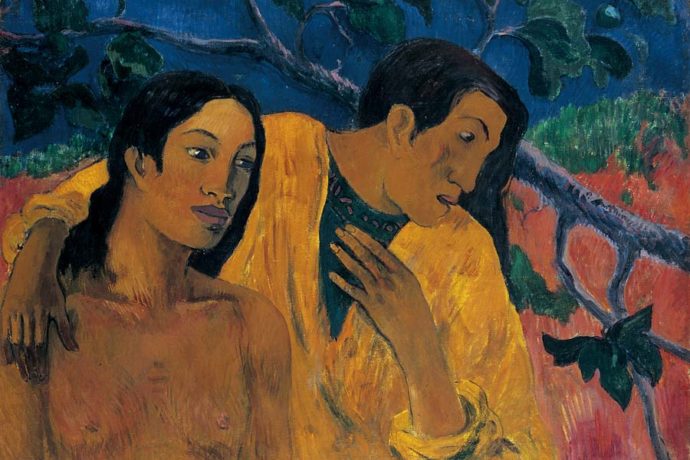 Until 1. December 2019
SALM MODERN #1: DIMENSIONS OF DIALOGUE
The exhibition Možnosti dialogu / Dimensions of Dialogue / Möglichkeiten des Dialogs is the outcome of a collaboration between the National Gallery Prague and the Staatliche Kunstsammlungen Dresden. It presents selection of works from the Schenkung Sammlung Hoffmann of the Staatliche Kunstsammlungen Dresden and selected works of contemporary Czech artists from the collections of the National Gallery Prague and private collections. Artists presented include Nobuyoshi Araki, Marina Abramović, Jean-Michel Basquiat, Günter Brus, Jake & Dinos Chapman, Keith Haring, Antony Gormley and many others.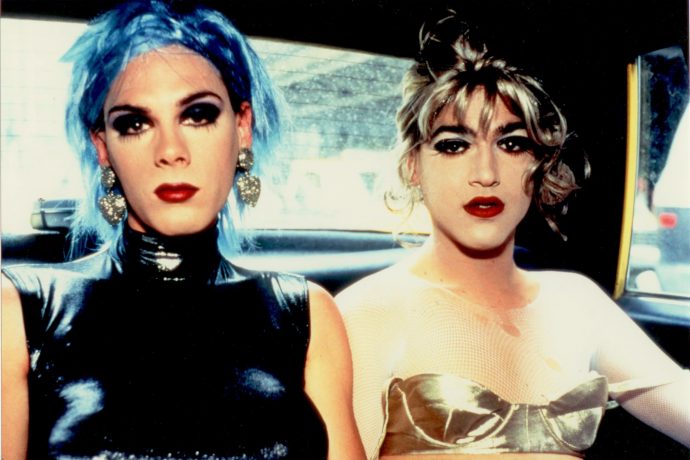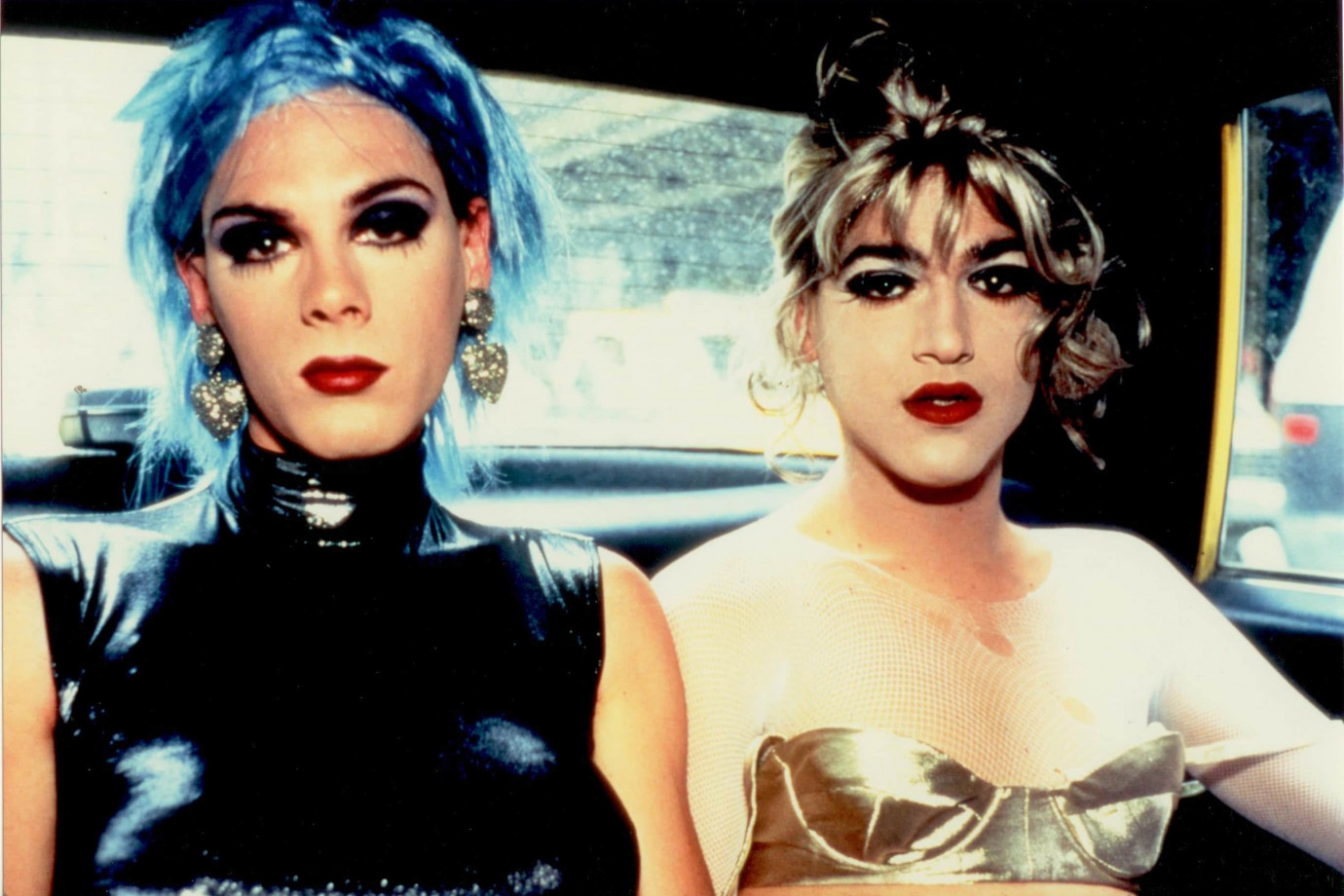 Until 31. March 2019
Arthur Jafa: A Series of Utterly Improbable, Yet Extraordinary Renditions
In his film work, American artist Arthur Jafa embodies the image of African-American identity and culture through a wide range of contemporary shots and images. The mixture of segments of well-known icons and historical events of African-American culture and anonymous bodies in various emotionally exalted states of enthusiasm and despair brings a synthesizing view of the American history of the life of the African-American community.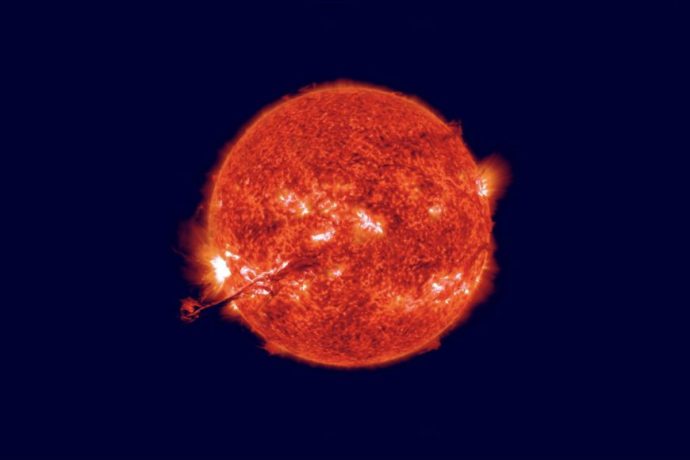 2. February 2019
DIE ZAUBERFLOTE
Wolfgang Amadeus Mozart's final stage piece was intended for the common people visiting the Theater an der Wien, where it was premiered on 30 September 1791. A year after its premiere in Vienna, the singspiel was presented in Prague at today's Estates Theatre on 25 October 1792. The new production, staged by the renowned Czech director Vladimír Morávek, promises a remarkable artistic experience.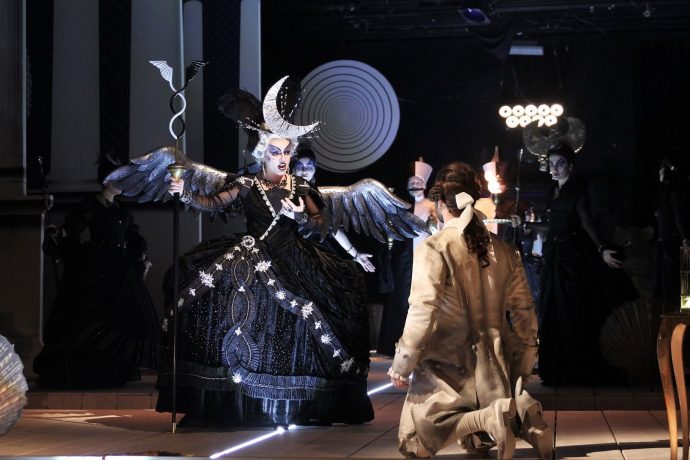 19. April - 30. July 2019
JOSEF ŠÍMA: A ROAD TO THE GREAT GAME
The exhibition seeks to present Josef Šíma's early work from his beginnings in Brno to his encounter with the poets of the remarkable French group Le Grand Jeu and show to what extent his involvement in this adventure was one of the key impulses for his work. It will be the first occasion to present in our territory his work on such scale, but also the works by other artists of the group, including documents from renowned French museums, galleries and private collections.