THE BEST EVENTS IN PRAGUE
From film festivals to world-class exhibits and concerts there is never a dull moment in the Czech capital. Guests who seek to combine sightseeing with a dynamic entertainment program are spoiled for choice in Prague consistently named among the best and most affordable world cities for culture vultures. Hotel Josef's events selections are carefully curated by our Art Concierge whose insider knowledge will help you design the perfect gallery stroll or special night out.
Until 15. September 2019
THE MAD SILKMAN
ZIKA & LIDA ASCHER
The incredible story of Zika and Lída Ascher who left Czechoslovakia before the break of WW2 and built a textile empire in the United Kingdom which supplied fabrics to the stars of international fashion industry from the 40's.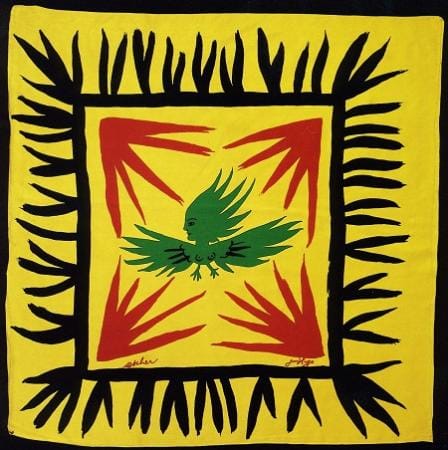 Until 12. August 2019
JIŘIČNÁ
DOX Centre for Contemporary Art
On the occasion of Eva Jiřičná's eightieth birthday, a retrospective exhibition by this world-renowned Czech architect will be held at the DOX Centre, featuring work spanning her entire professional career. The aim of this multimedia exhibition is to present the process behind the development and construction of various projects by Eva Jiřičná as well as her sources of inspiration. 
It will include parts of original design documentation for her important projects, architectural models and examples of interior design, as well as films documenting her life and work. The exhibition will also feature a re-installation of the original monumental glass staircase created for the Joan & David boutique in Paris in 1994. Her famous straight and spiral stairways, the first of their kind using glass as a structural element, are not just stairs; they are sculptural works of art. We are fortunate enough to feature such staircase in Hotel Josef!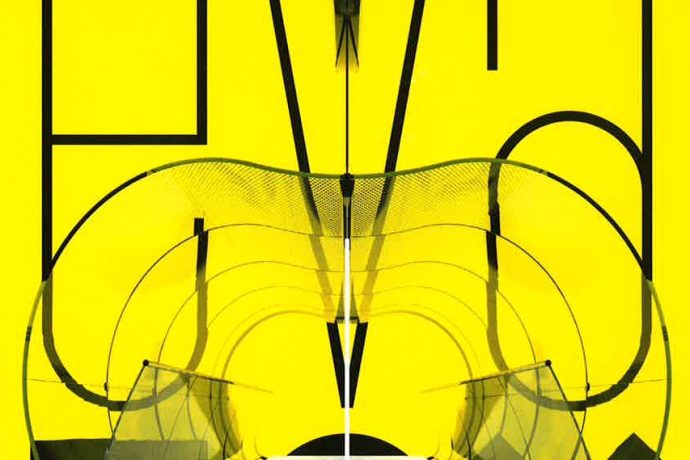 Until 20. October 2019
French Impressionism: Masterpieces from the Ordrupgaard Collection
"Monet is nothing but an eye, but what an eye." That is how Paul Cézanne appreciated his colleague Claude Monet, who sought to capture an immediate impression in a given moment in his paintings. For him and other Impressionists, a personal experience from the nature or city and plein-air painting were important.
The artworks full of light and colours will be shown at an exhibition, which will present a unique collection of French art from the Ordrupgaard Museumin Denmark. The display will especially show Claude Monet, Edgar Degas, Pierre Auguste Renoir, Alfred Sisley or Camille Pissarro, but the viewer will also be able to see artistic overlaps with other artistic tendencies. Romantic painting will be represented by Eugène Delacroix and the realistic method by Gustave Courbet or the artists of the so-called Barbizon school, such as Jean-Baptiste Camille Corot and Charles-François Daubigny. The outstanding works from the collection of sixty paintings will also include chef d'oeuvres by post-Impressionists Paul Cézanne and Paul Gauguin.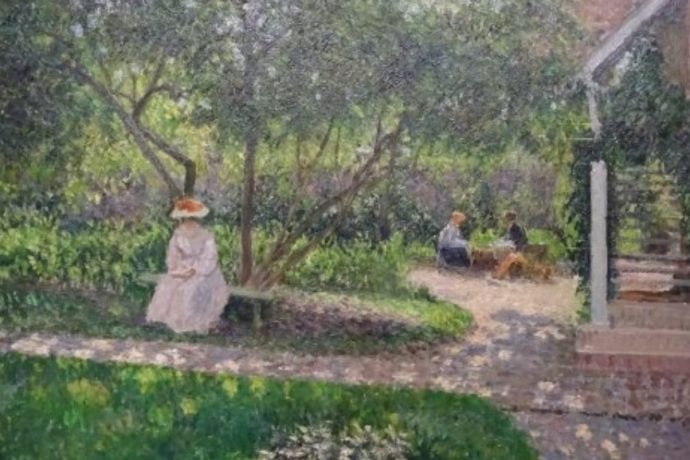 Until 1. December 2019
ALBERTO GIACOMETTI
The retrospective exhibition will present one of the most renowned artists of the 20th century, Alberto Giacometti (1901-1966) for the first time in the Czech Republic. His distinctive elongated figures, which started to appear in 1947 with L'Homme au doigt, are an instantly recognisable icon of Modern Art. The exhibition was prepared by the National Gallery in Prague and Fondation Alberto et Annette Giacometti; it brings together over 100 works including, showcasing the full evolution of the artist's career across five decades.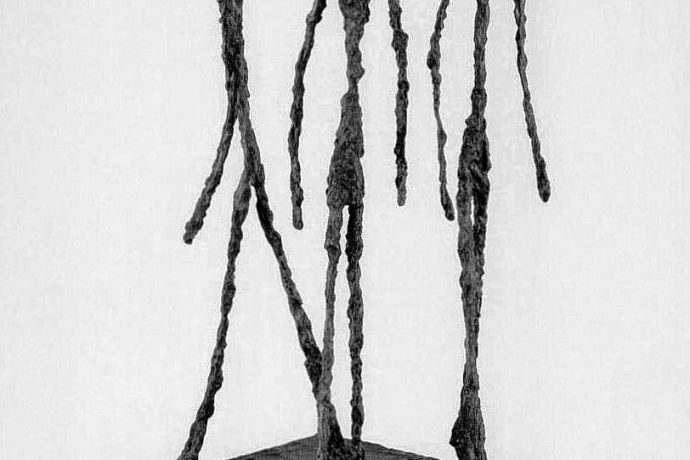 Until 31. December 2020
POST WAR ART: 1945-1989
The new permanent exposition of post-war art will highlight two basic principles of the attitude towards fine art. The first one is the perception of fine art as a bearer of artistic and spiritual values. Paintings, drawings, other works on paper and sculptures will demonstrate the links of post-war art to surrealism, the Paris school, and new poetics of modern life. The second one explores the perception of art work as a part of a social and cultural situation. Different productive and audio-visual means will point at some important topics such as Expo exhibitions, public art, art happenings, design of posters and publication, underground art in the 70s and 80s.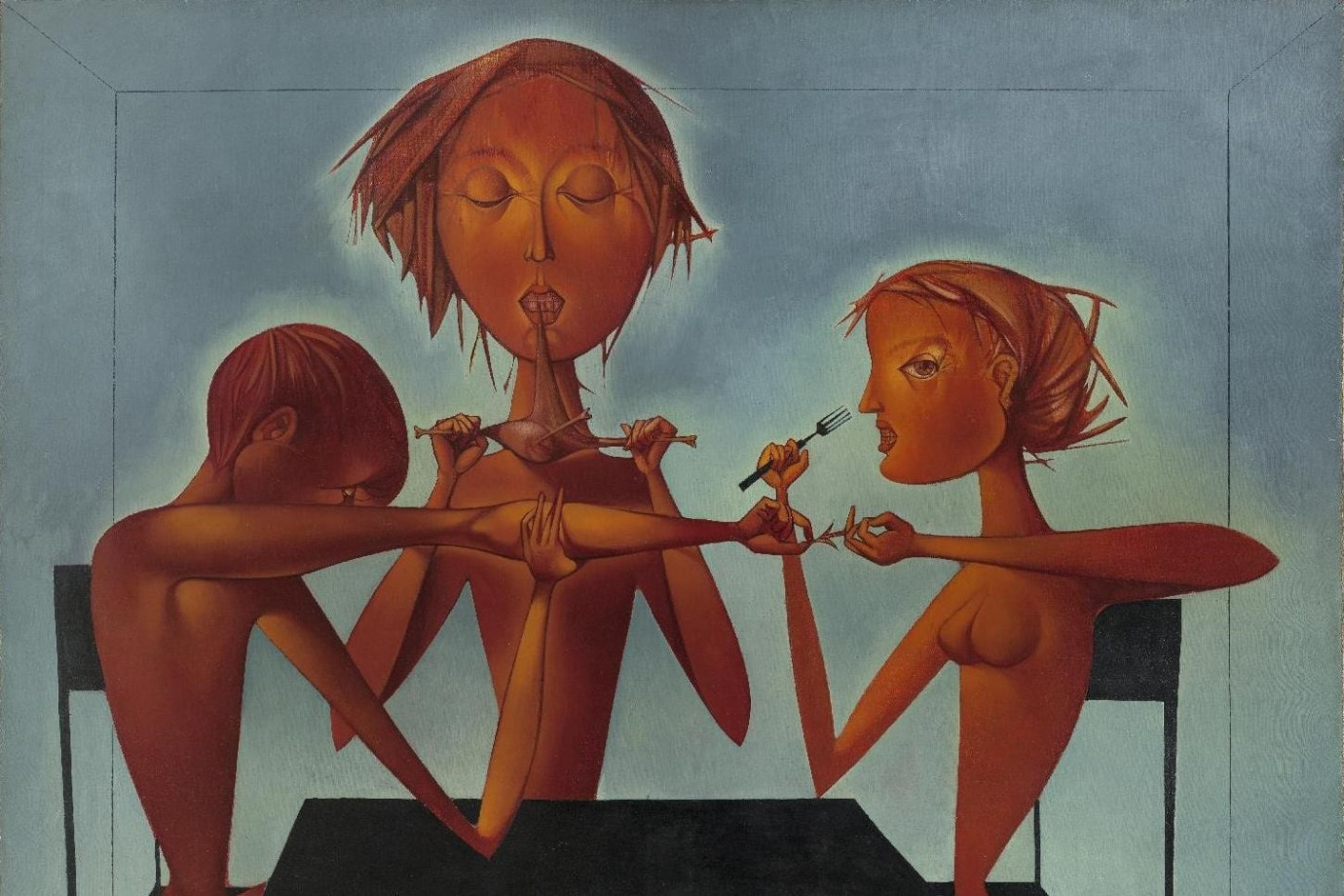 Until 31. December 2020
FIRST REPUBLIC: 1918-1938
The new permanent exhibition presents fine art works, design gems and literature pieces which were created within the period of 1918-1938. The exhibits are partially from the collections of the National Gallery in Prague, however, some of them are also from other institutions or private collections.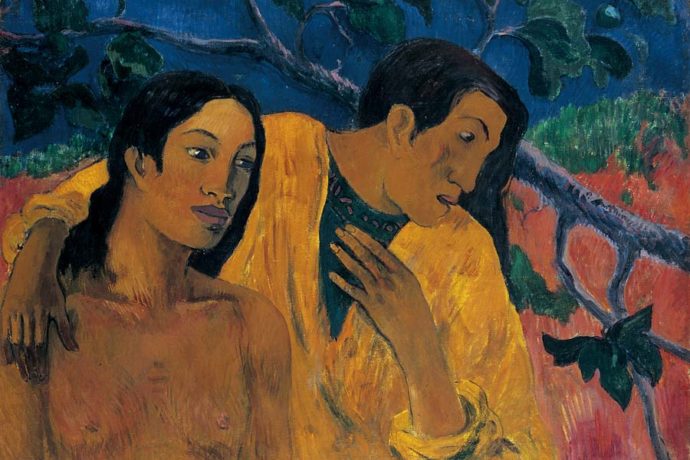 Until 1. December 2019
SALM MODERN #1: DIMENSIONS OF DIALOGUE
The exhibition Možnosti dialogu / Dimensions of Dialogue / Möglichkeiten des Dialogs is the outcome of a collaboration between the National Gallery Prague and the Staatliche Kunstsammlungen Dresden. It presents selection of works from the Schenkung Sammlung Hoffmann of the Staatliche Kunstsammlungen Dresden and selected works of contemporary Czech artists from the collections of the National Gallery Prague and private collections. Artists presented include Nobuyoshi Araki, Marina Abramović, Jean-Michel Basquiat, Günter Brus, Jake & Dinos Chapman, Keith Haring, Antony Gormley and many others.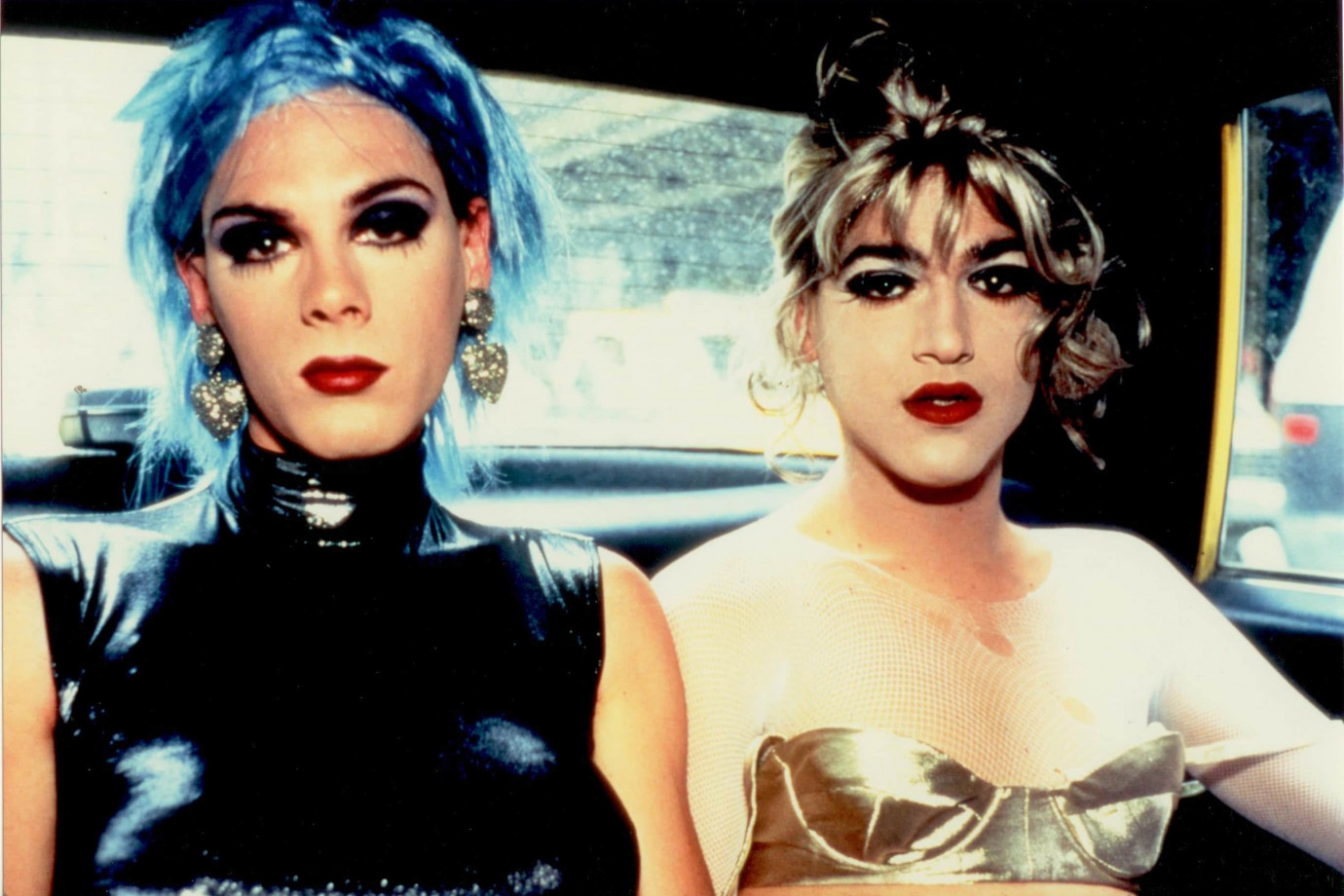 Until 30. July 2019
JOSEF ŠÍMA: A ROAD TO THE GREAT GAME
The exhibition seeks to present Josef Šíma's early work from his beginnings in Brno to his encounter with the poets of the remarkable French group Le Grand Jeu and show to what extent his involvement in this adventure was one of the key impulses for his work. It will be the first occasion to present in our territory his work on such scale, but also the works by other artists of the group, including documents from renowned French museums, galleries and private collections.