THE BEST EVENTS IN PRAGUE
From film festivals to world-class exhibits and concerts there is never a dull moment in the Czech capital. Guests who seek to combine sightseeing with a dynamic entertainment program are spoiled for choice in Prague consistently named among the best and most affordable world cities for culture vultures. Hotel Josef's events selections are carefully curated by our Art Concierge whose insider knowledge will help you design the perfect gallery stroll or special night out.
Until 22. November 2020
NO DEMOLITIONS!
Forms of brutalism
in Prague
The architecture built in Czechoslovakia throughout the 1960s–1980s, both glorified and deplored, is a heatedly discussed and highly controversial subject. The exhibition presents buildings in Prague influenced to a lesser or greater extent by Brutalism and progressive influences from the West that was forbidden, yet highly inspiring for creators.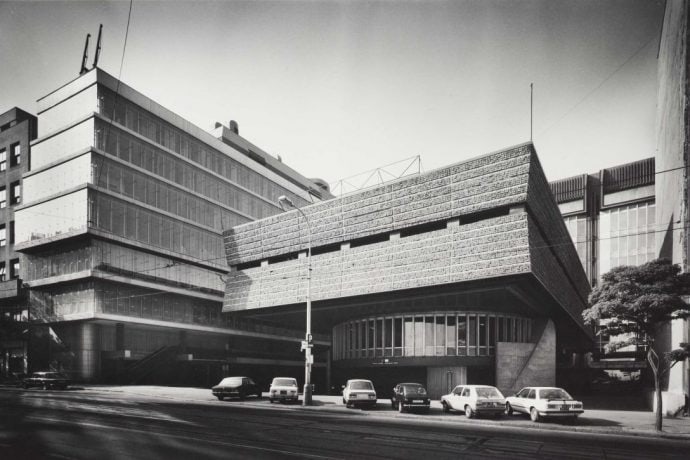 7. October - 11. October 2020
Designblok 20
Designblok, Prague International Design Festival, is the biggest selective festival of design and fashion in Central Europe. The history of Designblok goes back to 1999 when it was founded by Jana Zielinski and Jiří Macek, directors of the Profil Media agency organising the festival. As usual, Designblok shows works by designers and producers from all of Europe and presents novelties by established prestigious brands but also prototypes by young designers and designer's studios.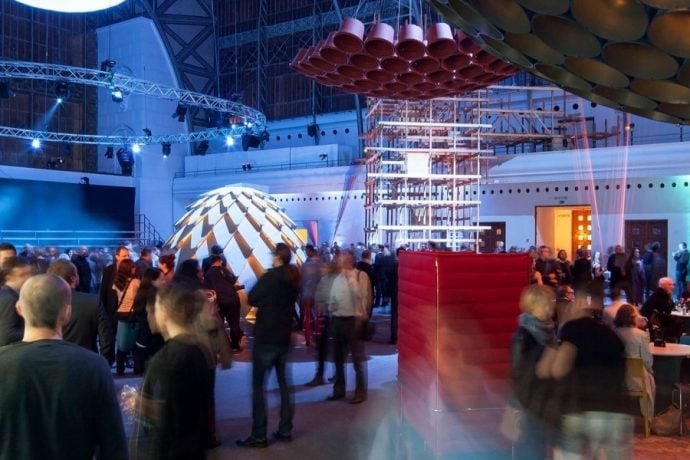 15. October - 18. October 2020
Signal Festival
Signal is a festival of digital and creative culture. During its seven years of existence, it has welcomed more than 3 million visitors in Prague. It links contemporary visual art, urban space and modern technologies. It has become the most visited cultural event in Czechia. The programme is created by renowned foreign and Czech artists in the area of light design, visual and digital art, AI and conceptual art. The festival likes to educate itself as well as its visitors. It links the historical backdrop of beloved Prague with state-of-the-art technologies and contemporary social issues. Signal festival is one of the greatest producers of contemporary art in our country.