Listen to the sound of modern Prague
Today, a stay at a hotel calls for a complete experience. With our iconic design and luxe furnishings, delicious breakfast and divine fragrance, Hotel Josef already offers sensory appeal. Our newly launched music channel adds deluxe audio to the mix. Experience Hotel Josef with all five senses.
The daily mix at Hotel Josef includes signature sounds from '70s chanson and deep house, to '80s indie pop and electro-lounge. Varied, sophisticated, metropolitan, multi-faceted, trendy, casual/cool, stylish, sophisticated, extravagant.
And the best thing about it: We share our music now on Spotify!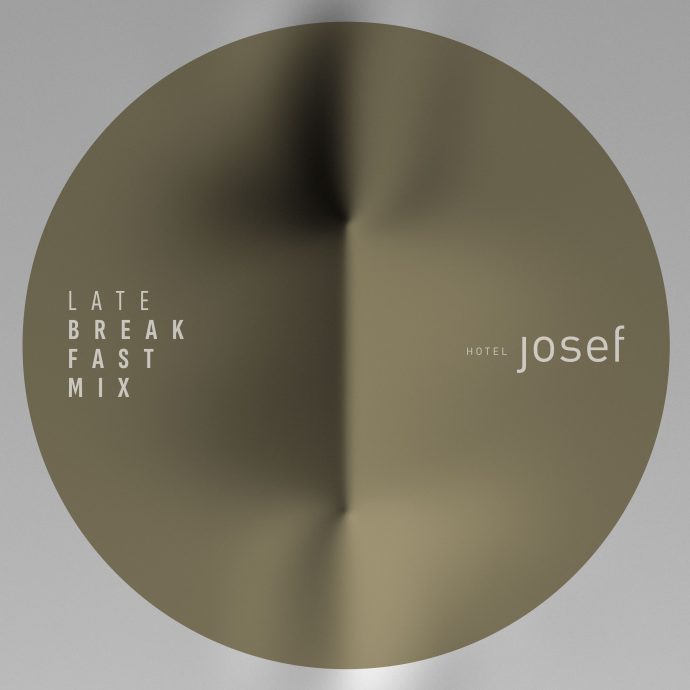 Late Breakfast Mix:
Relaxed beats, funky, soulful, exclusive mix of lounge music, Francophile, cover versions, NuFunk Lounge.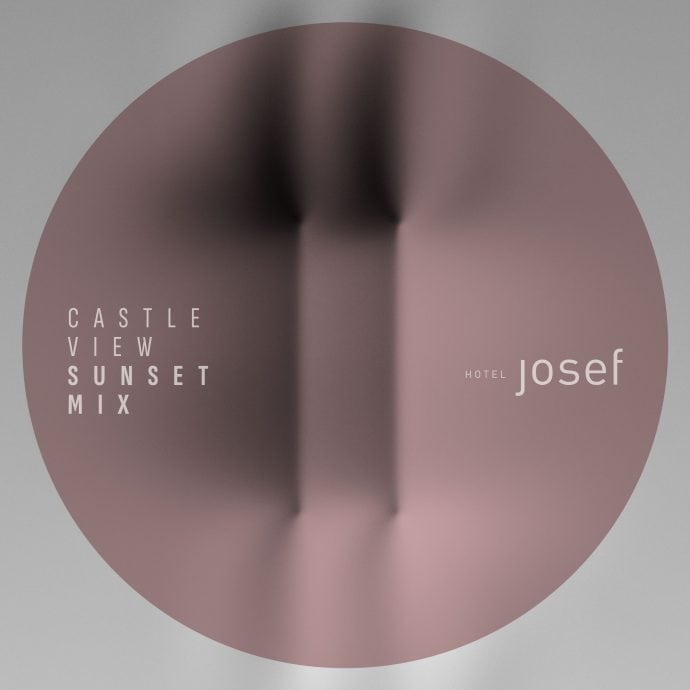 Castle View Sunset Mix:
Cool & chill house, deep house, metropolitan beats, sundown groove, melodic house. The perfect mix for a sundowner.