BREAKFAST
So varied is our breakfast buffet that one morning is hardly enough time to try everything!
Wholesome and healthy food are our passion and it all begins with the bread: an on-site bakery produces fresh loaves and warm viennoiseries every morning. All baked goods are prepared with passion, skill, and the finest ingredients. Why are our croissants some of he best in Prague? We import our flour directly from France!
Our extensive buffet offerings focus on organic products, local specialties and masterful preparation.
In our Healthy Corner, mix your own muesli from a selection of grains, fruits and nuts, fresh-squeeze juices from a wide assortment of fruits and vegetables and power up on super foods like chia pudding and quinoa salad.
Gourmet palates will be pleased with the array of must-try a la carte dishes.





/




/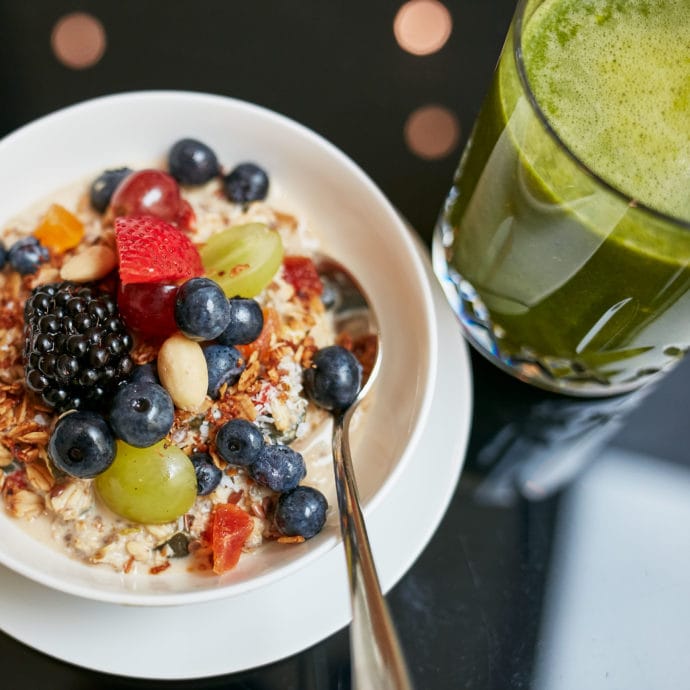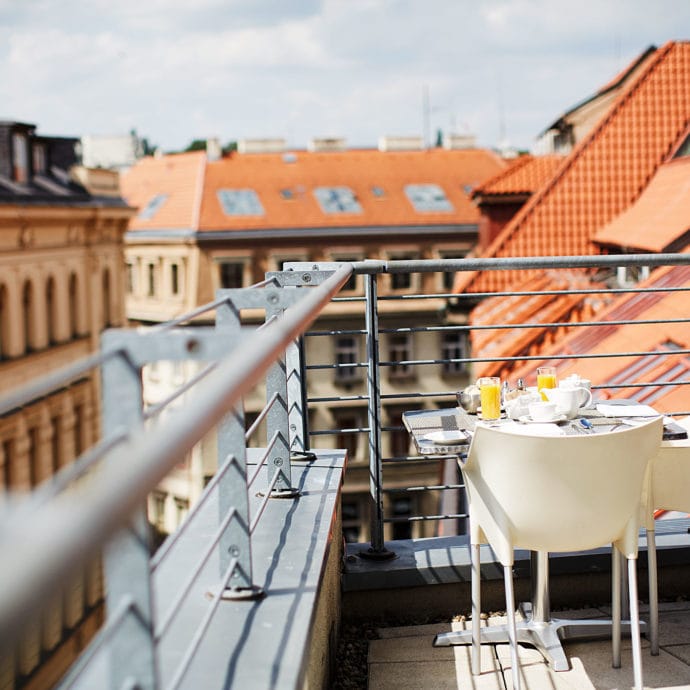 ENJOY GUILT FREE
Holistic nutrition, fitness and wellness are at the core of the Hotel Josef concept. Our chefs specialize in super foods and an entire Healthy Corner of our buffet is devoted to the latest nutritional trends from chia pudding and quinoa salad to energy bars and smoothies. Fresh fruit and vegetable juices can be made on the spot from a juicer that's available for our guests' use.
BREAKFAST ON THE BALCONY
Guests booking a room with a balcony at Hotel Josef will not only enjoy the special luxury of a spacious terrace but upon request we will serve you a private breakfast where you can start your day beneath the open skies.

FOR LATE RISERS
No one misses our breakfast! We start every day from 6:30 am to 11:30 am in the restaurant or in the relaxed atmosphere of our garden.