SUSTAINABLE HOSPITALITY
At Hotel Josef, we strive every day to take small steps towards more sustainable initiatives. Take a look at our progress:
HOTEL
Refillable drinking water tank in fitness area
Laundry changes in the guest rooms only at departure or by request
Digital copies of invoices and receipts available at reception
Encouraging guests to reuse towels and save energy
E- chargers for cars in our garage
Between 1.1.22 – 31.12.23, 100% of electricity supplied to Hotel Josef will be produced from renewable resources (guaranteed by Prague Energetika)
ECO products used while cleaning
RESTAURANT
70% of suppliers committed to sustainable practices
Recyclable straws, limited plastic waste at breakfast
Using regulated, Bio meat from local Czech farmers
Chickens and eggs from free range farms
Limiting distance travelled for delivery of goods
On-site herb and vegetable garden
Freshwater fish and only from selected suppliers
No Avocados
As many local Czech ingredients as possible
Variety of seasonal offers of vegetables and fruits at every meal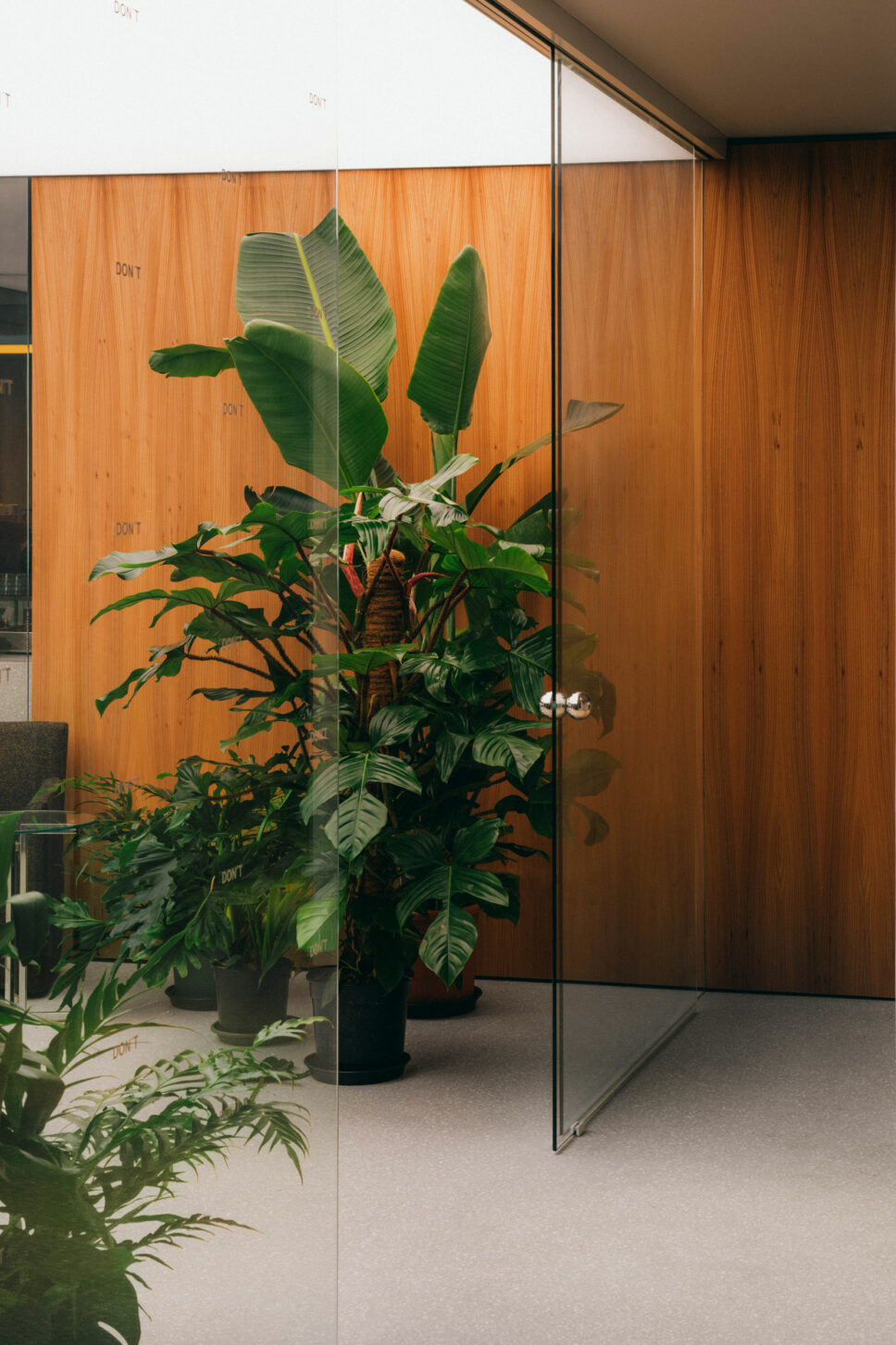 CONSERVE WATER
Limit showers to 5-10 minutes. Every minute you can save up to 9 liters of water!
Reuse your towels. Let our cleaning staff know you'd like to use them again by hanging them up!
REDUCE WASTE
Choose digital invoices and receipts instead of printing to save paper.
Re-fill water bottles from our water tank or straight from the tap. Water in Prague is 100%clean and safe to drink.
SAVE ENERGY
Switch off lights when not in use.
Unplug unused electronics.
Be mindful of overusing air-conditioner use during summer stays and heating in winter!
TAKE SMALL STEPS WITH US! HELP US TO KEEP THE OUR PLANT
BE GREEN. THANK YOU!