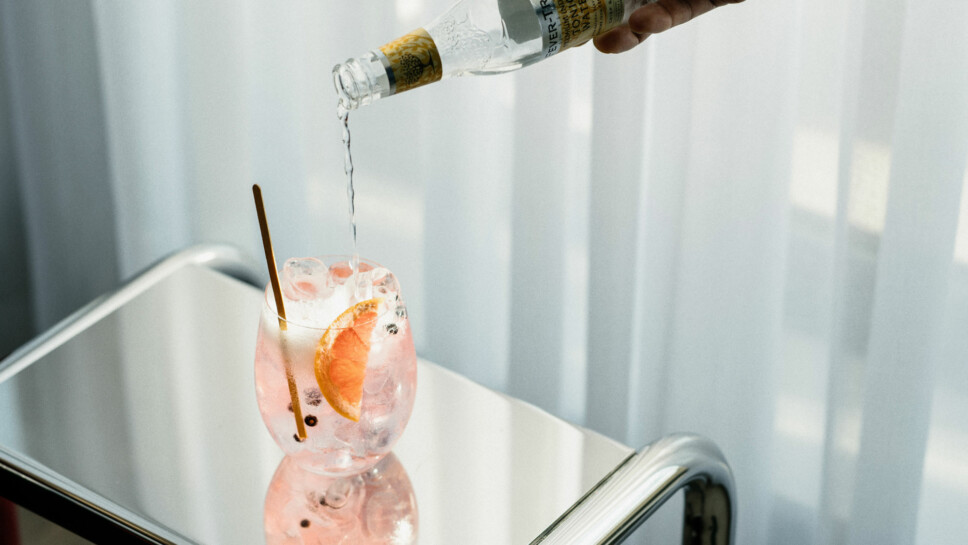 Elevate your stay with us by starting it off right – with a complimentary welcome drink! When you choose to book a room with a balcony, you'll not only enjoy stunning views but also receive a delightful welcome drink on the house. Our balconies provide the perfect vantage point for immersing yourself in the vibrant atmosphere of Prague's happy hour scene during the enchanting blue hour.
The magic of Cocktail hour in Prague happens every day at dusk, just as the city transitions from the bustling day to the tranquil night. A handy card in your room will be your guide, informing you of the precise moment when the sun dips below the horizon, casting its mesmerizing palette of colors over the picturesque Prague rooftops. It's a sight you won't want to miss.
To partake in this delightful tradition, all you need to do is make your drink selection at the reception. Our skilled bartenders are ready to craft the perfect cocktail to complement your Prague experience. Whether you prefer a classic martini, a refreshing mojito, or something uniquely Czech, we've got you covered.
Please keep in mind that while we strive to offer this exceptional service year-round, there are some limitations. During the winter months, we may need to suspend our Prague happy hour offerings due to adverse weather conditions. However, we're committed to making your stay memorable, and we invite you to explore our other indoor amenities during your visit.
So, come and bask in the beauty of Prague's cocktail hour, indulge in a complimentary welcome drink, and let the city's charm sweep you off your feet. It's an experience you won't soon forget. Cheers to happy hour in Prague!