Josef Specials
Josef is exceptional not only for its sleek modern architecture and understated luxury but above all for its outstanding guest services.
We aim to make you feel special by giving you what you want – before you even know you want it.
These are our regularly updated special features, added benefits and insider city tips you simply won't find anywhere else.
Keep an eye on this space to see what's new with us and what's coming up next.
We promise a wealth of local experiences and indulgences every time you check in to Josef!
Cezeta Electric Scooter
On the 60th anniversary of its creation last year Čezeta debuted the Czech Republic's first electric vehicle, a brand-new custom-built scooter based on the original Soviet-era model minus the petrol tank.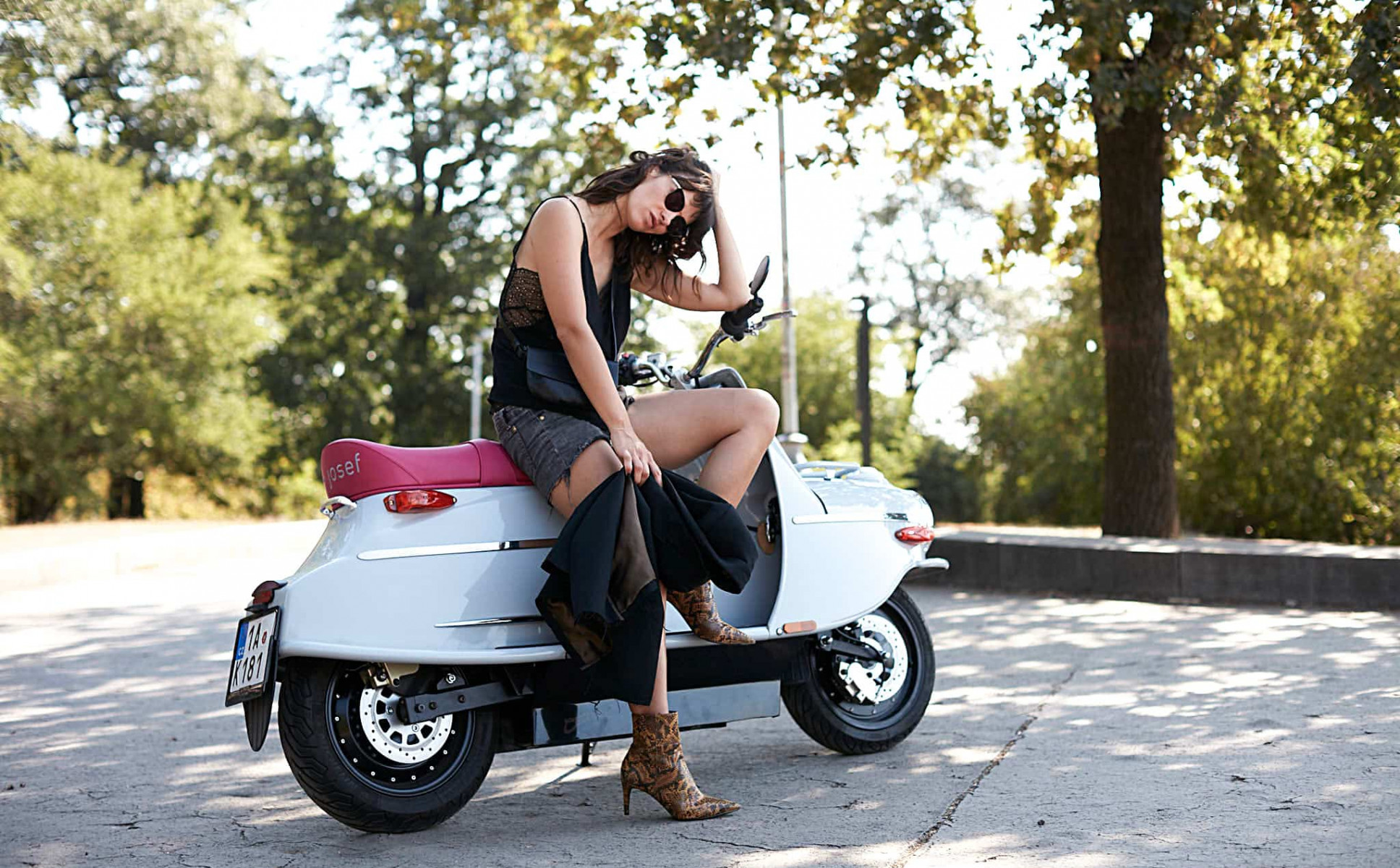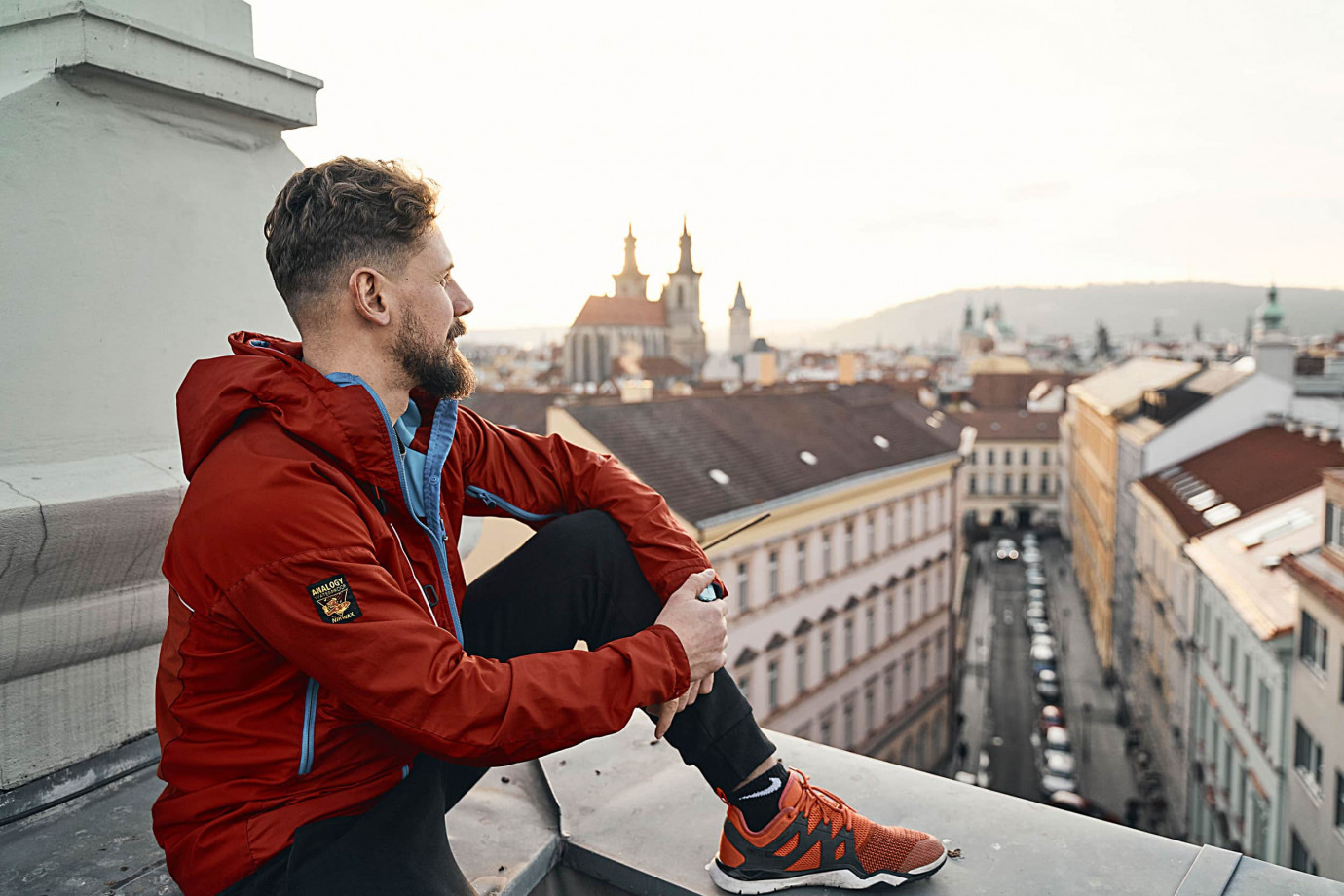 LUKAS ZASPAL
Personal Training
Lukas Zaspal is a two-time Guinness world record holder who has trained with Olympic athletes and competed at a national level in boxing. His tailored programs have helped hundreds of clients reach their goals whatever their age, objectives or level of fitness.
MORE SPECIALS
COMING SOON