THE BEST EVENTS IN PRAGUE
Hotel Josef's events selections are carefully curated by our Concierge whose insider knowledge will help you design the perfect gallery stroll or special night out. The cultural scene of the Czech capital is coming back to its' life and we are here bringing you our tips for upcoming year 2022. Feel free to take a look on our Josef Loves Blog which reveals insider tips – from the best baristas to the hottest tables in town – exclusively for our guests.
Until 20. June 2022
KINETISMUS
100 Years of Electricity in Art - Electricity and the various technologies based on it. The former function of Kunsthalle Praha's building, Zenger Electrical Substation, inspired the theme of the inaugural exhibition.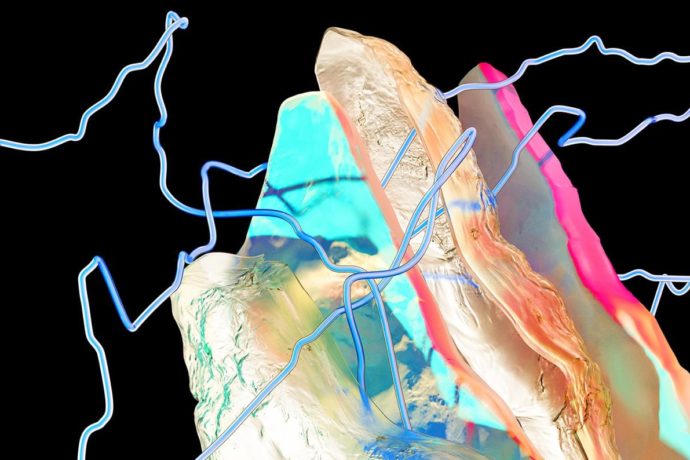 9. June 2022
ALT-J
Openair Summer Indie Dream! Popular indie rock band from Leeds England is coming to Prague with their new album The Dream.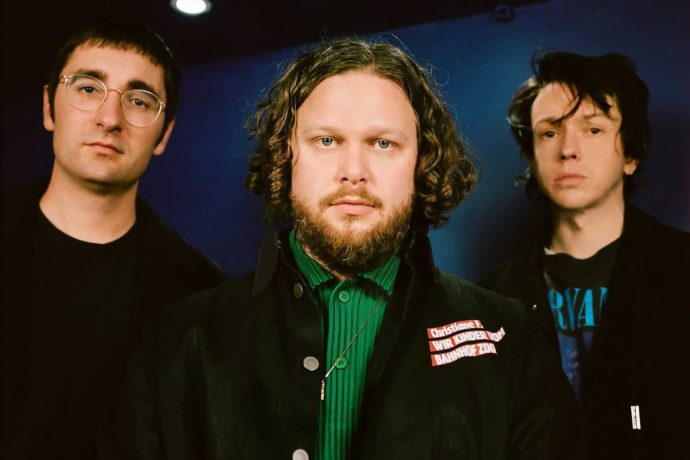 12. July 2022
MICHAEL KIWANUKA
Beloved British singer-songwriter and record producer Michael Samuel Kiwanuka has a new date for postponed concert in Prague.