THE BEST EVENTS IN PRAGUE
Hotel Josef's events selections are carefully curated by our Concierge whose insider knowledge will help you design the perfect gallery stroll or special night out. The cultural scene of the Czech capital is coming back to its' life and we are here bringing you our early tips for upcoming season 2021/2022. Feel free to take a look on our Josef Loves Blog which reveals insider tips – from the best baristas to the hottest tables in town – exclusively for our guests.
Until 29. September 2021
LUSTR 2021
The largest Czech illustration festival that will present the work of young talents and well-known artists from both Czech Republic and abroad. The eighth year of the festival will bring the thematic exhibition Ruined focused on visual statements from the pandemic year.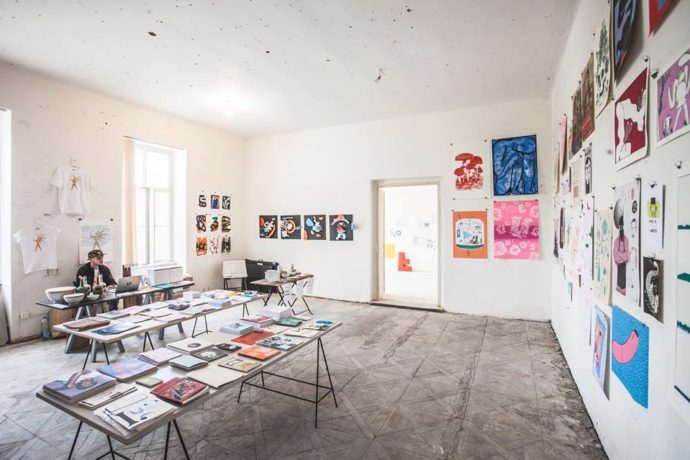 26. November 2021
WOODKID
Yoann Lemoine aka Woodkid is a French music video director, graphic designer, and singer-songwriter. He released his first EP as Woodkid in 2011 called Iron and released his first album in 2013 titled The Golden Age, which is an autobiographical record. The postponed concert has a new date in November.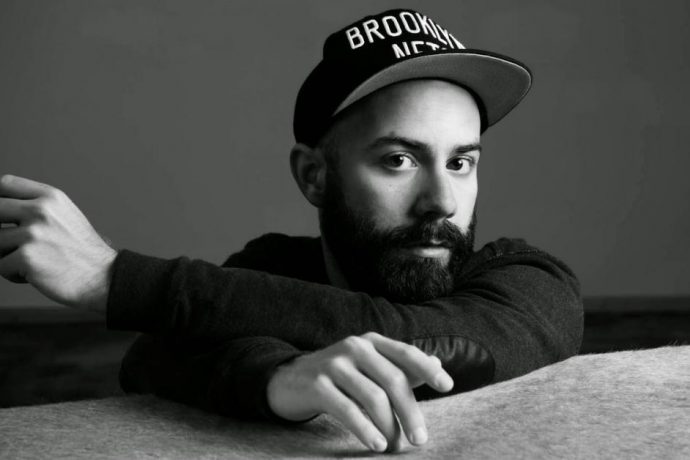 Until 10. October 2021
VANITAS
DOX Centre for Contemporary Art
Exhibition explores death and dying, an important subject in contemporary art. Themes that art has explored extensively since the Renaissance. Vanitas presents the works of more than 40 artists who have found new, original ways to use such motifs.