THE BEST EVENTS IN PRAGUE
Hotel Josef's events selections are carefully curated by our Concierge whose insider knowledge will help you design the perfect gallery stroll or special night out. The cultural scene of the Czech capital is coming back to its' life and we are here bringing you our tips for upcoming year 2022. Feel free to take a look on our Josef Loves Blog which reveals insider tips – from the best baristas to the hottest tables in town – exclusively for our guests.
Until 19. March 2023
Funny games
The human body as the alpha and omega of the image. The exhibition Funny Games presents the work of the Moldovan painter, the essential figure painter Alexander Tinei. His individual works, both monumental and small formats, are fragments of a magnificent mosaic of human life.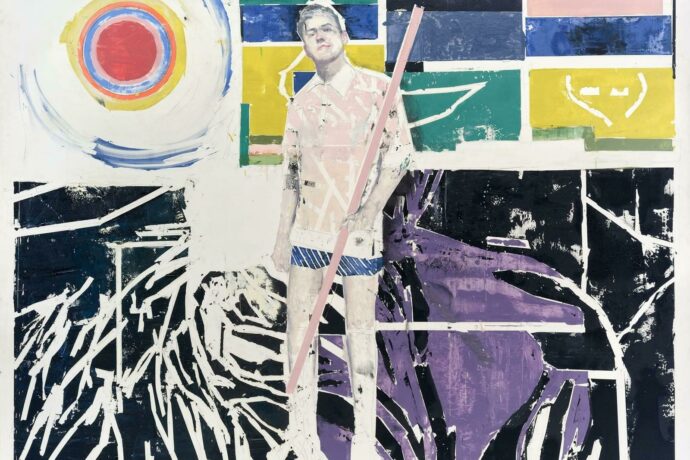 Until 6. January 2023
Prague Christmas Markets
There is nothing much more lightning up the city than pretty much famous Christmas Markets. "Winter wonderland" set up by markets lights and smell of mulled wine along with sweet- smelling trdnelnik, is truly bringing locals and tourists into the memorable atmosphere of Christmas.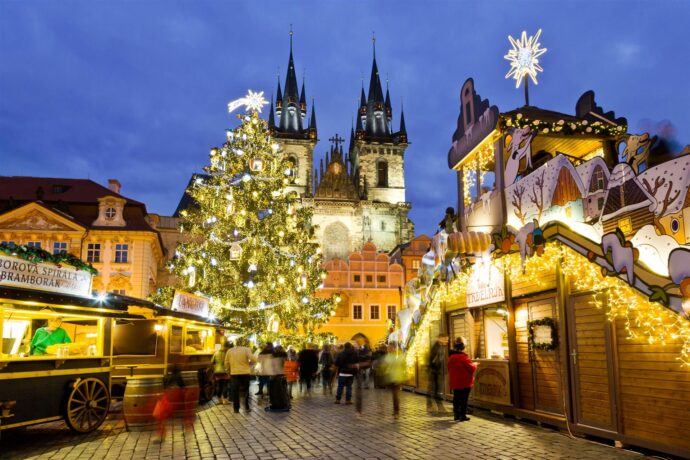 2. December 2022
Milky Chance
From hit "Stolen Dance" to the newest hymn "Synchronize". German band Milky Chance are with no doubt global ambassadors spreading good mood. After sold-out concert right before the pandemic break, they are coming back to us.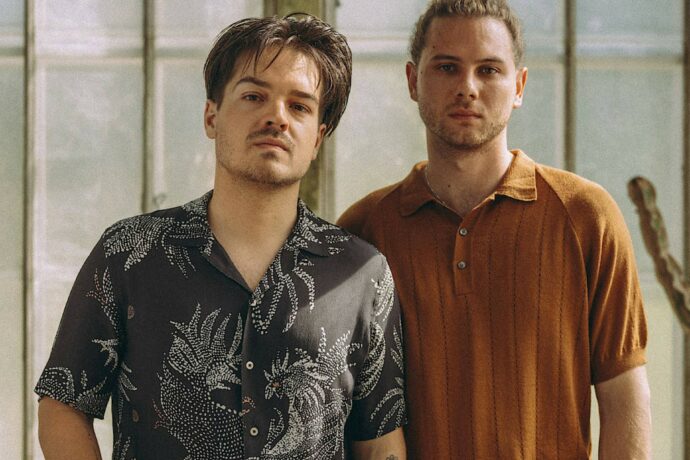 2. December 2022
La Bohème
Four young Montmartre artists live through love affairs and breakups. Rain-or-shine friends, perennially skint yet happy, live life to the full. Until, that is, death arrives, death all the more tragic in that it takes the girlfriend of one of them. Yet the four Parisian artists' bonds are eternal. That is how Giacomo Puccini sees it in his renowned opera La bohème, as does Ondřej Havelka, the director of the State Opera production.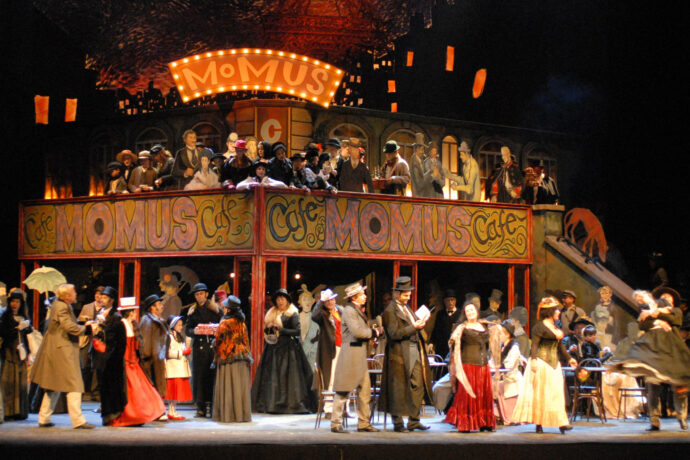 21. February 2023
GEORGE EZRA
British folk-pop singer George Ezra is coming to Prague on the occasion of releasing his new album "Gold Rush Kid".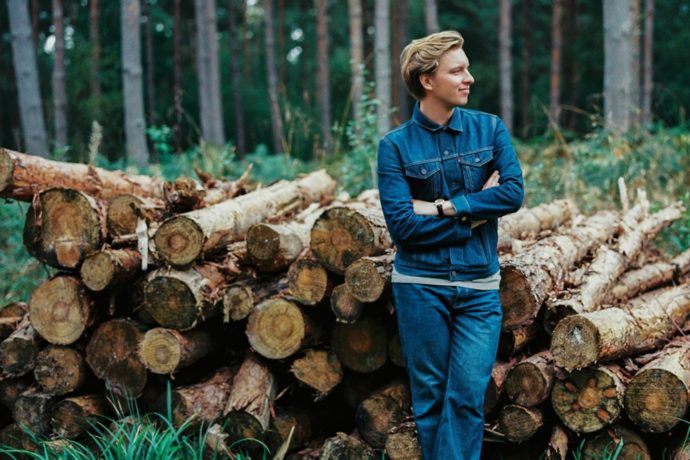 22. June - 24. June 2023
Metronome Prague 2023
The venue in the center of the city, the magic of Prague itself, the perfect timing at the most beautiful season of the year, top international stars and lots of other art forms – Metronome Prague is striving to be No. 1 among the metropolitan music and art events.