THE BEST EVENTS IN PRAGUE
Hotel Josef's events selections are carefully curated by our Concierge whose insider knowledge will help you design the perfect gallery stroll or special night out. The cultural scene of the Czech capital is coming back to its' life and we are here bringing you our tips for upcoming year 2022. Feel free to take a look on our Josef Loves Blog which reveals insider tips – from the best baristas to the hottest tables in town – exclusively for our guests.
Until 24. April 2022
THE BUDDHA
Up Close
Who was Buddha Shakyamuni? What do his teachings offer? And how did Buddhism make its way from the Indian subcontinent to southeast Asia, China, Tibet, Japan, and finally to Europe?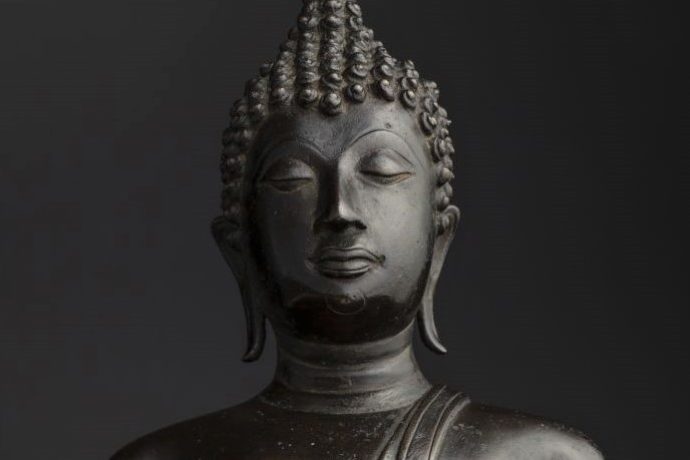 Until 24. April 2022
GREAT EXPECTATIONS
DOX Centre for Contemporary Art
This child motif exhibition in Contemporary Czech Art is a loose continuation in the so-called pandemic trilogy, which began with the project Vanitas. Also a group exhibition that presents a wide range of artists of different generations and artistic expressions.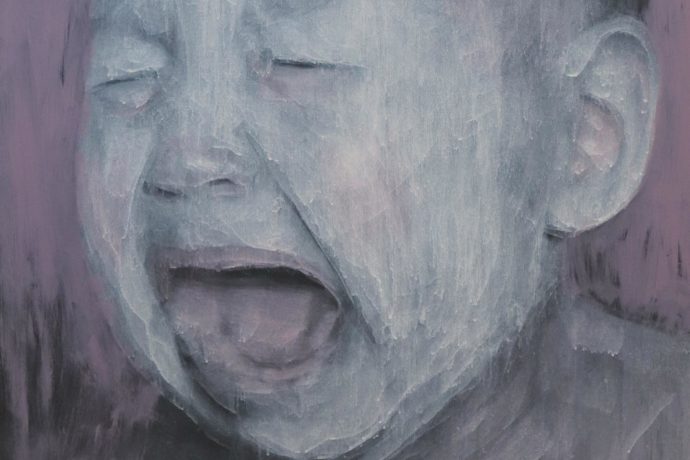 22. February 2022
KUNSTHALLE
Opening
Opening of a brand-new art space on Prague's cultural map. Founded by The Pudil Family Foundation as a non-governmental organisation and non-profit platform, its aim is to connect the Czech and international art scenes.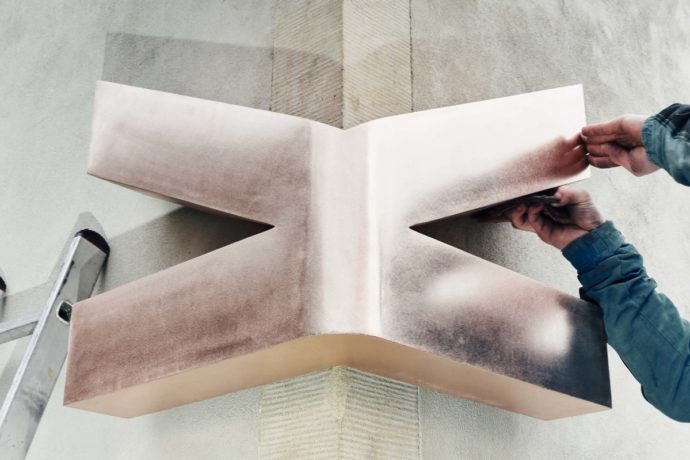 9. June 2022
ALT-J
Openair Summer Indie Dream! Popular indie rock band from Leeds England is coming to Prague with their new album The Dream.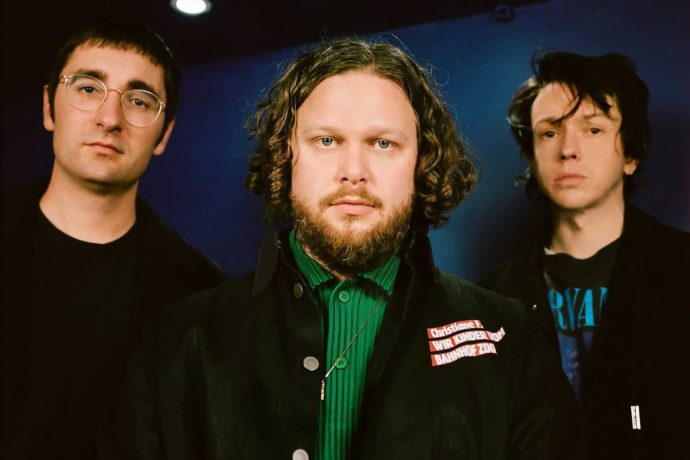 12. July 2022
MICHAEL KIWANUKA
Beloved British singer-songwriter and record producer Michael Samuel Kiwanuka has a new date for postponed concert in Prague.