THE BEST EVENTS IN PRAGUE
From film festivals to world-class exhibits and concerts there is never a dull moment in the Czech capital. Guests who seek to combine sightseeing with a dynamic entertainment program are spoiled for choice in Prague consistently named among the best and most affordable world cities for culture vultures. Hotel Josef's events selections are carefully curated by our Art Concierge whose insider knowledge will help you design the perfect gallery stroll or special night out.
Until 5. January 2020
MILAN GRYGAR: 2019
"Sound is the space of time."
Starting in the mid-1960s, Grygar connected visual outcome – drawing on paper – with a recording of how the drawing was created by means of the contact between object and paper surface in a unique manner and probably for the first time in history. It highlighted the temporal dimension of a drawing, its beginning and end in time, its gradation and rhythm, opening up the way to a half-century of research in the field of artworks as audio-visual event.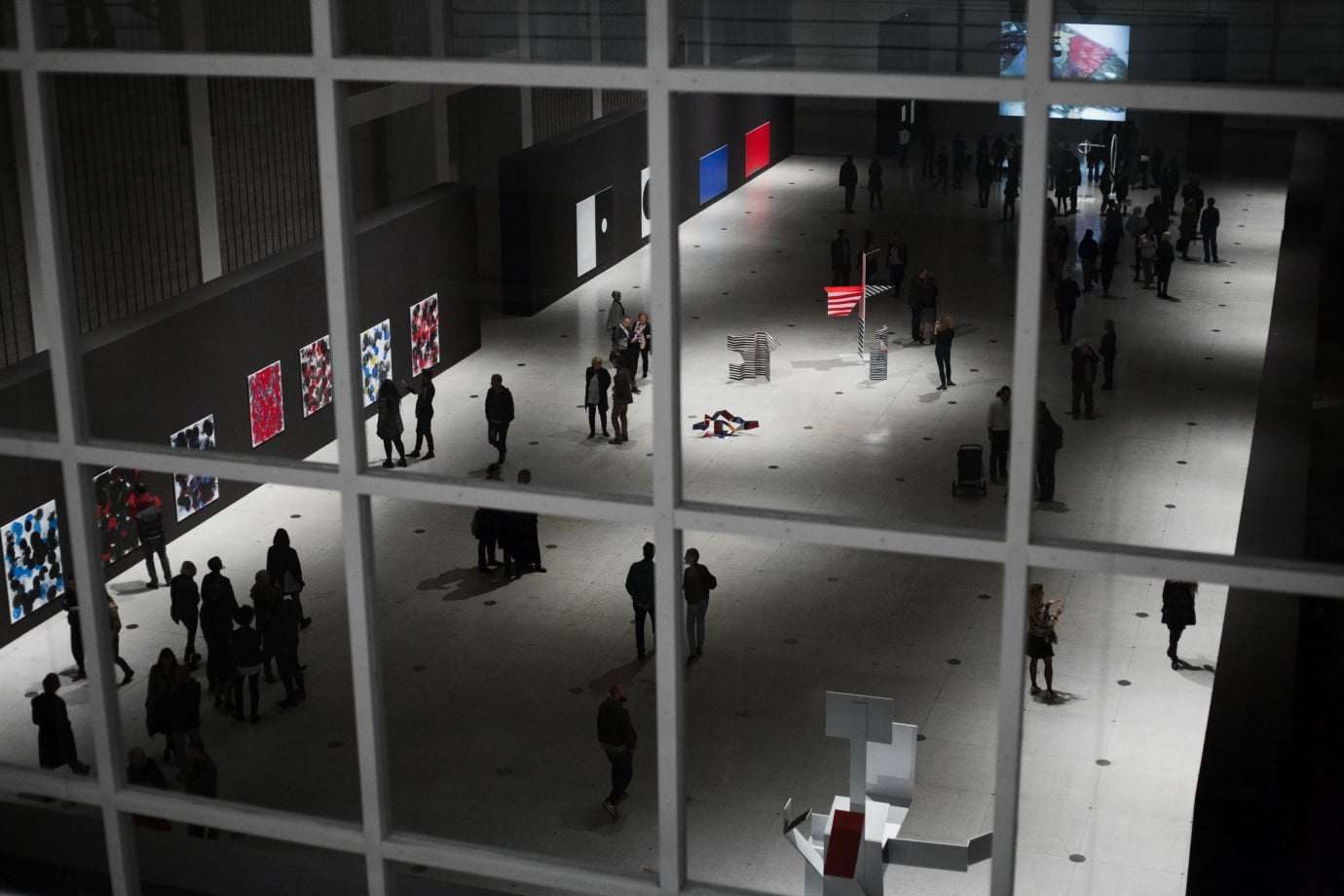 Until 30. January 2020
CZECH PRESS PHOTO
2019
Old Town Hall – Cloisters and Knights' Hall
The exhibition presents awarded as well as some selected photographs from the 25th edition of the competition that ran under the same name.
This year, almost 4.000 photographs from 270 photographers were judged. The pictures capture domestic as well as international events, countryside, daily life, people, art, and more. In total, the contest eight photographic categories and three video ones.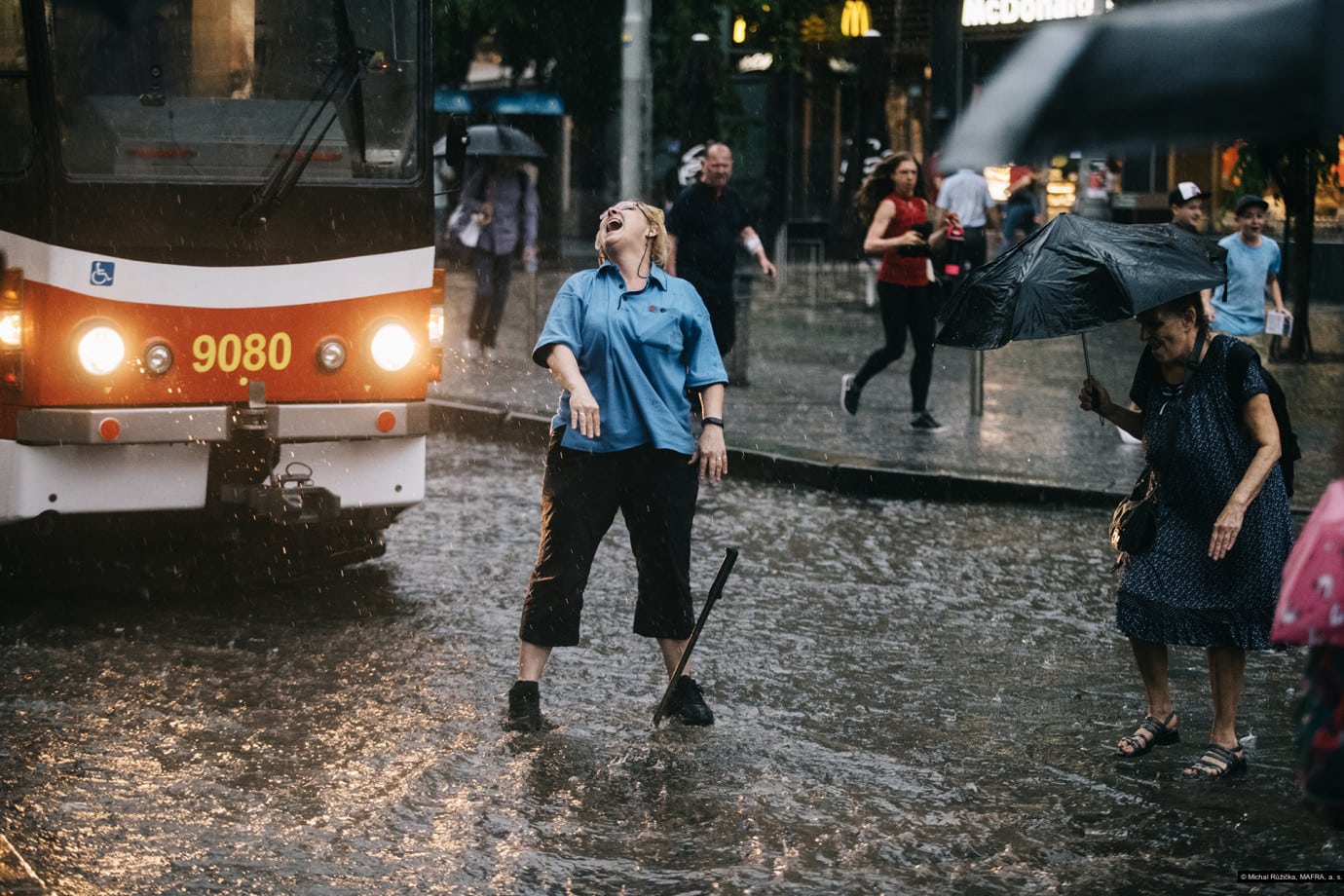 1. March 2020
MILKY CHANCE
Who would have imagined a mainstream global success story for two young, German men, with their first single Stolen Dance which have more than half a billion views on youtube? Mind the Moon, Milky Chance's third record, is out this November. The new tracks are an easy listen with catchy melodies and a laid-back vibe – but there is depth that hooks the listener beyond the first impression. Milky Chance collaborated with Tash Sultana or Elderbrook on the upcoming record.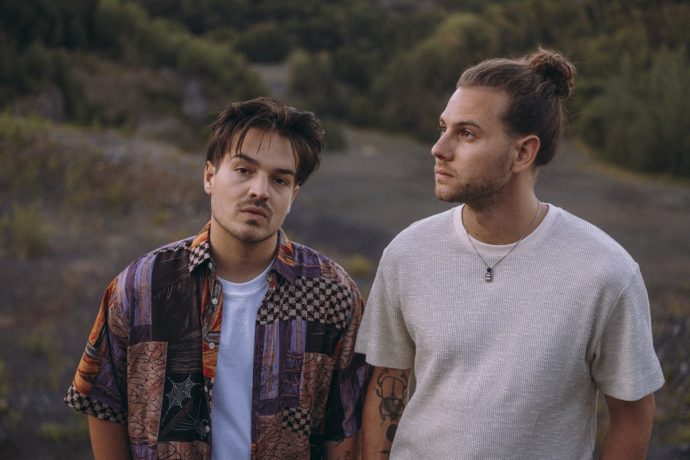 5. September 2020
TASH SULTANA
She's an explosive live artist who has commanded global attention since homemade videos went viral. Tash was soon selling out major arenas globally and playing at the world's biggest festivals – no mean feat for an artist who just a year before was recording songs on a go pro in a bedroom. First time in Prague on her Flow State World Tour with the whole band.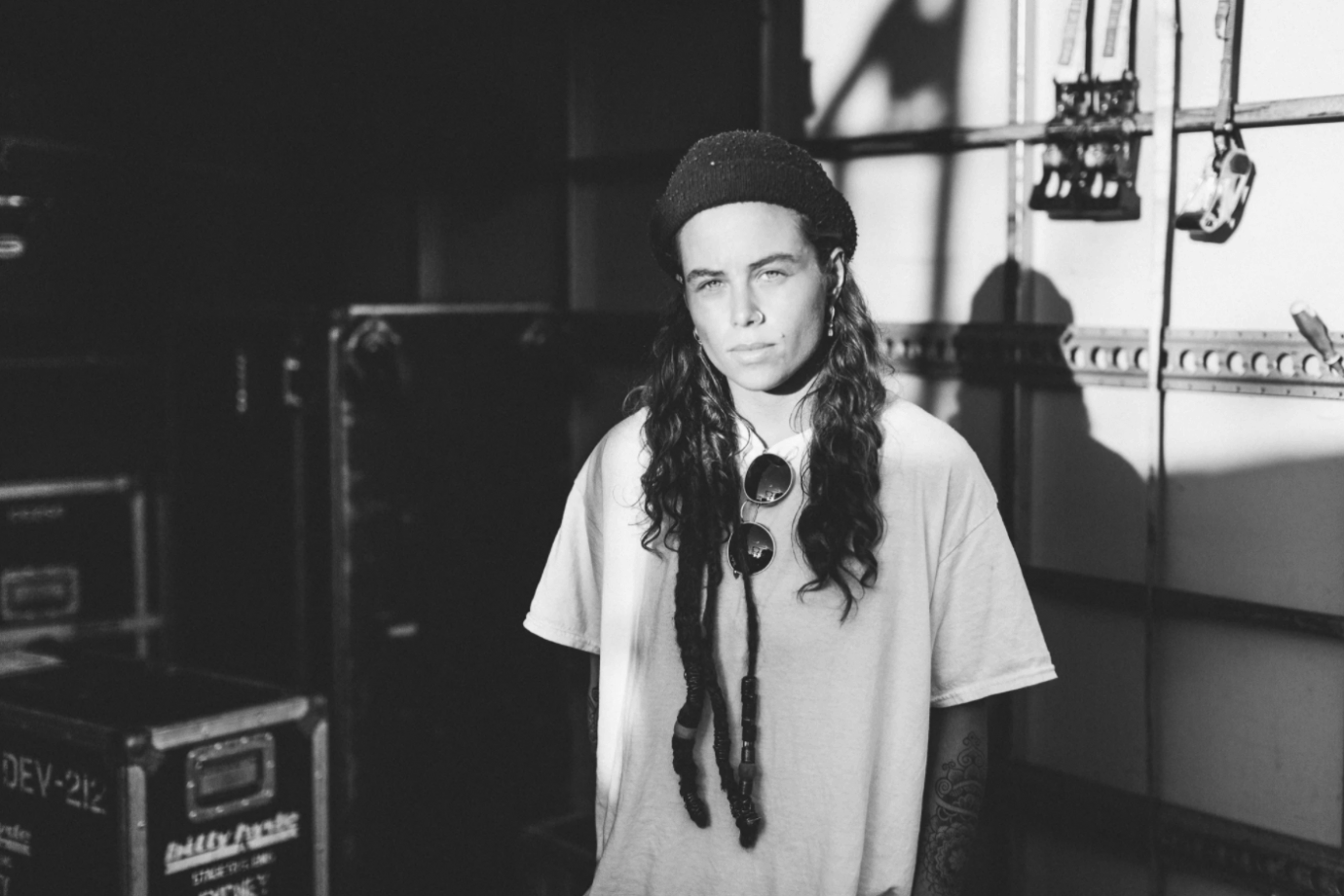 Until 31. December 2020
POST WAR ART: 1945-1989
The new permanent exposition of post-war art will highlight two basic principles of the attitude towards fine art. The first one is the perception of fine art as a bearer of artistic and spiritual values. Paintings, drawings, other works on paper and sculptures will demonstrate the links of post-war art to surrealism, the Paris school, and new poetics of modern life. The second one explores the perception of art work as a part of a social and cultural situation. Different productive and audio-visual means will point at some important topics such as Expo exhibitions, public art, art happenings, design of posters and publication, underground art in the 70s and 80s.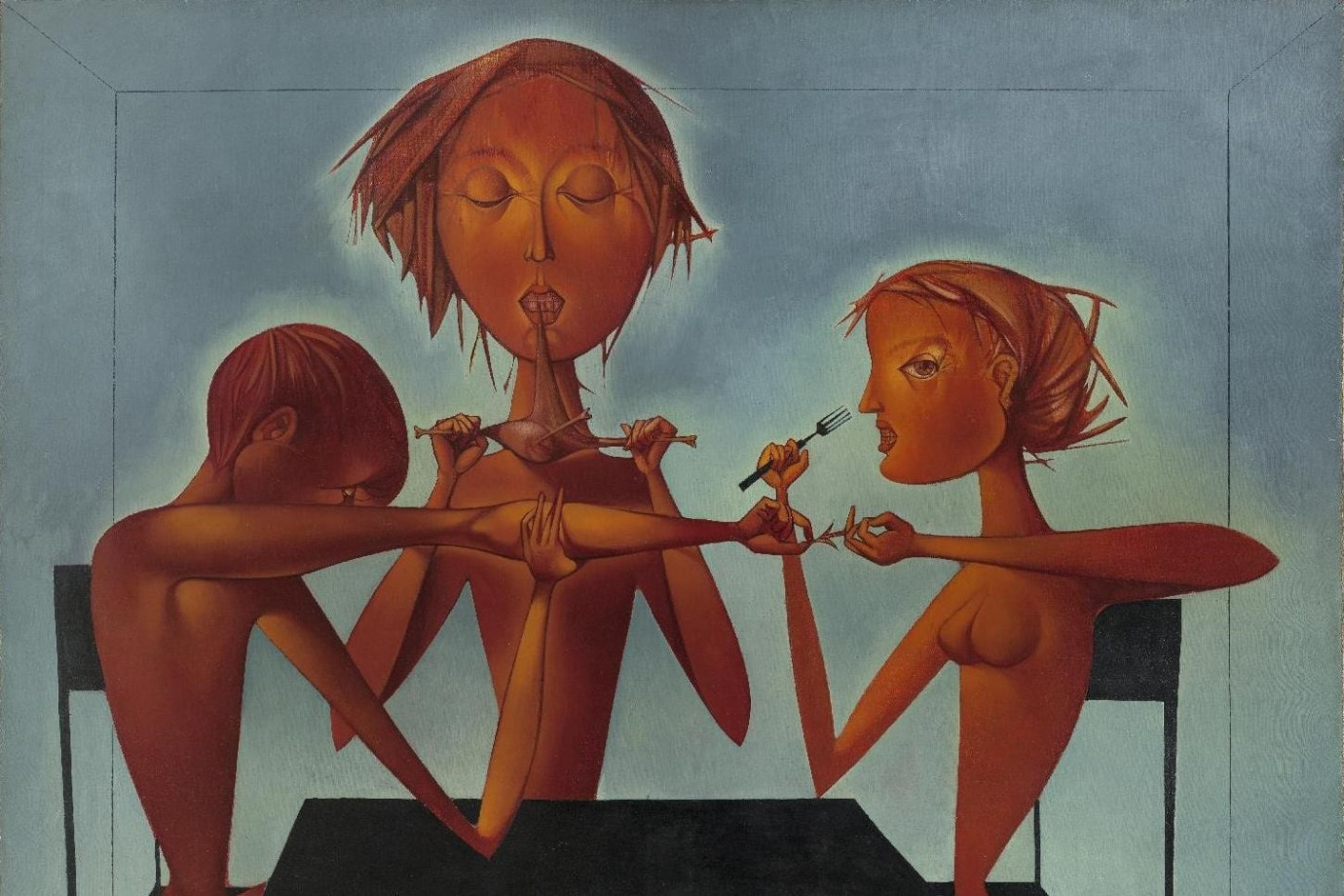 Until 31. December 2020
FIRST REPUBLIC: 1918-1938
The new permanent exhibition presents fine art works, design gems and literature pieces which were created within the period of 1918-1938. The exhibits are partially from the collections of the National Gallery in Prague, however, some of them are also from other institutions or private collections.