THE BEST EVENTS IN PRAGUE
Hotel Josef's events selections are carefully curated by our Concierge whose insider knowledge will help you design the perfect gallery stroll or special night out. The cultural scene of the Czech capital is coming back to its' life and we are here bringing you our tips for upcoming year 2022. Feel free to take a look on our Josef Loves Blog which reveals insider tips – from the best baristas to the hottest tables in town – exclusively for our guests.
Until 1. October 2023
Czech nature photo exhibition
"People protect what they know." This is the motto of Czech Nature Photo, and the Prague Botanical Garden identifies with it. As part of the exhibition and a tour of the botanical garden's exhibits, you too can see that nature conservation makes sense. Protect her with us!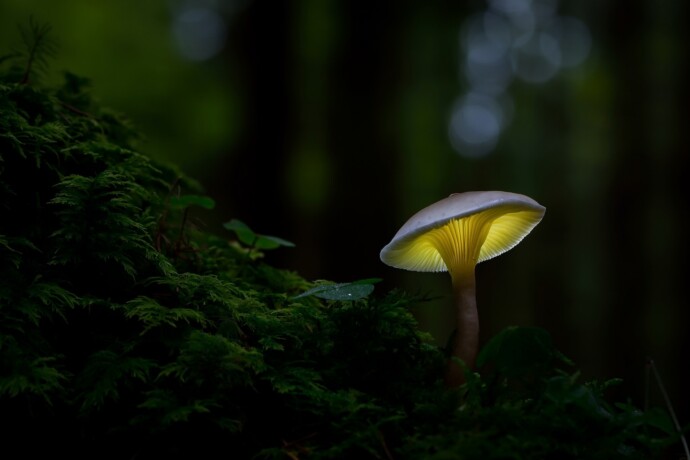 12. October - 15. October 2023
Signal Festival
11th. year of Signal Festival in Prague. Theme nature, technology, society, culture - all this together creates eco systems in which we live and in which we look for joy and excitement from new discoveries. This year offers 20 locations throughout all Prague.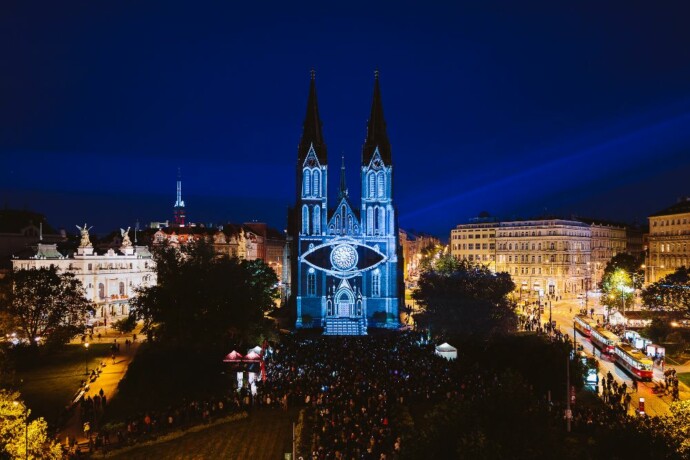 1. November 2023
Benjamin Clementine
From the streets of Par is to the stage of Rudolfinum: it's tempting to look at Clementine's story as a fairy-tale.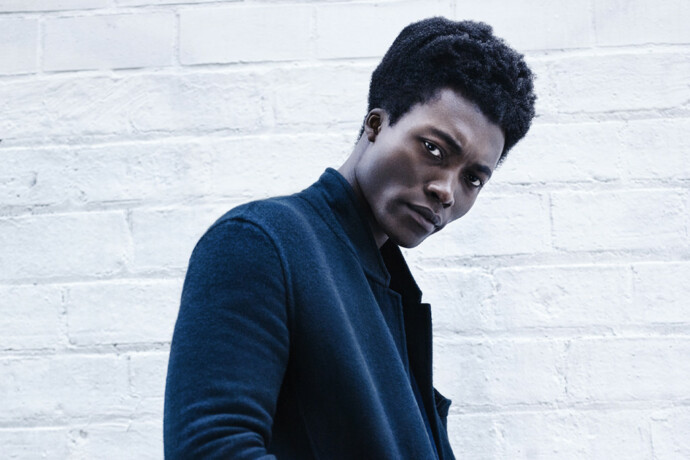 Until 28. September 2023
Josef Václav Myslbek exhibition
 One of the most famous czech sculptors, J.V.Myslbek whose monument of St. Wenceslas on Wenceslas square is known by everybody is having exhibition in Municipal House in Prague.