INTERVIEW with LUKAS ZASPAL
Interview with Lukas Zaspal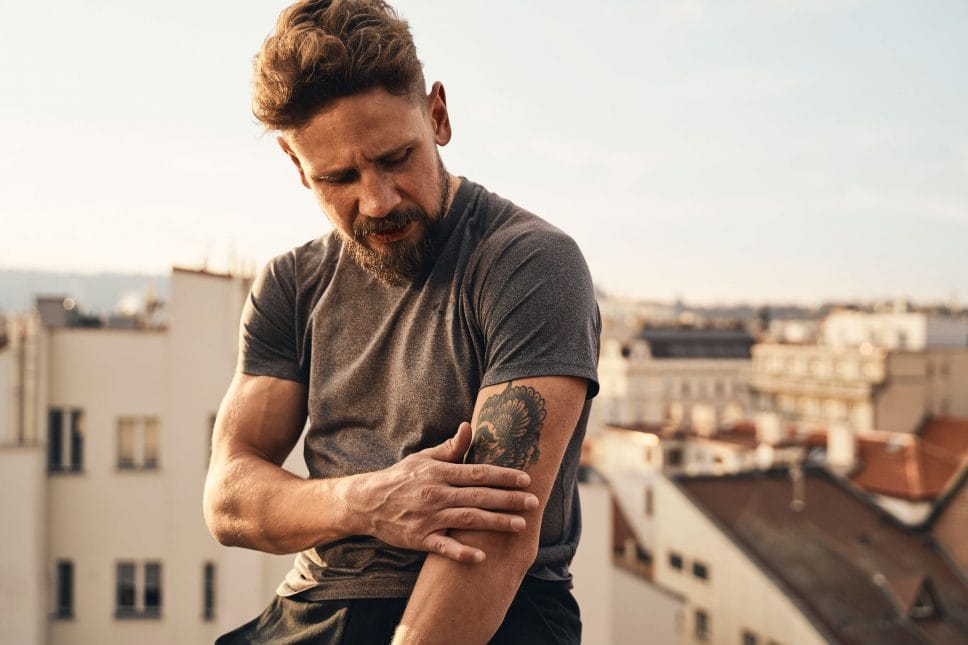 Hotel Josef's resident fitness pro Lukas Zaspal shares the stories that have defined his life, career and wellness philosophy.
Hotel Josef's Creative Director Martina Hončíková recently chatted with Lukas about his early life and career and what's next for one of the Czech Republic's top trainers.
INTERVIEW:
Martina Hončíková
PHOTOGRAPHER:
Stefan Schütz
WRITER:
Elizabeth Haas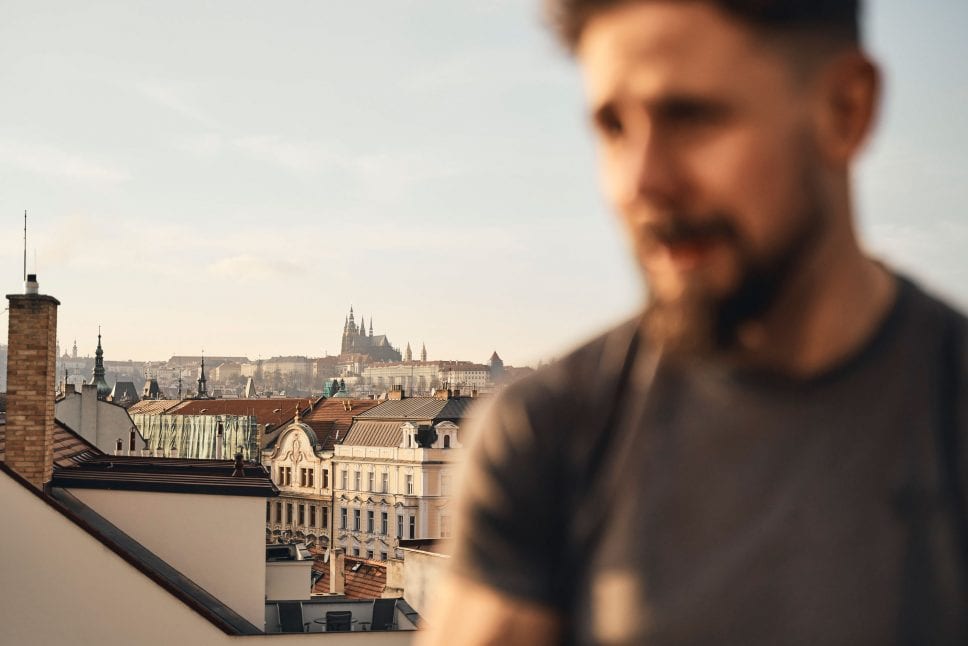 Hotel Josef's in-house personal trainer Lukas Zaspal holds numerous professional titles and has earned many accolades: two-time Guinness world-record holder, competitive boxer, trainer to world-class Czech and international athletes, Olympic weightlifting coach and martial arts specialist to name just a handful. Hotel guests who have the opportunity to train with Lukas from his "office in the sky" – i.e. the hotel's scenic rooftop gym – can easily see why. As a skilled motivator and expert coach with a passion for helping people, his gentle approach to movement has helped hundreds of people achieve their fitness goals.
But what Lukas's clients probably aren't aware of are the life experiences and personal insights that have made him the devoted professional –  and great guy –  that he is today, a colorful personality with an interesting backstory.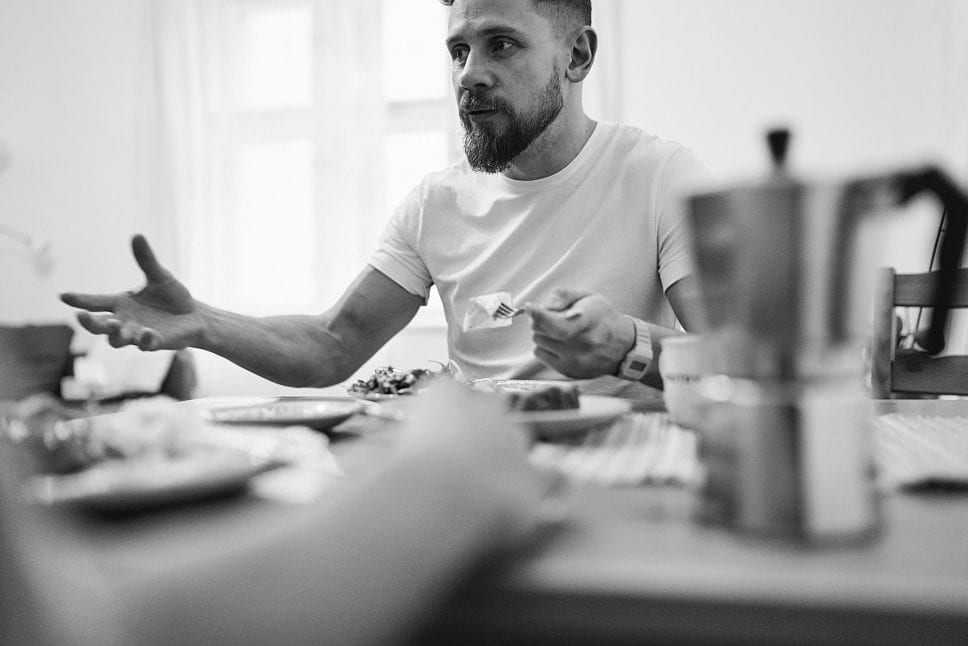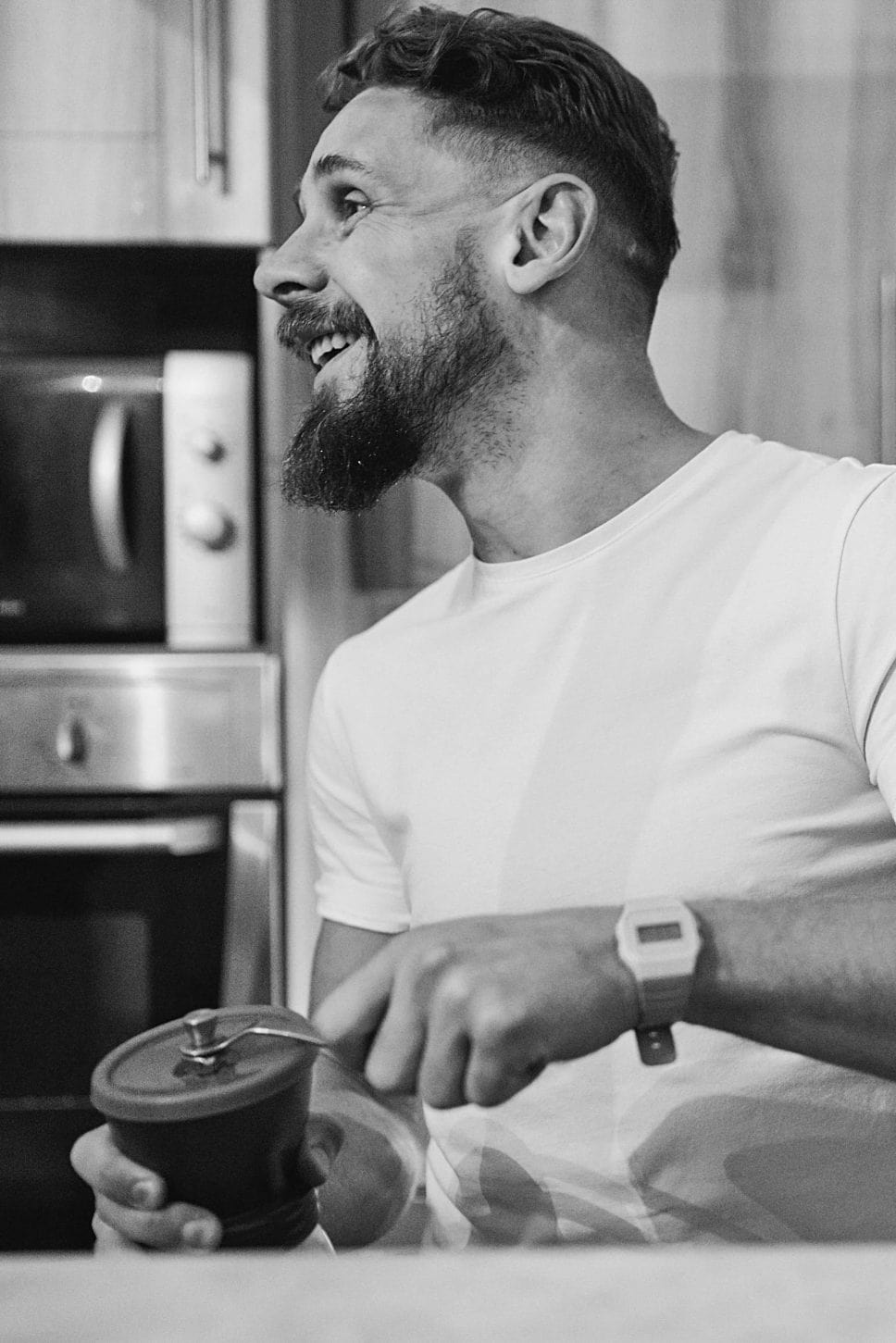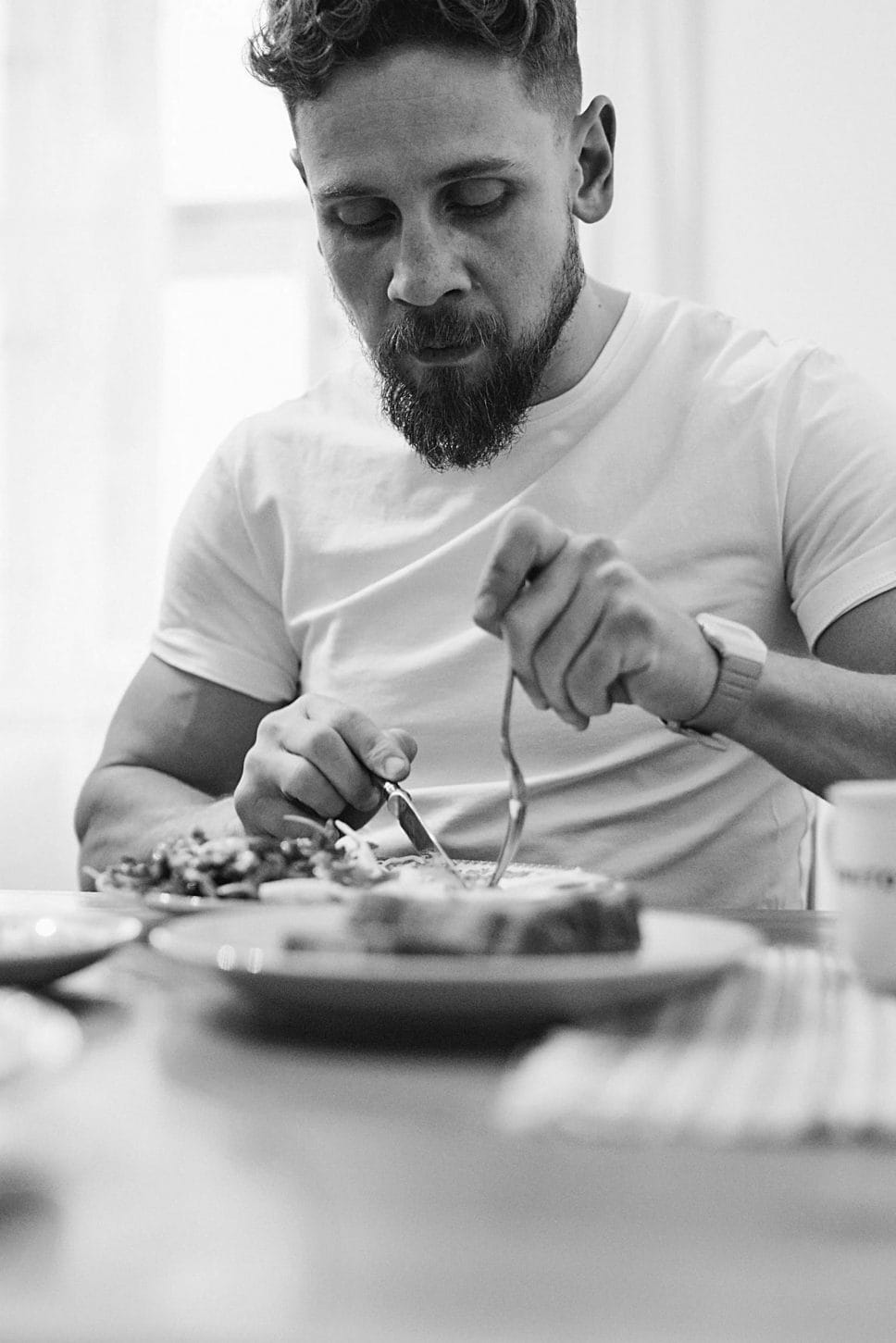 /
"I look forward to my work...my clients are my friends and there is this special energy that flows between us."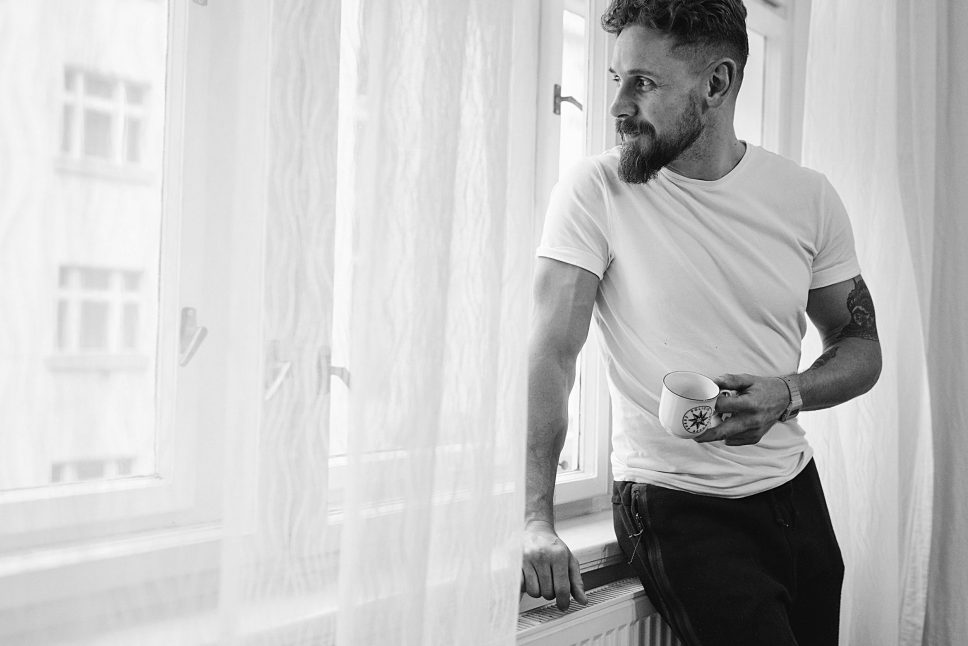 Czech culture also has strong historical associations with an active lifestyle, particularly its legendary "Sokol" gymnastics movement. Did this have an impact on your career choice?
/
It did have a big influence. Growing up in a village I went to a small school and had great teachers who kept this tradition alive. Sokol is about incorporating movement into your life, developing your body as well as your brain, and believing that a good spirit thrives in a healthy body.
Tell me a little bit about your beginnings. Where did you grow up?
/

I grew up in a small village west of Prague. My parents had a small farm with all sorts of animals and next door my uncle had a herd of sheep, a cow and a horse. There was always a lot of hard work to be done, woodcutting and such. I liked the animals and being outdoors but I hated the life and wanted to escape. As I got older I began to appreciate that work ethic and have adopted it in my attitude toward fitness. You've got to break the soil, sew the seeds and wait to reap the benefits.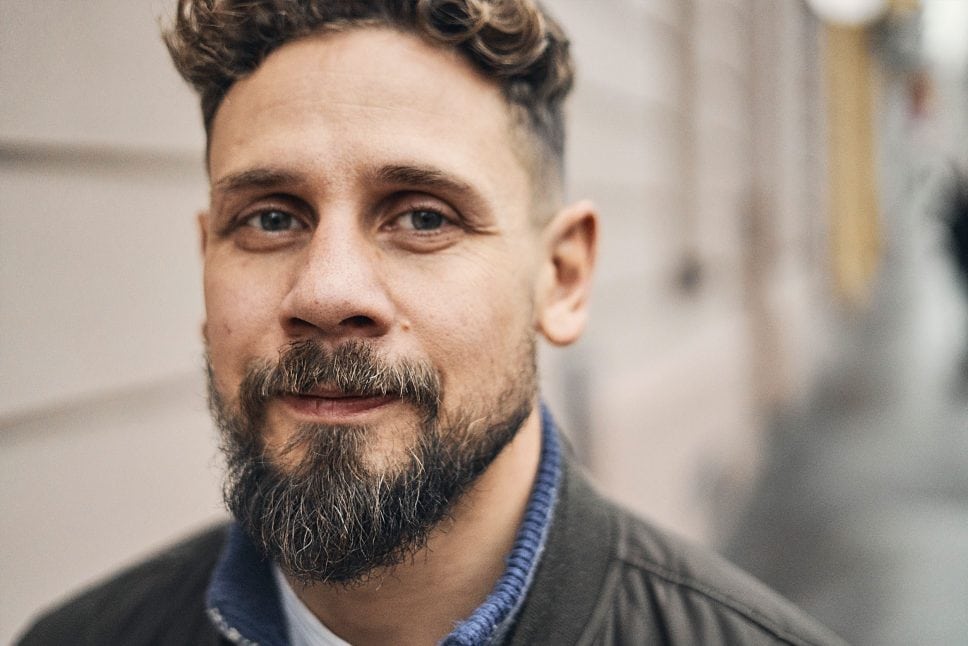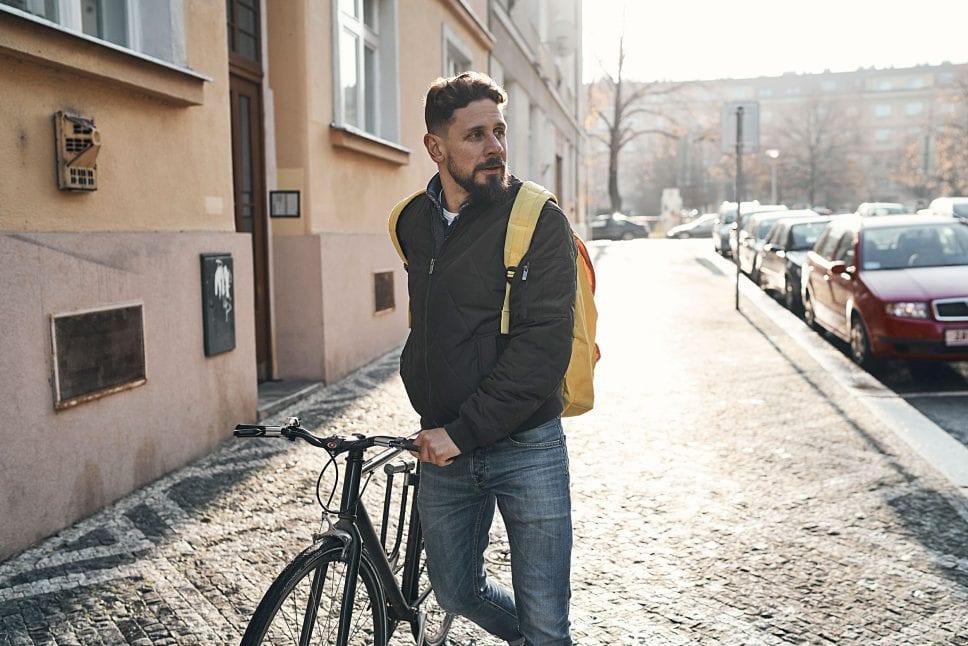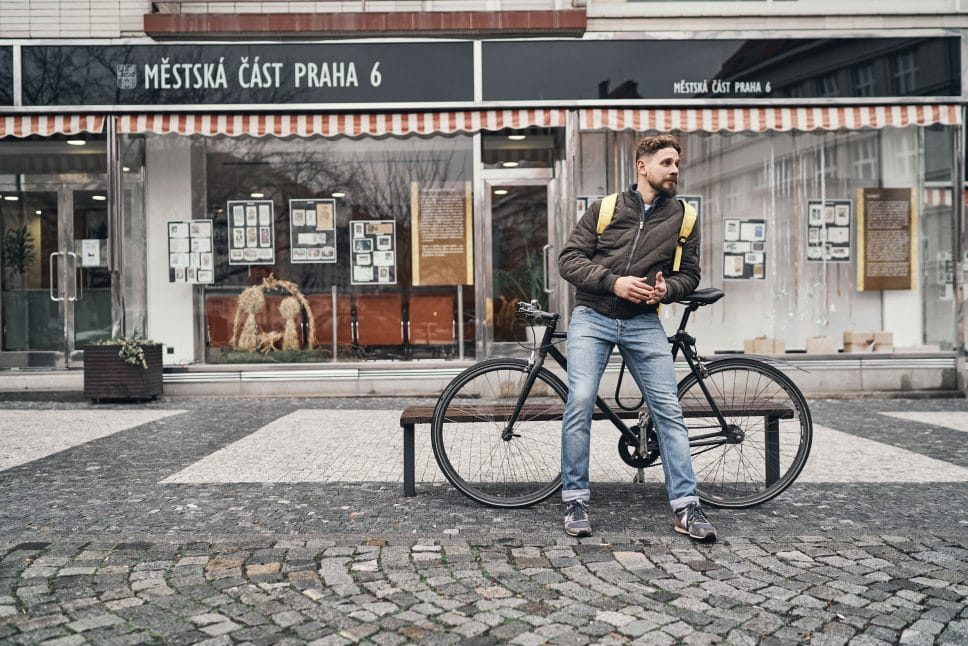 So in a way you were kind of born to work in the fitness industry?
/
I didn't always think that, not at first. I excelled at sports but for me "fitness" had some really bad associations. People thought I'd be a lawyer! I even applied for law school but never attended. Instead I studied physical education and sport coaching. During those years I remember friends always coming to me for advice. I seemed to have had something in me that made them want to ask. [Naturally] teaching beckoned and I followed that path. When I went to London to learn English and work as a private trainer, I had a masters degree and possibly better coaching experience then most of the young trainers who worked beside me. But I soon realized my proper education had only just started.
You had some rather interesting experiences in London.
/
I appeared on the 5 O'Clock Show on Channel 4 as a trainer and exercise adviser, getting some high-profile types and ordinary folks into shape on air. That led to meeting the people who made the Guinness World Record titles possible. I remember getting recognized on the street a lot by teenage girls who watch TV at 5pm! I was also part of an art installation, Martin Creed's Work No. 850, at the Tate Britain.
Running through a world-famous art gallery must've been surreal. How did you land a gig like that?
/
I had to audition with hundreds of other runners. Those of us that got the job had to sprint through the 100-meter-long main hall as fast we could every 30 seconds. People visiting the museum didn't know what was going on. The guards kept having to explain the concept to them. It was an incredible experience but physically very demanding. I got injured and eventually just very burned out from working in London in general.
What have been some other professional highlights of your career so far?
/
The biggest part of my career has been devoted to boxing, although I've competed in karate and Olympic weightlifting in the masters category. Currently I'm training a Czech professional boxer who is a world-champion contender, he's got an upcoming title fight.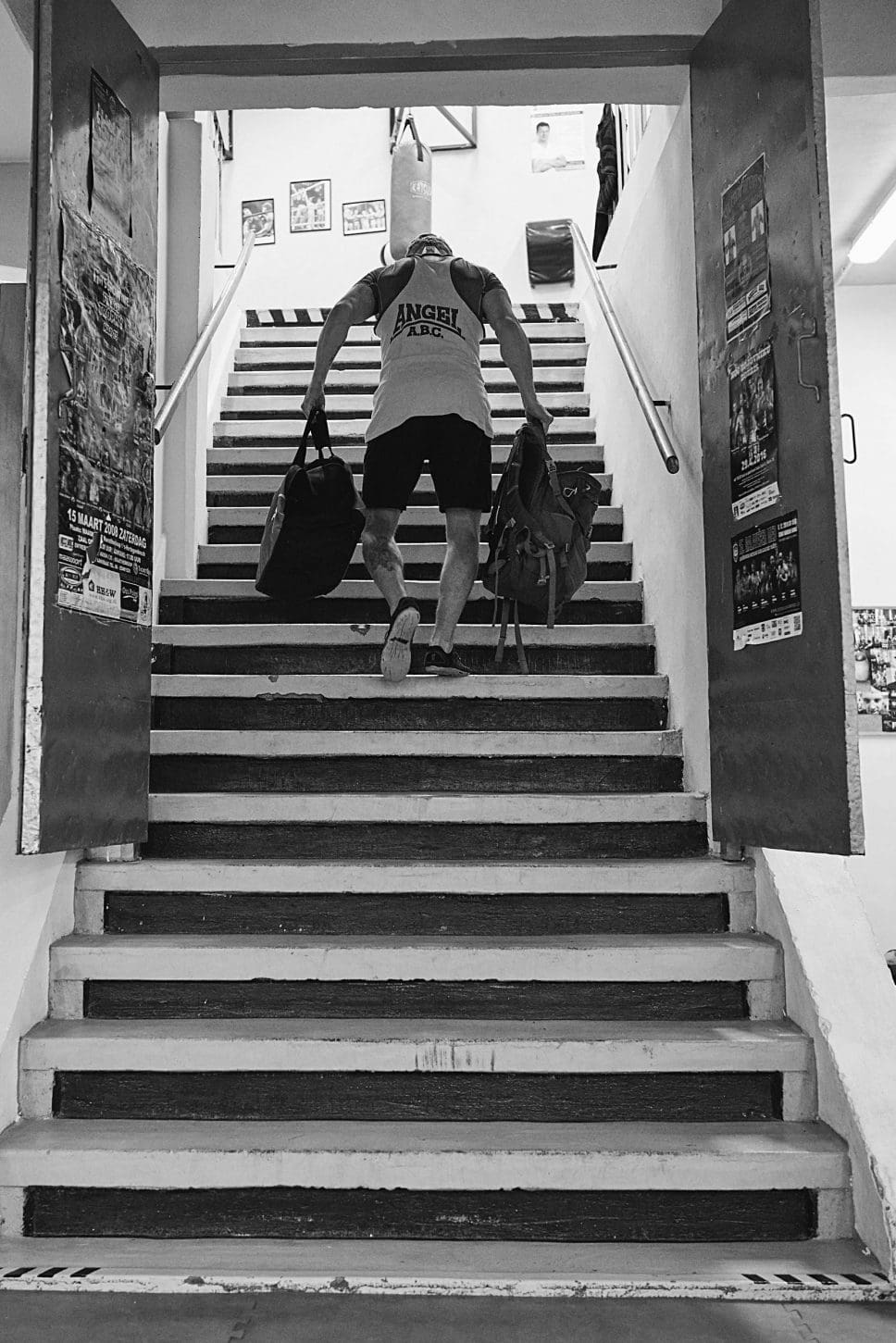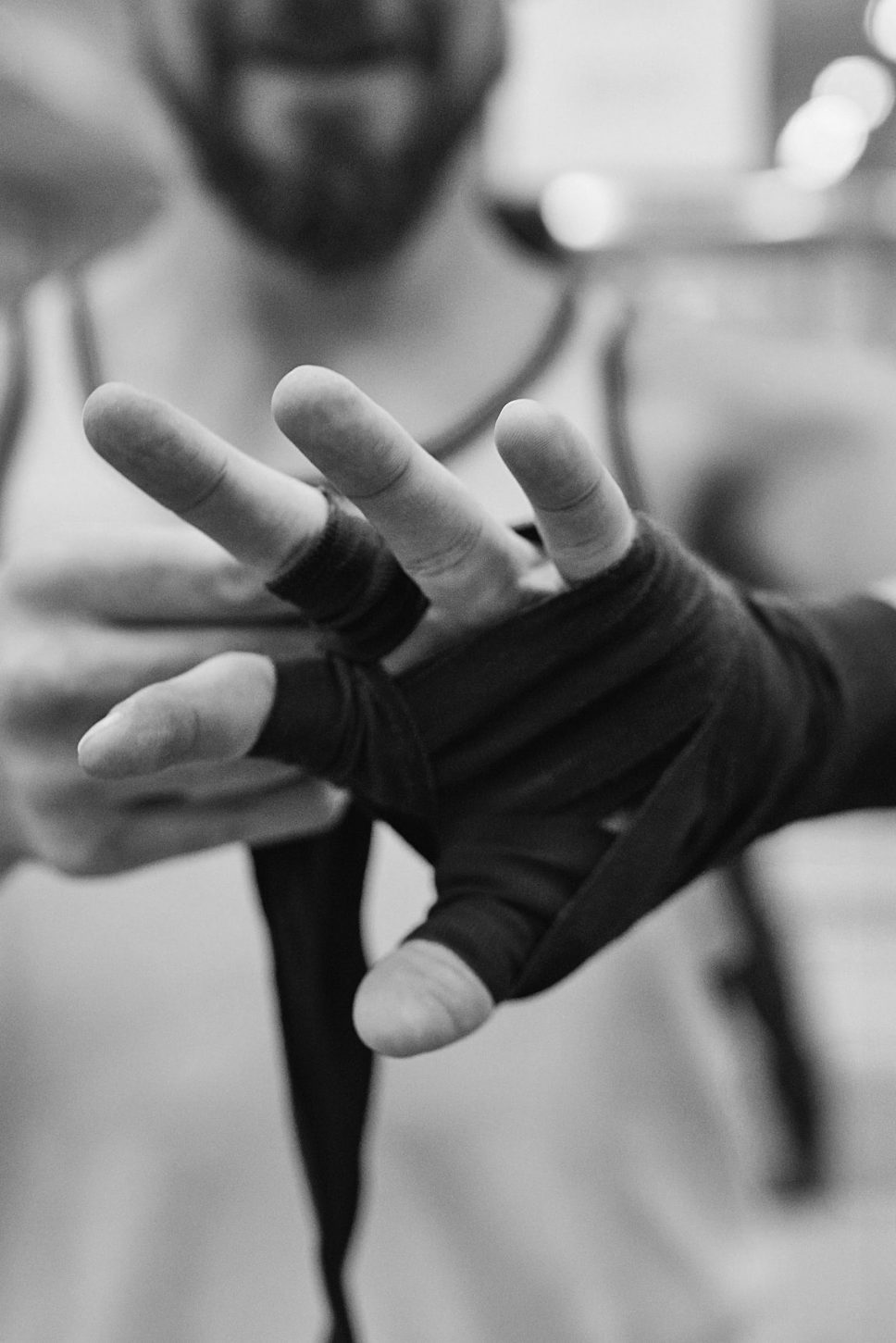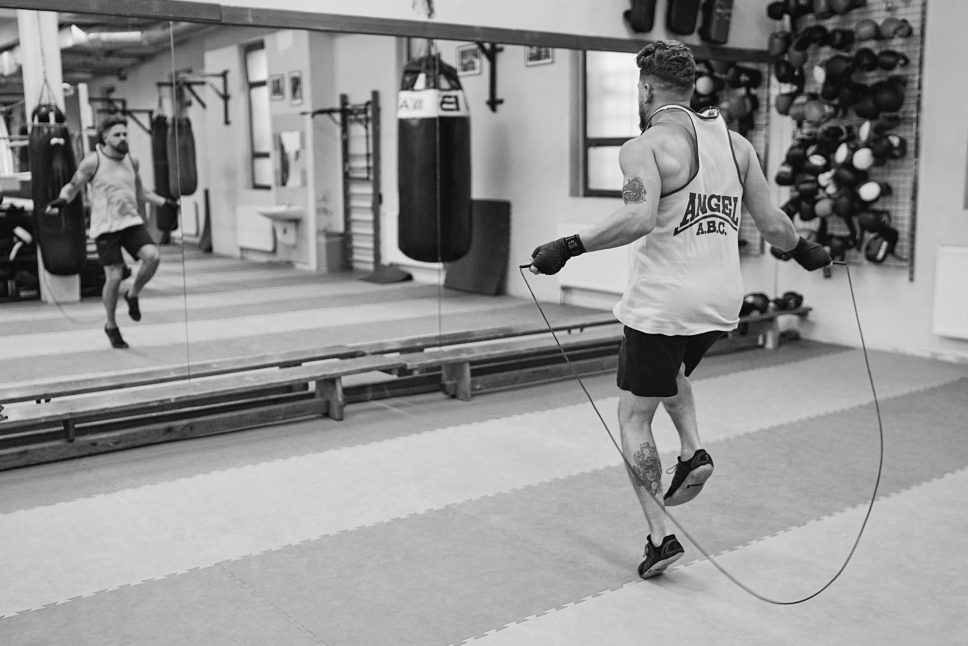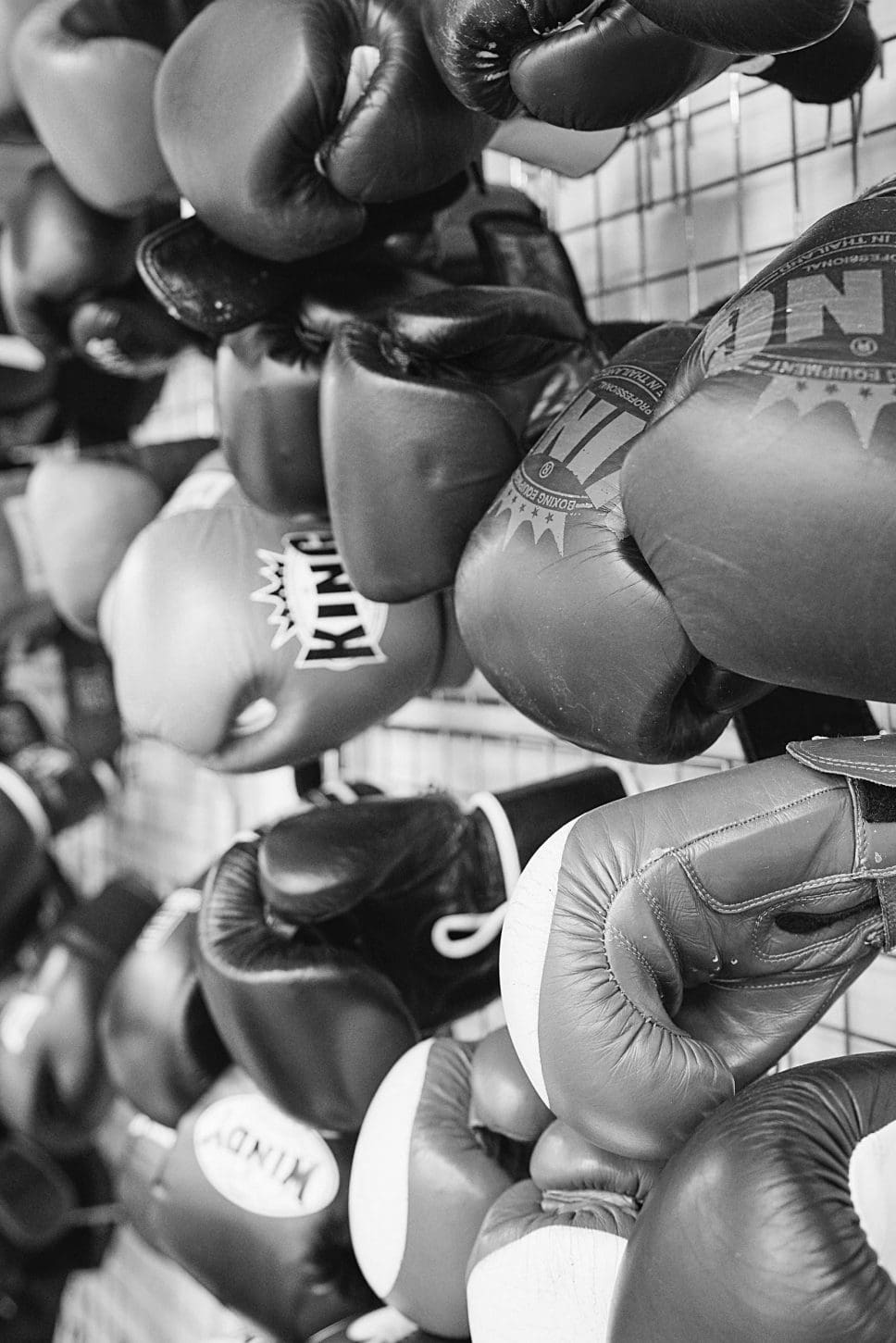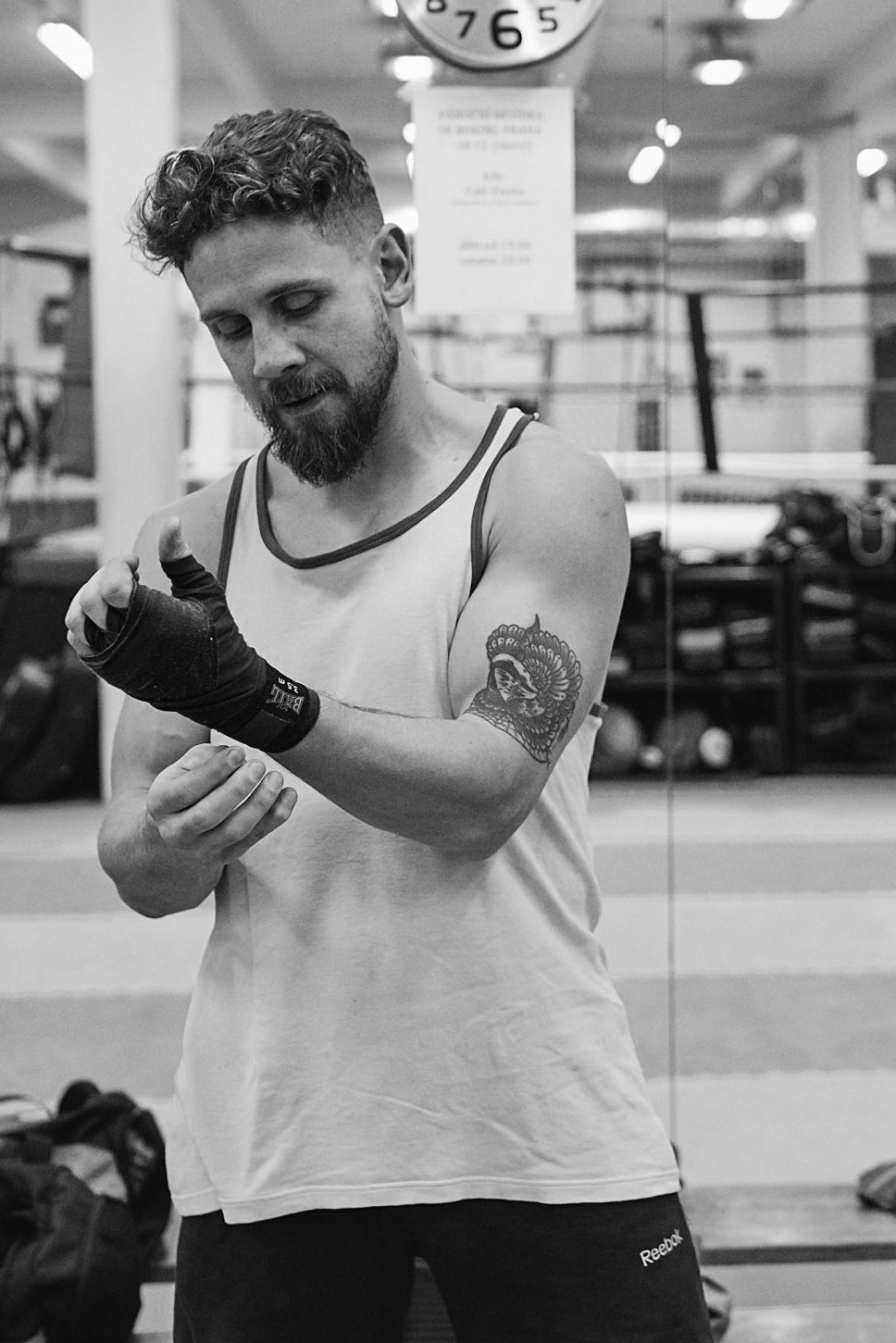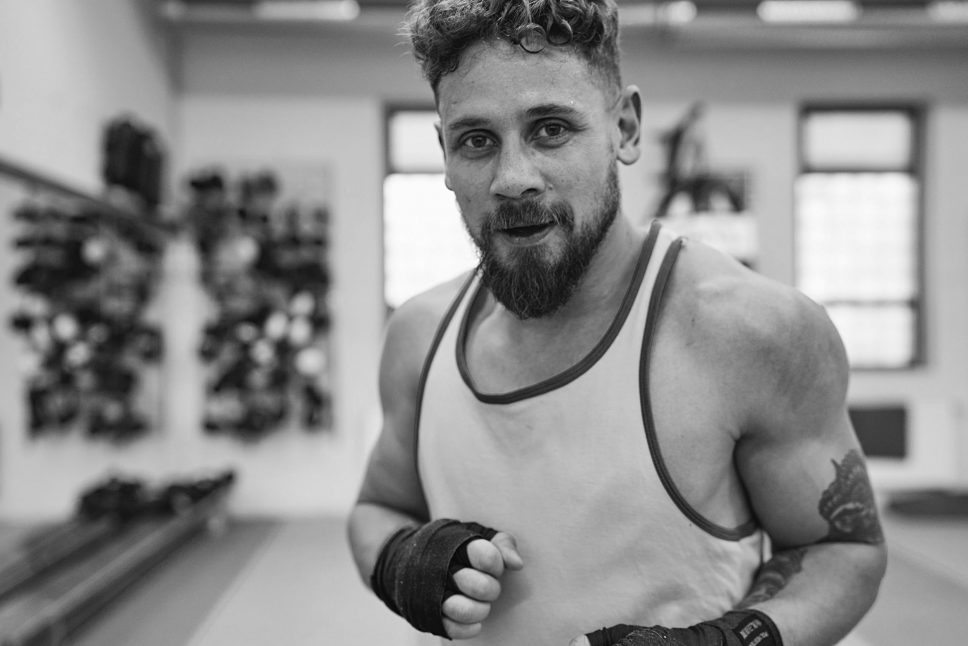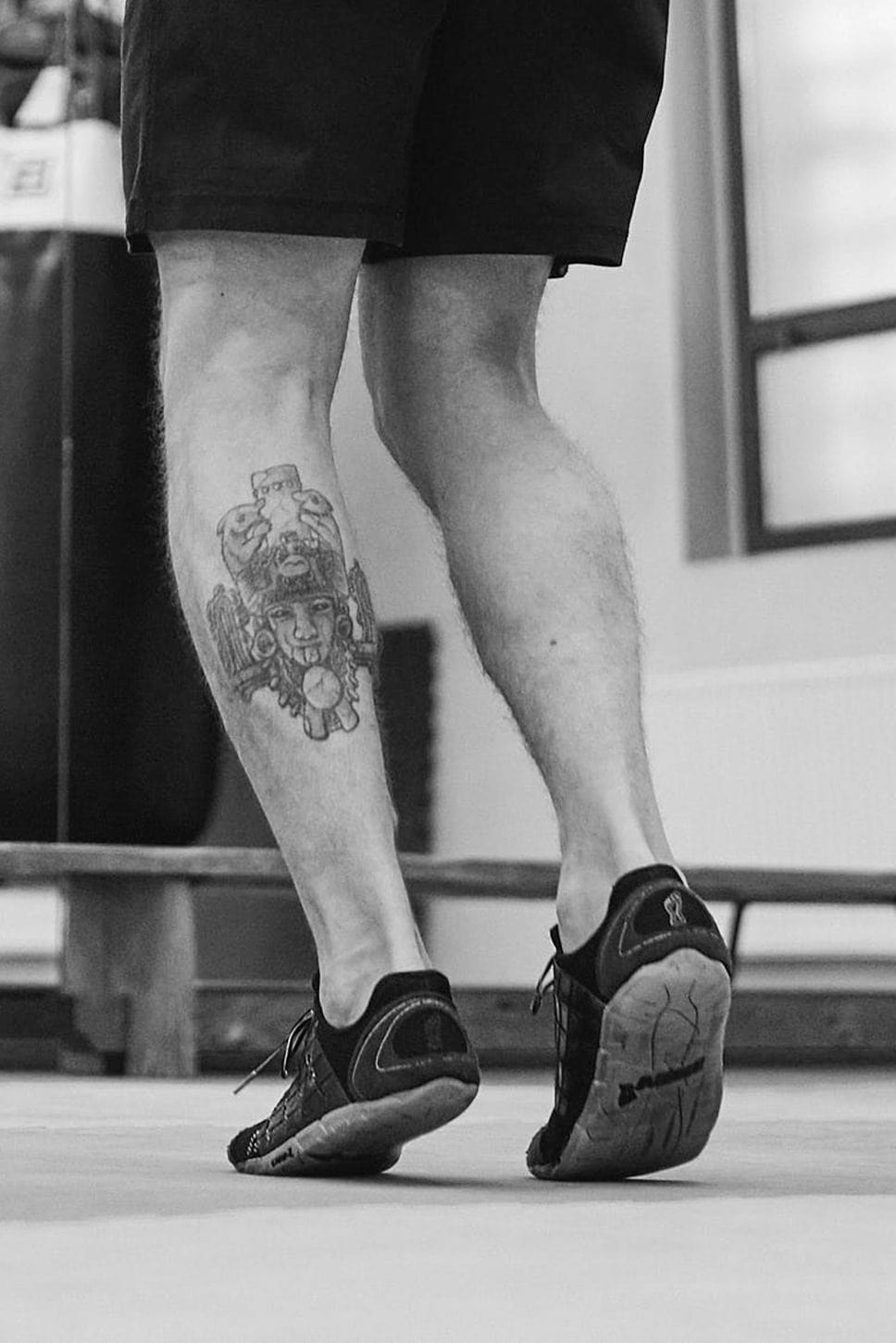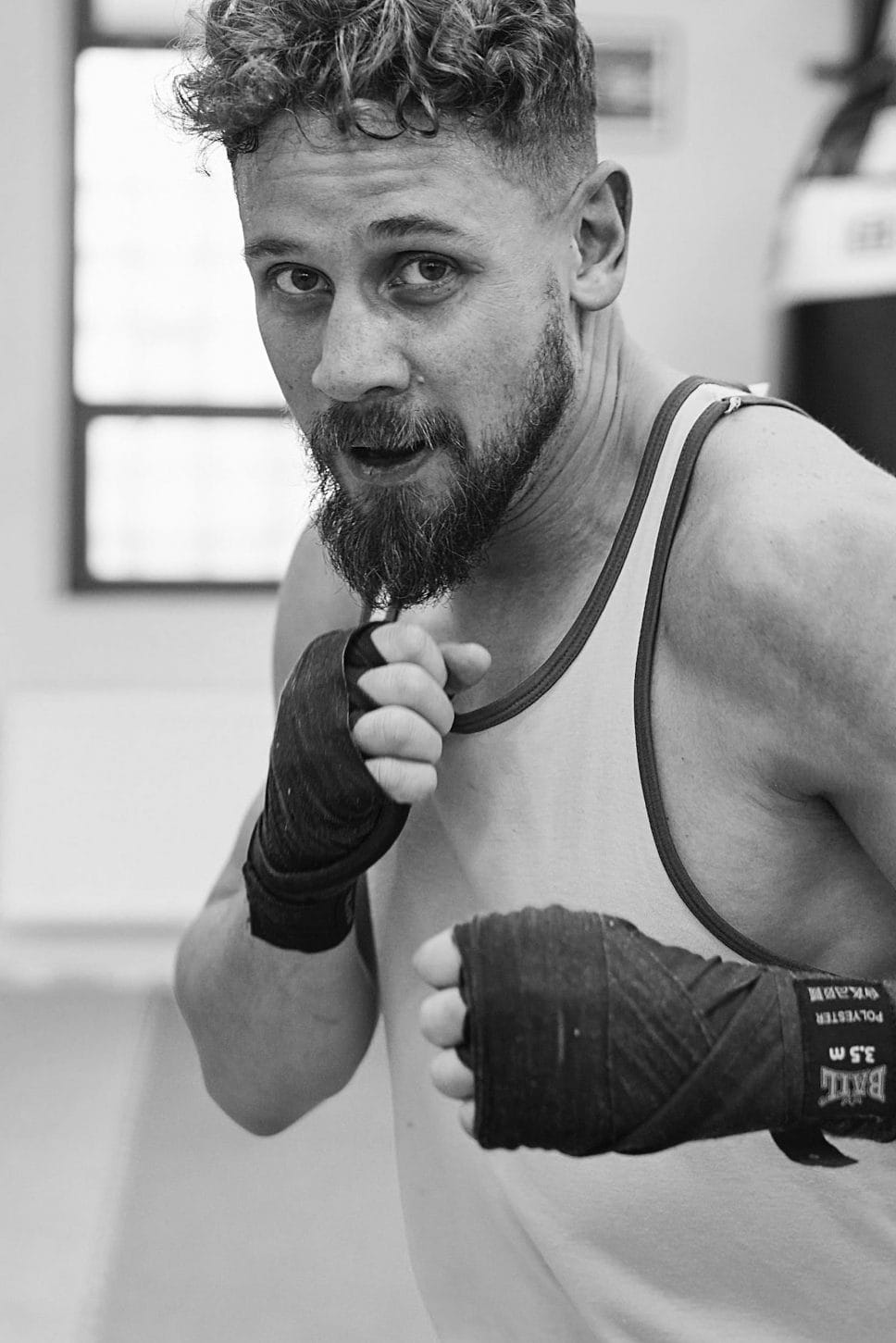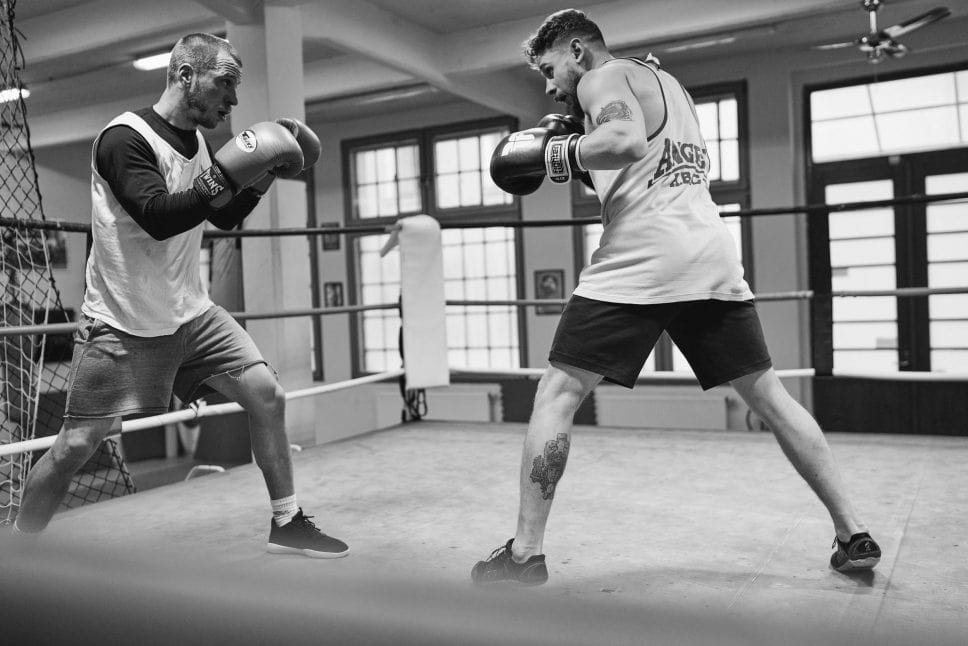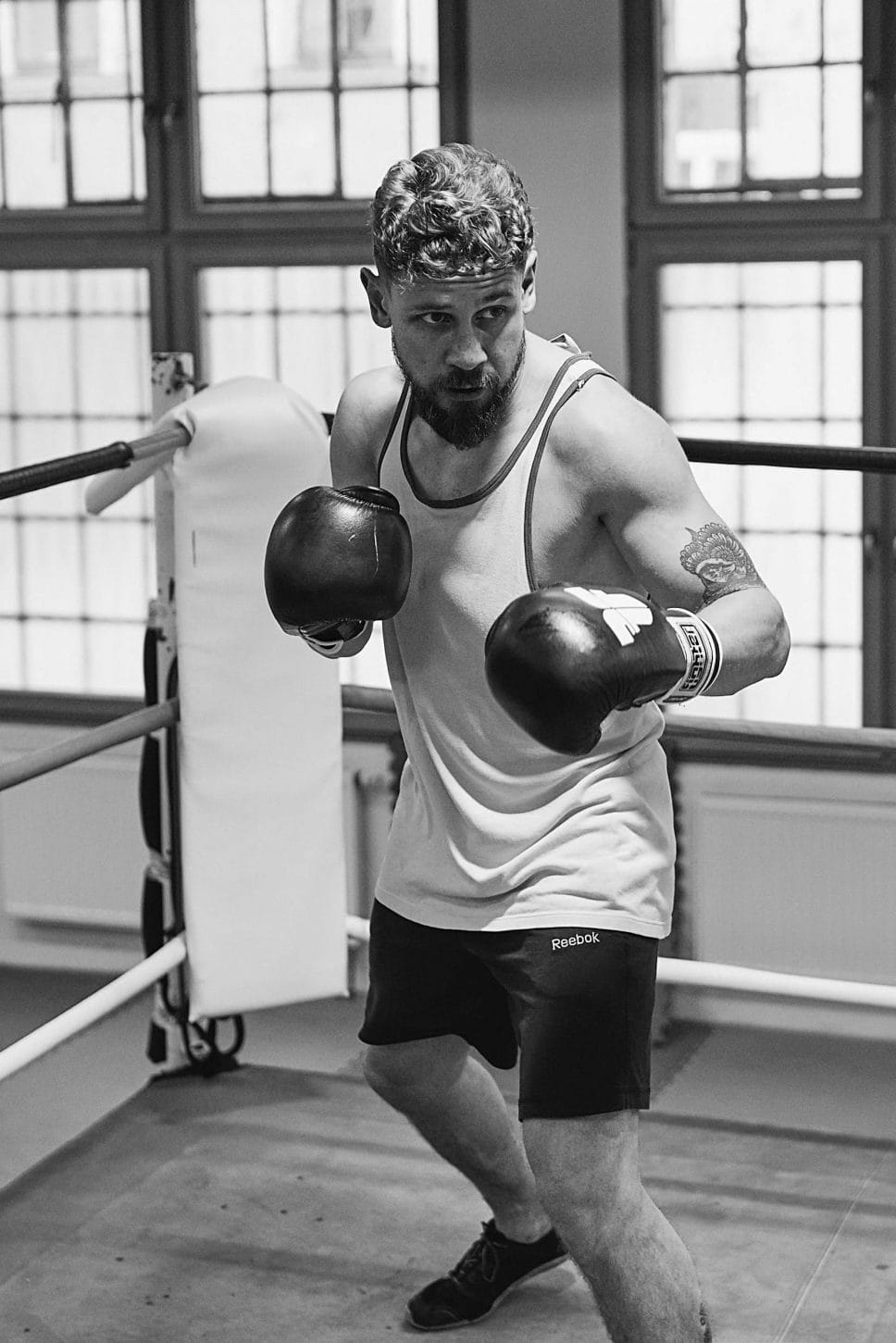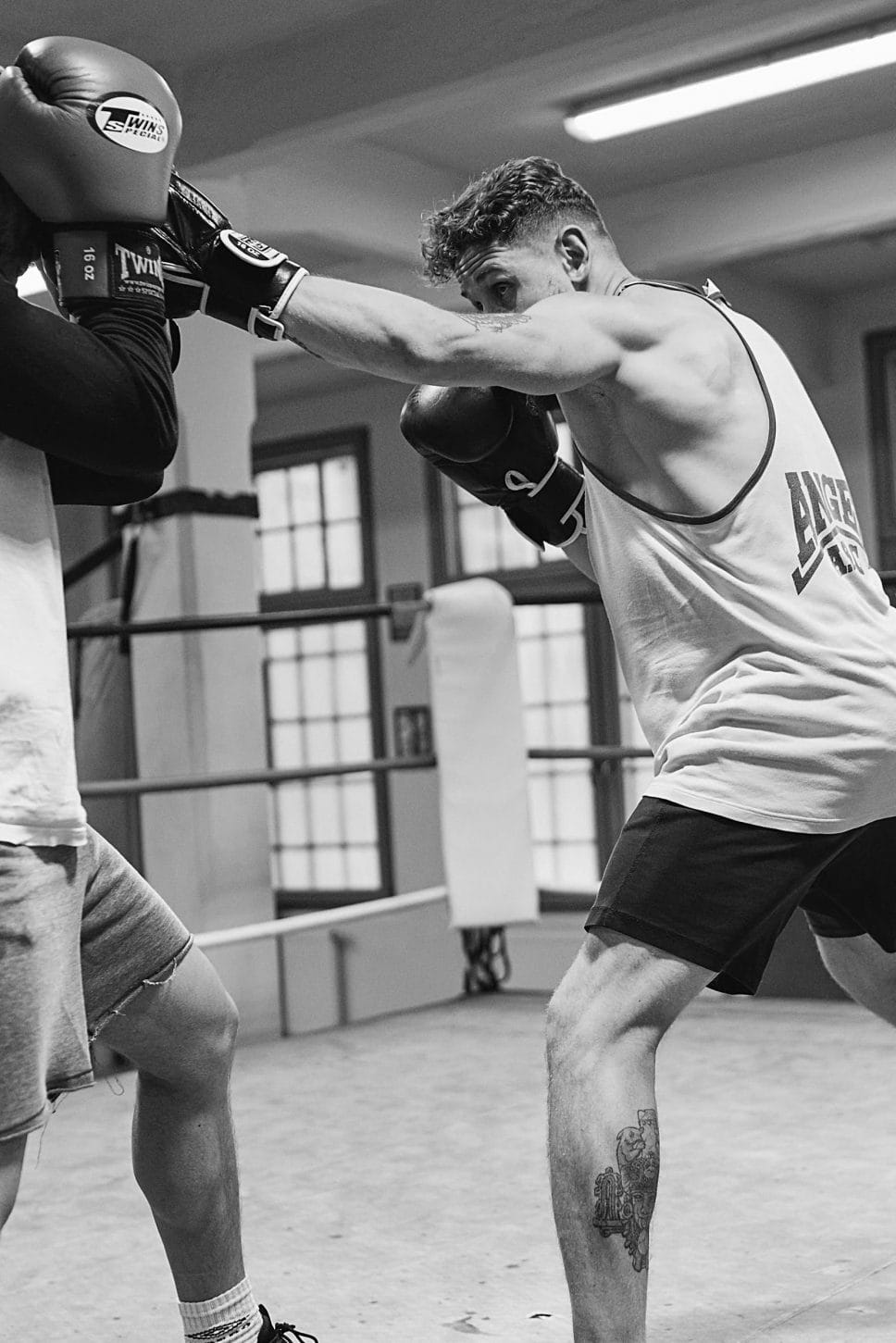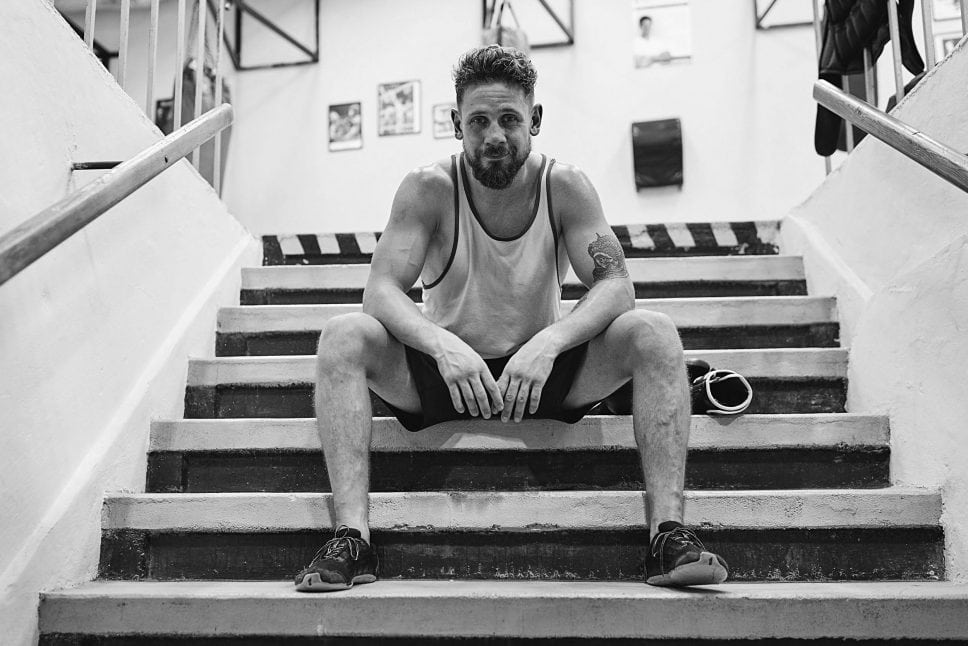 /
"Incorporating movement into your life, developing your body as well as your brain, believing that a good spirit thrives in a healthy body is a Czech tradition."
As someone who travels a lot what are your favorite destinations and how do you maintain a healthy lifestyle while on traveling?
/
I picked up surfing in New Zealand where I lived for a year, just recovering from the time spent in London. I love Latin and Central America, too. I've spent 6-7 weeks surfing in a little fishing village in Puerto Vallarta, Mexico and I've been to Nicaragua as well. I try to learn something or keep active whenever I'm on holiday. I also do a lot of skiing and snowboarding in the Czech mountains.
How do you motivate people who, unlike you, don't want to work out during their holiday?
/
Most of our clients here in the hotel already have a routine they want to keep, but others are actually excited about starting a new one because they finally have time to exercise. So I don't necessarily have to push them much, just offer tips for how to start building a life around fitness and nutrition. In many cases, people just have the wrong goals and I redirect their thinking.
Why is the service you provide to Hotel Josef guests so unique?
/
In a short time I can see exactly what people need and they can actually leave with my approach, which is habit-based, and acquire the skills to help them continue. And I can provide online coaching, sample exercises, whatever they need to keep those goals and habits going. But I think the most important thing is the connection that develops between a person and his or her trainer.



/



/
What Prague itinerary would you recommend to visitors seeking an active holiday in the Czech capital?
/
Prague is a great city for running or even just walking, you can get anywhere on foot. You've got to get up early in the morning to see stuff you wouldn't normally see as a typical tourist. And often in the summer you'll stumble onto free activities like open-air yoga. I like Stromovka Park which is just beautiful. Letná Park is nice for runners, too.
What do you do when you're not whipping people into shape?
/
I like to read. I also play the harmonica and ukulele. But even when I'm relaxing I enjoy movement, sitting still and doing nothing is really the hardest thing for me.
What are the most satisfying aspects of your work and what are the biggest challenges?
/
I look forward to my work. My clients are my friends and it's very relaxed and there is this special energy that flows. People are grateful for my knowledge and that is really rewarding so I'm happy to do what I do. I wish I could devote more time to them, give them more. I struggle to keep sessions short because I want the guests to be able to take something away with them.
Who are some of your own influences and personal heroes – people who've inspired and helped you along the way?
/
I respect my mom and dad for their attitude toward life. My heroes and idols are mostly my good friends and, in the past, my boxing coach Colin Lake and weightlifting coach Giles Greenwood were big influences.
/
Despite being very disciplined, you must have some guilty pleasures? Please reveal them and make all of us reading feel better.
/
I always enjoy good wine and baked goods.
Especially croissants.