DIE BESTEN VERANSTALTUNGEN IN PRAG
Von Filmfestivals über international renommierte Ausstellungen bis hin zu Konzerten – in der tschechischen Hauptstadt wird es nie langweilig. Gäste, die die Stadttour mit kulturellen Aktivitäten kombinieren möchten, haben im Prager Event-Kalender freie Wahl. Prag zählt zu den besten und preisgünstigsten Weltstädten für Kulturliebhaber. Unser Kultur-Concierge stellt mit viel Sorgfalt empfehlenswerte Veranstaltungen für unsere Gäste zusammen. Kuratiert mit Szene-Kenntnis und nach ihren Interessen können Sie etwa eine Galerietour oder einen kulinarischen Streifzug durch Restaurants und Bars der Stadt erleben. (Weil wir die Events tagesaktuell auf dem Laufenden halten, ist diese Seite ausschließlich auf Englisch verfügbar).
Um Ihnen die Planung für Ihren Aufenthalt zu erleichtern, haben wir eine Wegbeschreibung zu den jeweiligen Events hinterlegt – klicken Sie dafür einfach auf  Sie auf den Veranstaltungsort.
17. April 2020
JAMES BLAKE
After the colossal success of his first three albums and throughout a whirlwind world tour, Blake found himself in a depressive state. He had to reinvent his entire artistic process and managed to produce the stunning "Assume Form", an album about the power of love and relationships.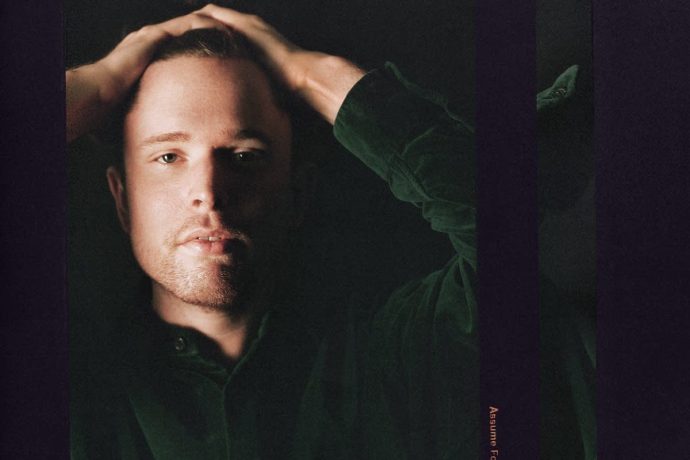 7. May - 4. June 2020
PRAGUE SPRING
Various Venues
It all started in 1946 as a celebration of fiftieth anniversary of Czech Philharmonic Orchestra and today the Prague Spring International Music Festival is a full month long permanent showcase for outstanding performing artists, symphony orchestras and chamber music ensembles of the world.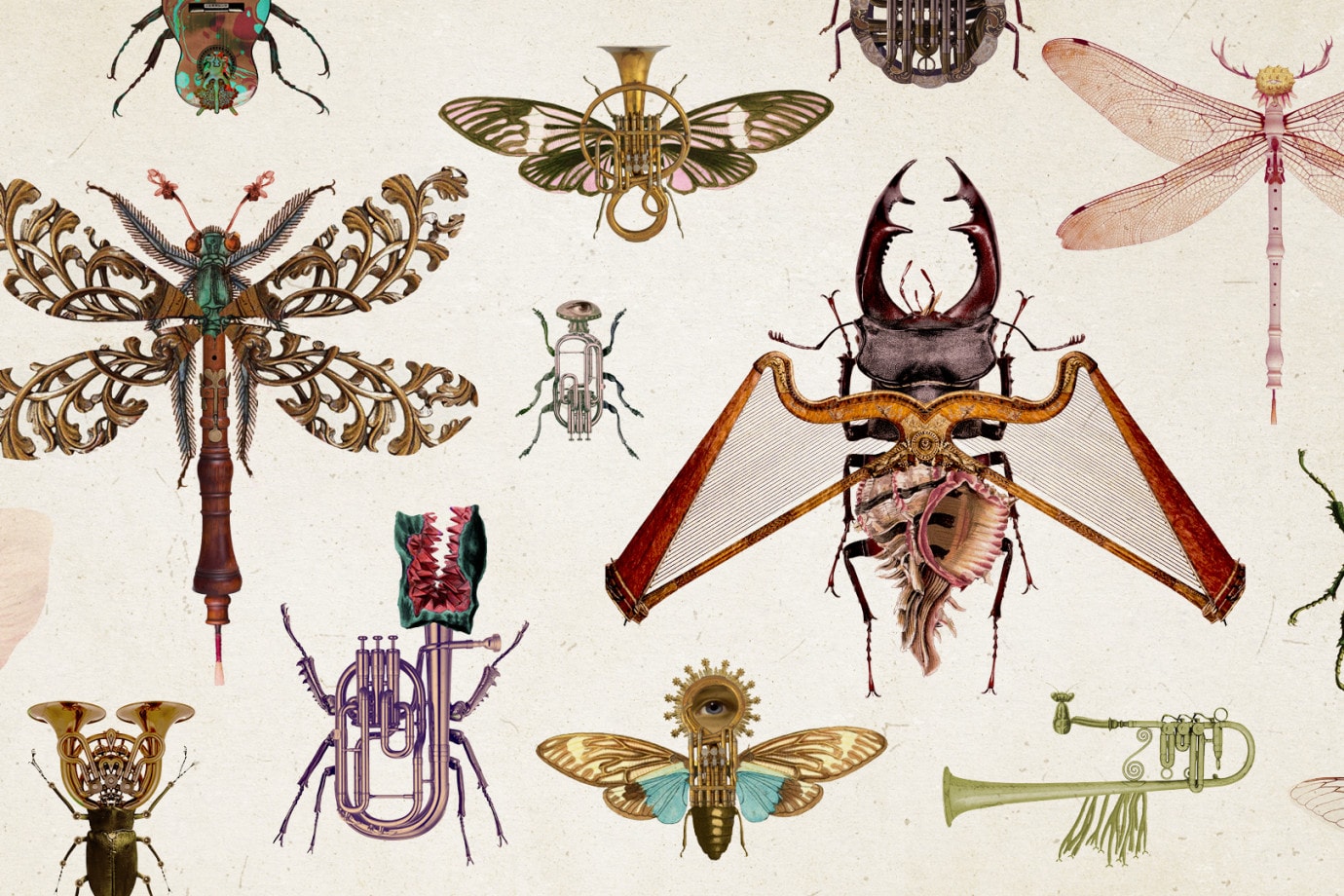 28. May 2020
WOODKID
Yoann Lemoine aka Woodkid is a French music video director, graphic designer, and singer-songwriter. He released his first EP as Woodkid in 2011 called Iron and released his first album in 2013 titled The Golden Age, which is an autobiographical record. As a director, his most notable works include his music video direction for Katy Perry's Teenage Dream, Taylor Swift's single Back to December, Lana Del Rey's Born to Die and Mystery Jets' Dreaming of Another World. Woodkid will perform on May 28, 2020 in Forum Karlín, Prague.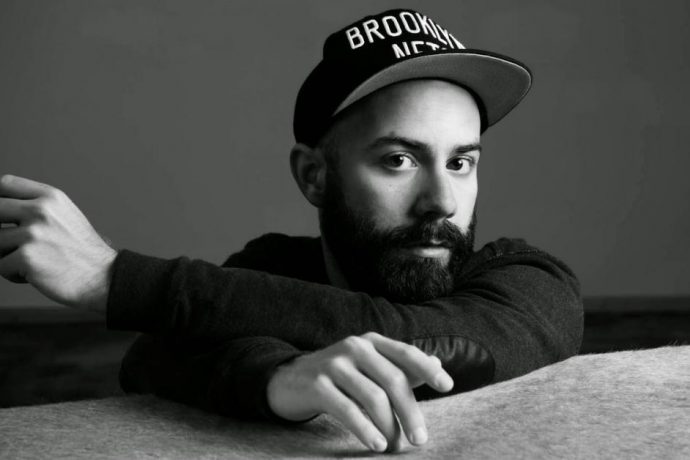 5. September 2020
TASH SULTANA
She's an explosive live artist who has commanded global attention since homemade videos went viral. Tash was soon selling out major arenas globally and playing at the world's biggest festivals – no mean feat for an artist who just a year before was recording songs on a go pro in a bedroom. First time in Prague on her Flow State World Tour with the whole band.