DIE BESTEN VERANSTALTUNGEN IN PRAG
Von Filmfestivals über international renommierte Ausstellungen bis hin zu Konzerten – in der tschechischen Hauptstadt wird es nie langweilig. Gäste, die die Stadttour mit kulturellen Aktivitäten kombinieren möchten, haben im Prager Event-Kalender freie Wahl. Prag zählt zu den besten und preisgünstigsten Weltstädten für Kulturliebhaber. Unser Kultur-Concierge stellt mit viel Sorgfalt empfehlenswerte Veranstaltungen für unsere Gäste zusammen. Kuratiert mit Szene-Kenntnis und nach ihren Interessen können Sie etwa eine Galerietour oder einen kulinarischen Streifzug durch Restaurants und Bars der Stadt erleben. (Weil wir die Events tagesaktuell auf dem Laufenden halten, ist diese Seite ausschließlich auf Englisch verfügbar).
Um Ihnen die Planung für Ihren Aufenthalt zu erleichtern, haben wir eine Wegbeschreibung zu den jeweiligen Events hinterlegt – klicken Sie dafür einfach auf  Sie auf den Veranstaltungsort.
Until 31. December 2020
Pleiad of Glass 1946–2019
In the second half of the 20th century emerged a new field of art the so-called studio glass. The names of Czech artists such as Stanislav Libenský and Jaroslava Brychtová, Josef Koudelka, René Roubíček, Vladimír Kopecký, Jiří Harcuba, František Vízner, and others started to be discussed with respect by the entire the glass world. The exhibition showcases the most iconic pieces which illustrate the development of this field of art. CURRENTLY CLOSED UNTIL FURTHER NOTICE.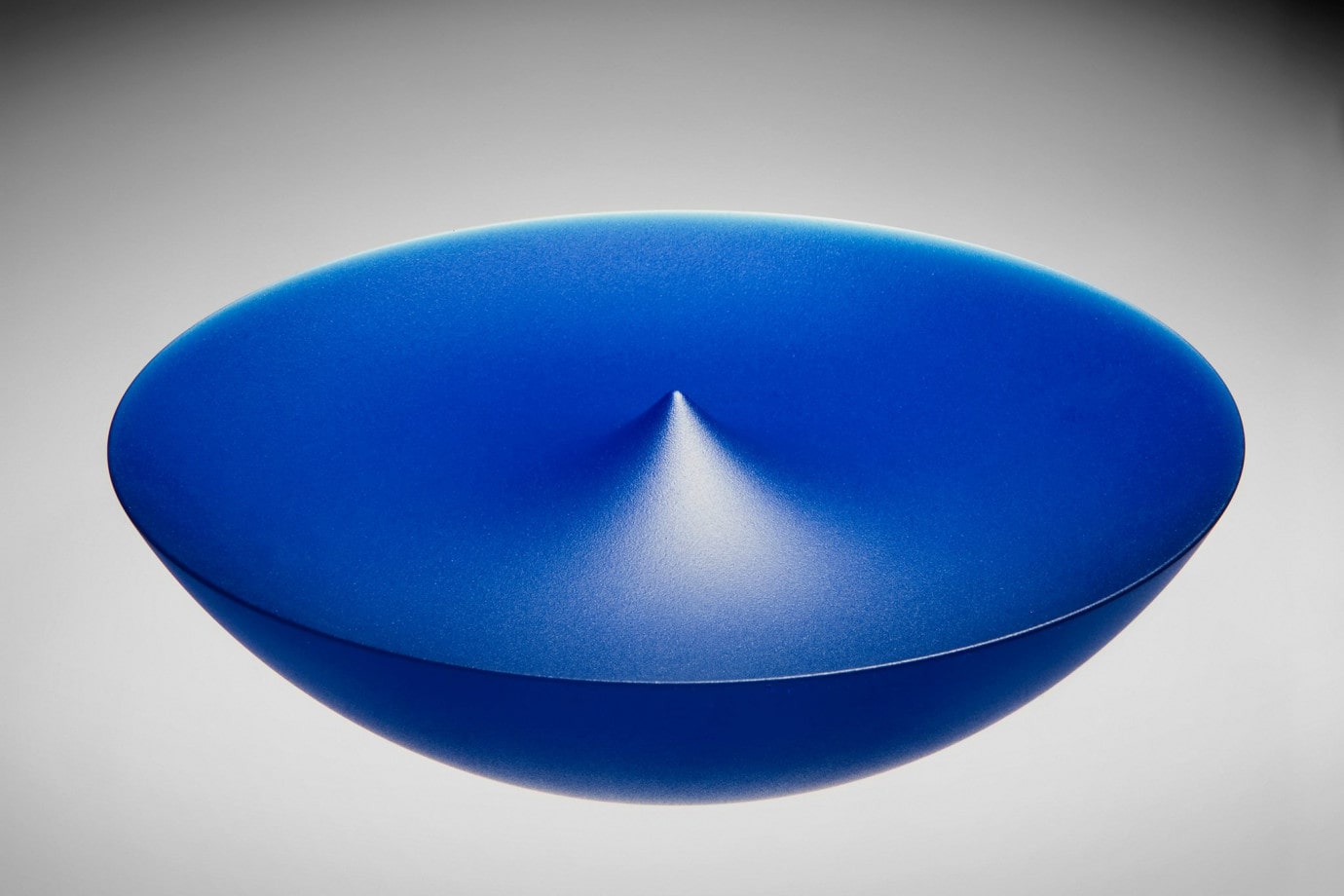 Until 2. August 2020
Kurt Gebauer
The retrospective exhibition of Kurt Gebauer (1941) will be the most comprehensive probe to date into the sixty-year-long oeuvre of this original sculptor and pedagogue who has had a lasting influence on Czech public space. His lifelong interest in figuration (not the objective figure, but the perceived, animated and moving one) led Gebauer to a form of expression that is entirely unique in both the Czech and international contexts, and it also allowed him to offer a sensitive but biting critique of the political situation both before and after 1989. CURRENTLY CLOSED UNTIL FURTHER NOTICE.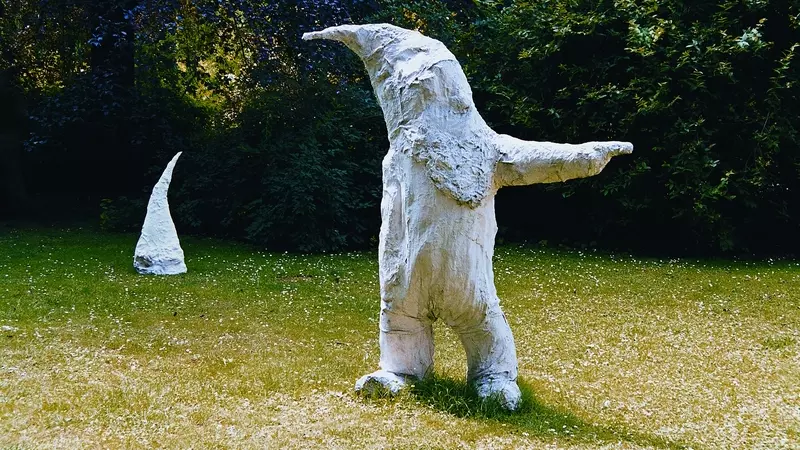 Until 19. July 2020
Echoes of the Venice Biennale: Stanislav Kolíbal
The exhibition in the Trade Fair Palace's Small Atrium echoes the show of Stanislav Kolíbal (1925) at the 58th International Biennale in Venice. This exhibition presented his earlier works from the 1960s and 1970s as well as his recent ones. CURRENTLY CLOSED UNTIL FURTHER NOTICE.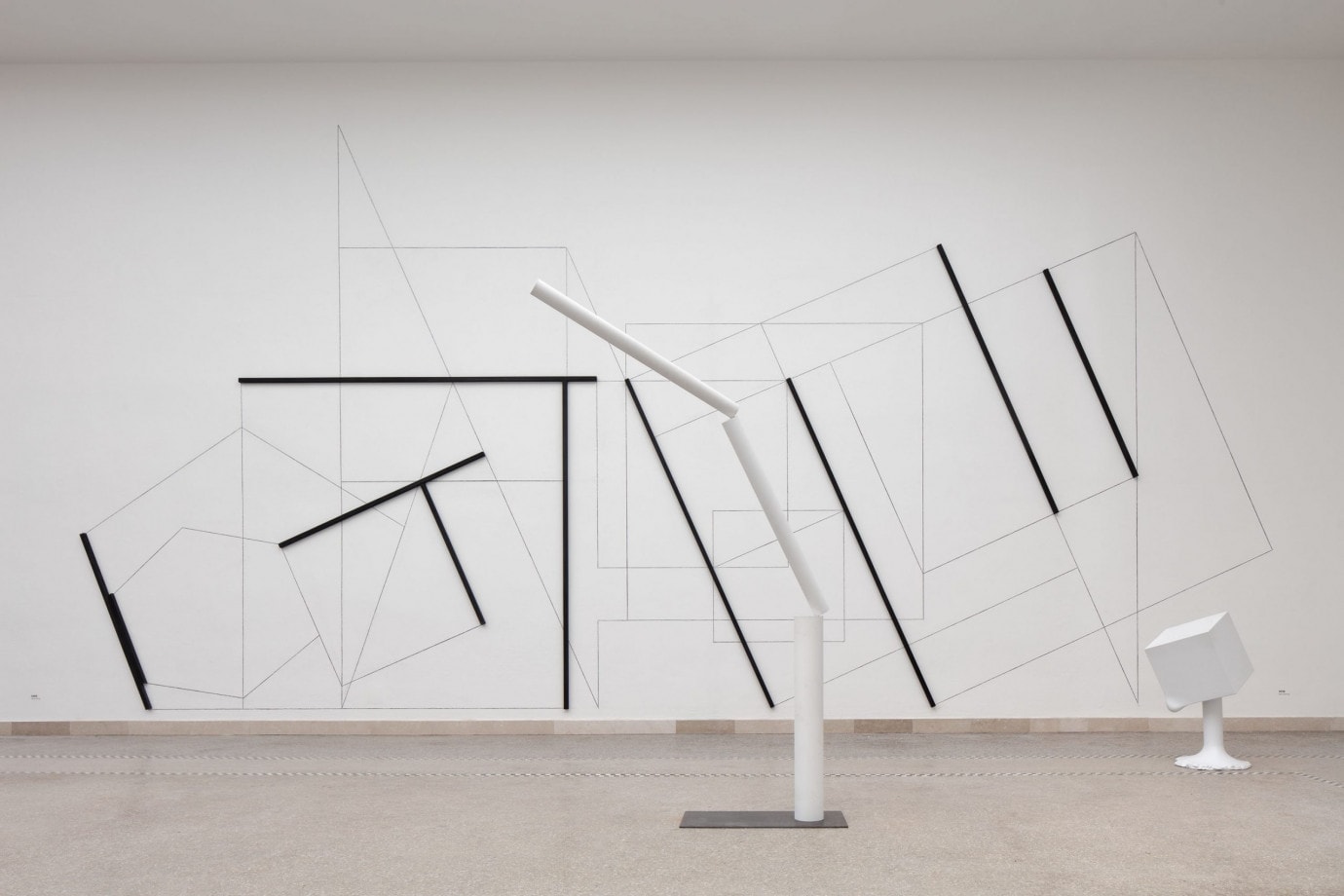 Until 30. August 2020
Rembrandt
The exhibition marks the occasion of the 350th anniversary from the death of major Netherlandish painter Rembrandt Harmenszoon van Rijn (1606, Leiden – 1669, Amsterdam). The exhibition's central work is the portrait Scholar in His Study from the collections of the National Gallery Prague, which Rembrandt painted in 1634, as wel as first-class artworks loaned by major museums and galleries, such as the Metropolitan Museum of Art in New York, the Koninklijk Museum voor Schone Kunsten in Antwerp, the National Gallery in London or the Albertina in Vienna, and also by private collectors. DATE TO BE SPECIFIED.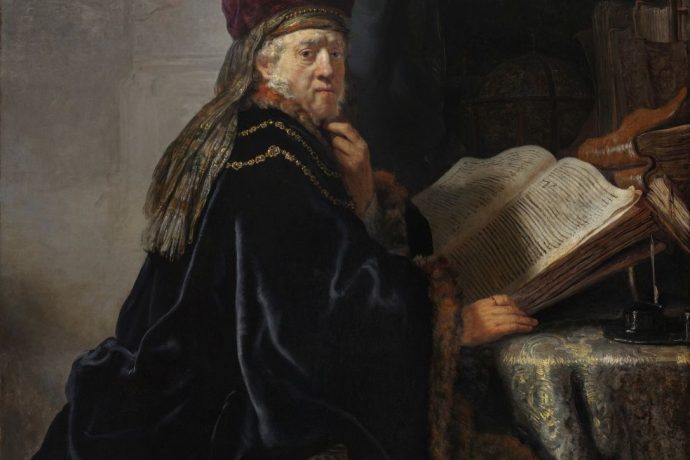 Until 4. June 2020
PRAGUE SPRING
on-line!
Various Venues
Eleven concerts will form the basis of the alternative programme for the Prague Spring 2020, which will be broadcast live from five concert halls in Prague and one in Brno. A solo recital will be given by Canadian violinist James Ehnes, performed exclusively for Prague Spring audiences from the US. All the concerts can be viewed free of charge on our website www.festival.cz .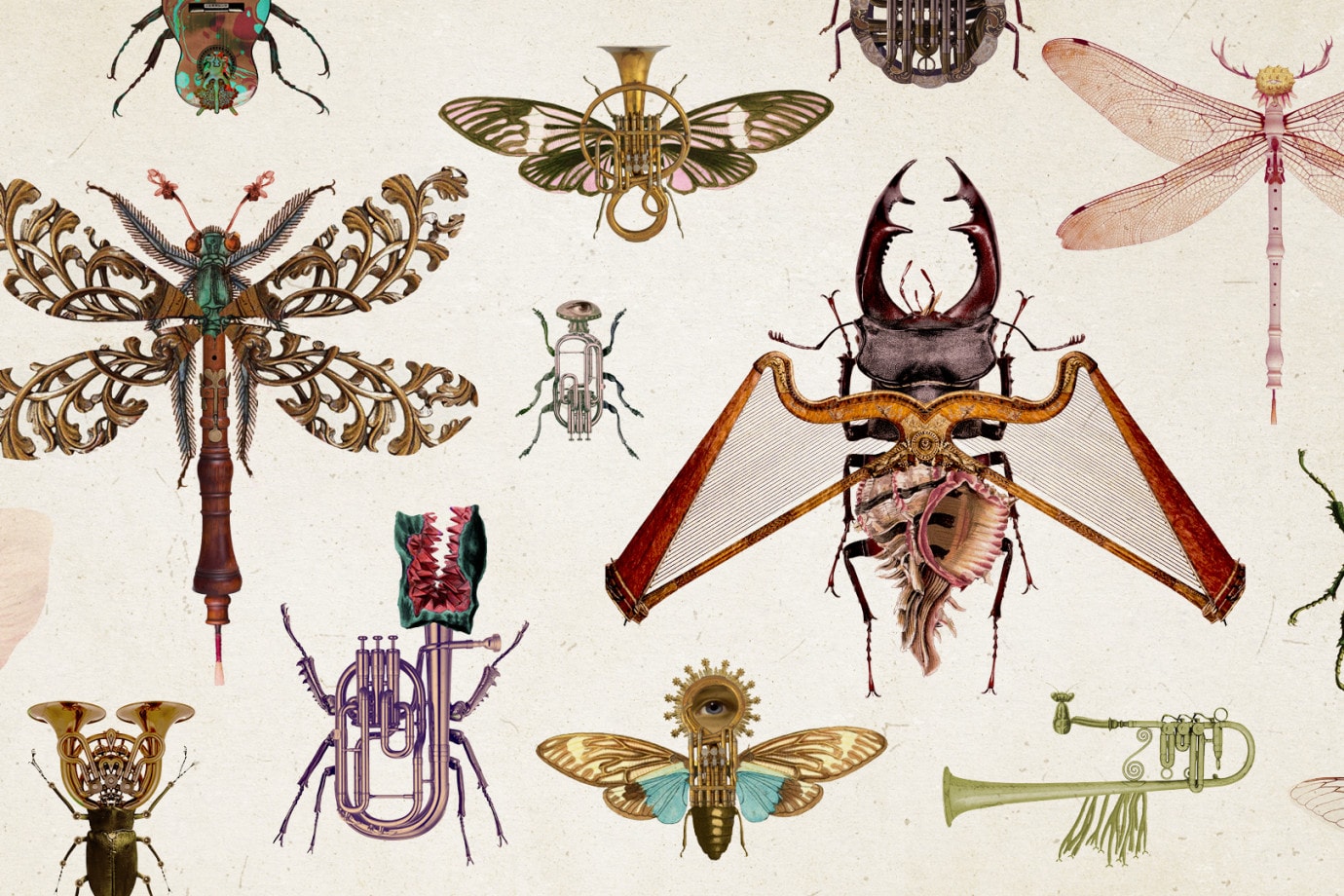 Until 22. November 2020
Mikuláš Medek: Naked in a Thorn Bush
The exhibition introduces Medek as an artist who stands comparison with his international contemporaries and presents him not only as a painter, but also as a person whose worldview influenced a number of prominent artists of his generation. The exhibition will be one of the most comprehensive overviews of Medek's wide-ranging oeuvre, while also showcasing artworks that are not commonly presented at exhibitions. - THE DATE WILL BE SPECIFIED.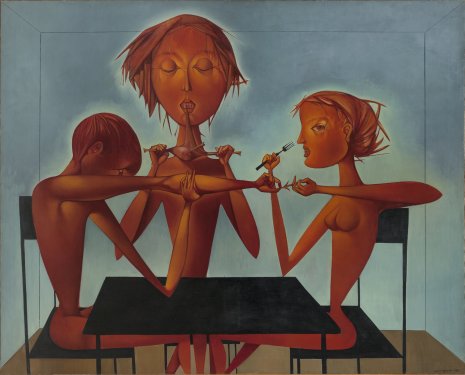 28. May 2020
WOODKID
Yoann Lemoine aka Woodkid is a French music video director, graphic designer, and singer-songwriter. He released his first EP as Woodkid in 2011 called Iron and released his first album in 2013 titled The Golden Age, which is an autobiographical record. As a director, his most notable works include his music video direction for Katy Perry's Teenage Dream, Taylor Swift's single Back to December, Lana Del Rey's Born to Die and Mystery Jets' Dreaming of Another World. THE EVENT WILL BE POSTPONED.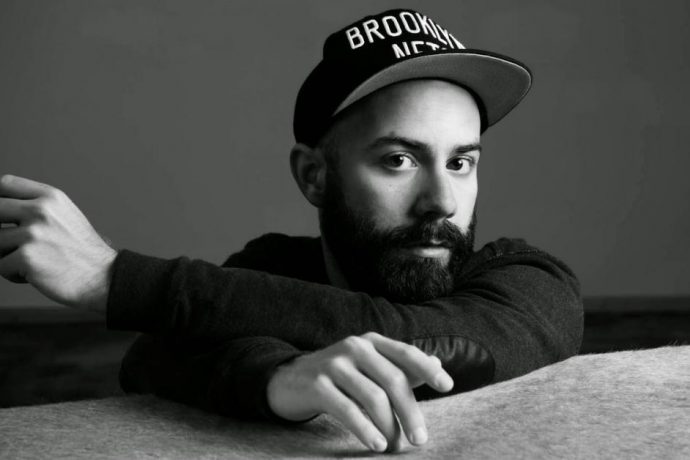 21. June 2020
PRAGUE
ICE CREAM
FESTIVAL
It's a unique feast for all lovers of ice cream. The festival was established in 2015 and is currently the largest festival of its kind in Central Europe. Participants in the festival are not only from Prague and throughout the Czech Republic, but also from Slovakia, Poland or Austria. At Prague Ice Cream Festival you will find all types and flavors of ice cream – gelato, soft, yoghurt, ice roll, sorbets, special (vegan, organic, etc.), and ice lollies.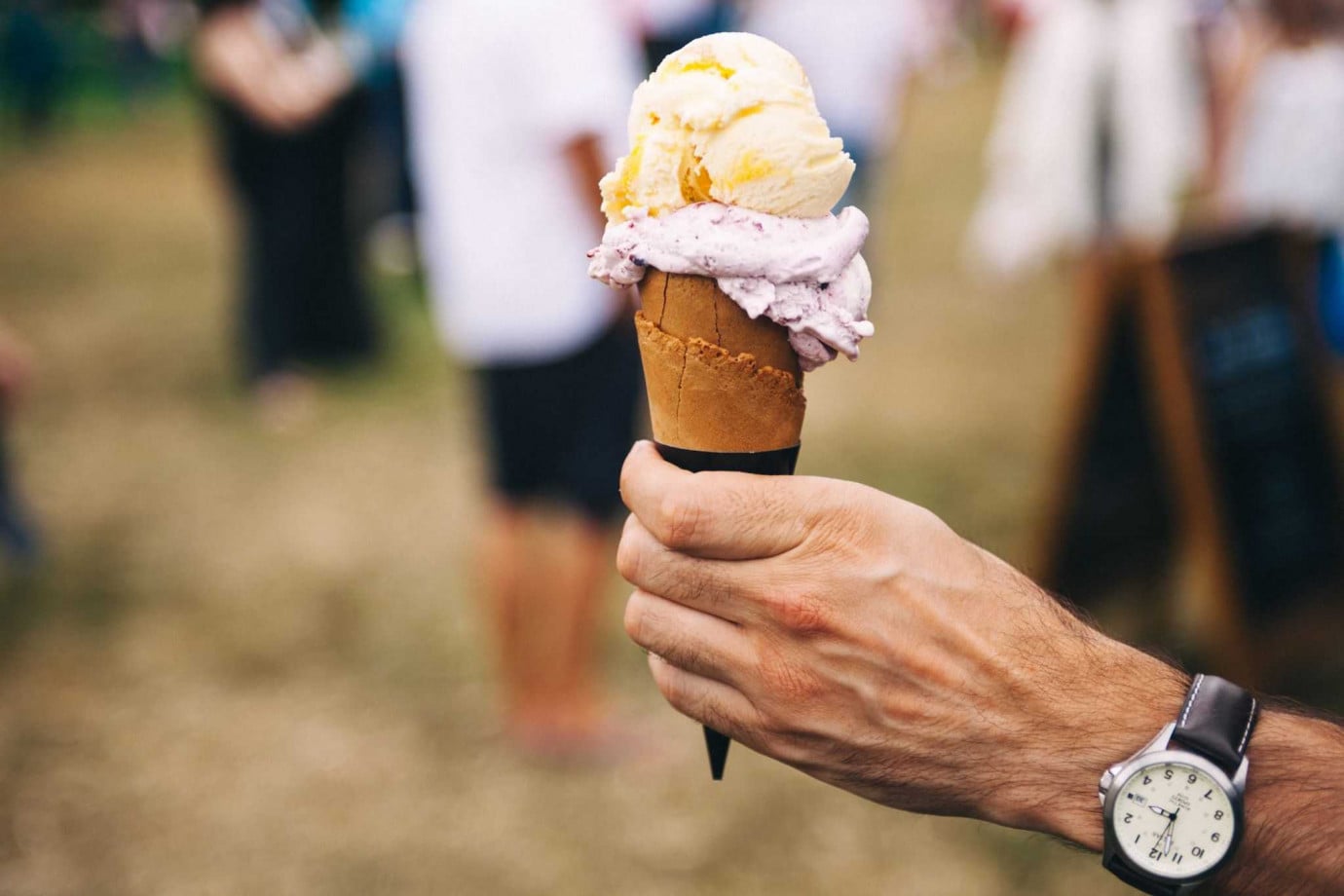 5. September 2020
TASH SULTANA
She's an explosive live artist who has commanded global attention since homemade videos went viral. Tash was soon selling out major arenas globally and playing at the world's biggest festivals – no mean feat for an artist who just a year before was recording songs on a go pro in a bedroom. First time in Prague on her Flow State World Tour with the whole band.