DIE BESTEN VERANSTALTUNGEN IN PRAG
Von Filmfestivals über international renommierte Ausstellungen bis hin zu Konzerten – in der tschechischen Hauptstadt wird es nie langweilig. Gäste, die die Stadttour mit kulturellen Aktivitäten kombinieren möchten, haben im Prager Event-Kalender freie Wahl. Prag zählt zu den besten und preisgünstigsten Weltstädten für Kulturliebhaber. Unser Kultur-Concierge stellt mit viel Sorgfalt empfehlenswerte Veranstaltungen für unsere Gäste zusammen. Kuratiert mit Szene-Kenntnis und nach ihren Interessen können Sie etwa eine Galerietour oder einen kulinarischen Streifzug durch Restaurants und Bars der Stadt erleben. (Weil wir die Events tagesaktuell auf dem Laufenden halten, ist diese Seite ausschließlich auf Englisch verfügbar).
Um Ihnen die Planung für Ihren Aufenthalt zu erleichtern, haben wir eine Wegbeschreibung zu den jeweiligen Events hinterlegt – klicken Sie dafür einfach auf  Sie auf den Veranstaltungsort.
Until 20. October 2019
French Impressionism: Masterpieces from the Ordrupgaard Collection
"Monet is nothing but an eye, but what an eye." That is how Paul Cézanne appreciated his colleague Claude Monet, who sought to capture an immediate impression in a given moment in his paintings. For him and other Impressionists, a personal experience from the nature or city and plein-air painting were important.
The artworks full of light and colours will be shown at an exhibition, which will present a unique collection of French art from the Ordrupgaard Museumin Denmark. The display will especially show Claude Monet, Edgar Degas, Pierre Auguste Renoir, Alfred Sisley or Camille Pissarro, but the viewer will also be able to see artistic overlaps with other artistic tendencies. Romantic painting will be represented by Eugène Delacroix and the realistic method by Gustave Courbet or the artists of the so-called Barbizon school, such as Jean-Baptiste Camille Corot and Charles-François Daubigny. The outstanding works from the collection of sixty paintings will also include chef d'oeuvres by post-Impressionists Paul Cézanne and Paul Gauguin.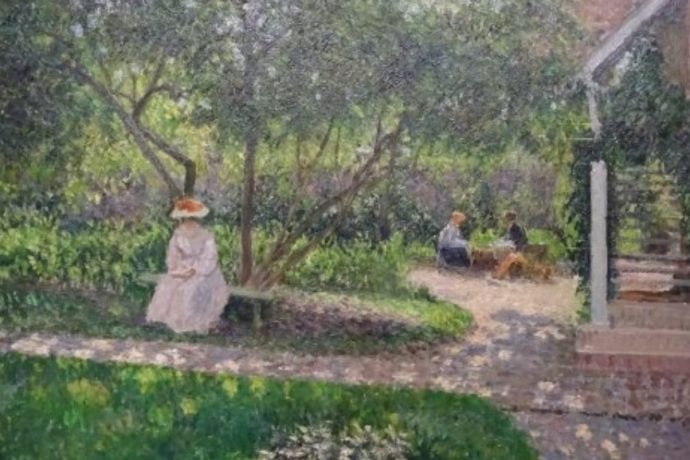 Until 1. December 2019
ALBERTO GIACOMETTI
The retrospective exhibition will present one of the most renowned artists of the 20th century, Alberto Giacometti (1901-1966) for the first time in the Czech Republic. His distinctive elongated figures, which started to appear in 1947 with L'Homme au doigt, are an instantly recognisable icon of Modern Art. The exhibition was prepared by the National Gallery in Prague and Fondation Alberto et Annette Giacometti; it brings together over 100 works including, showcasing the full evolution of the artist's career across five decades.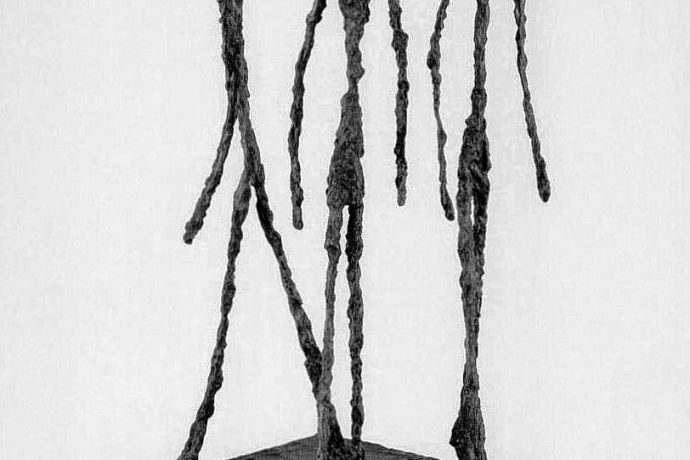 Until 31. December 2020
POST WAR ART: 1945-1989
The new permanent exposition of post-war art will highlight two basic principles of the attitude towards fine art. The first one is the perception of fine art as a bearer of artistic and spiritual values. Paintings, drawings, other works on paper and sculptures will demonstrate the links of post-war art to surrealism, the Paris school, and new poetics of modern life. The second one explores the perception of art work as a part of a social and cultural situation. Different productive and audio-visual means will point at some important topics such as Expo exhibitions, public art, art happenings, design of posters and publication, underground art in the 70s and 80s.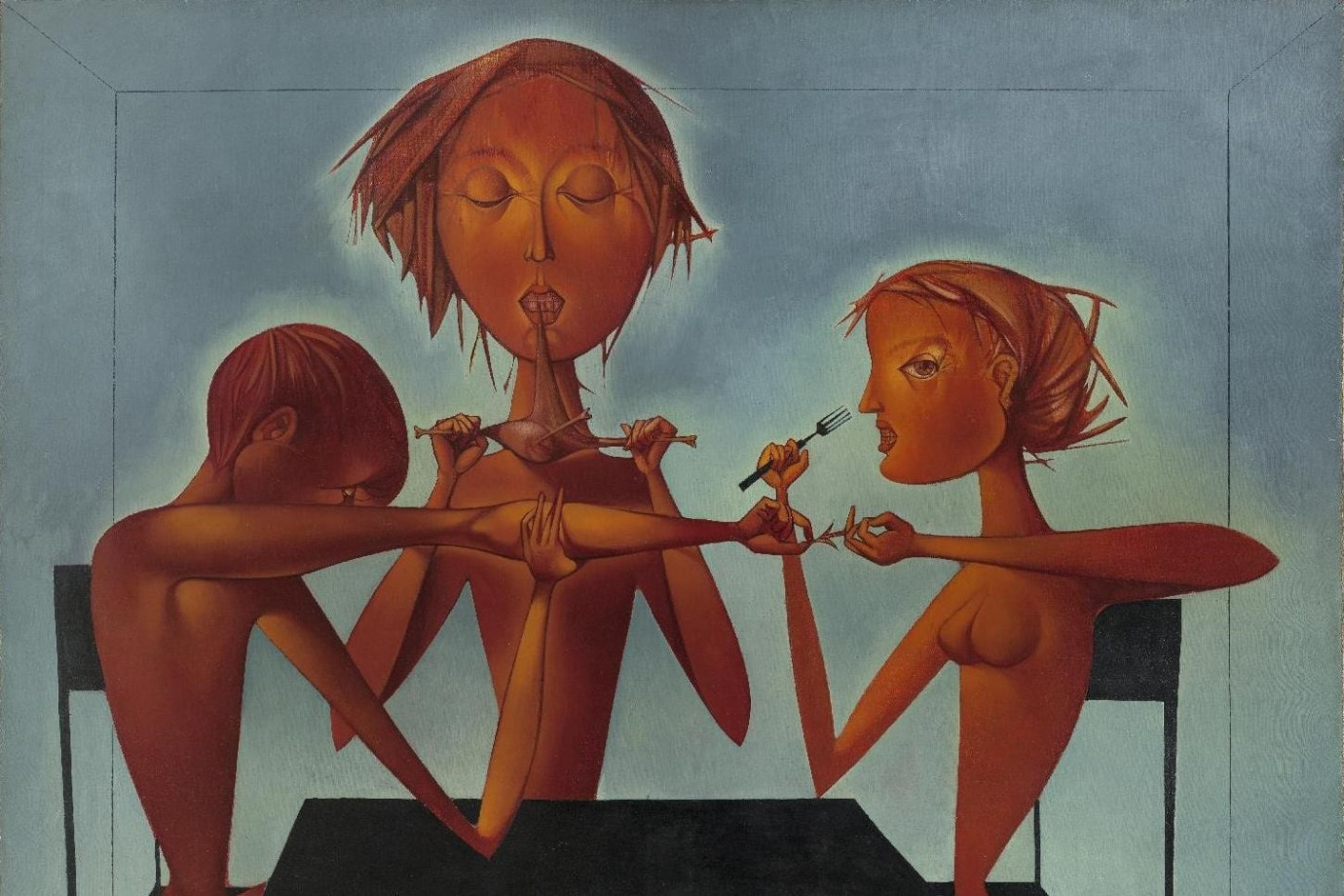 Until 31. December 2020
FIRST REPUBLIC: 1918-1938
The new permanent exhibition presents fine art works, design gems and literature pieces which were created within the period of 1918-1938. The exhibits are partially from the collections of the National Gallery in Prague, however, some of them are also from other institutions or private collections.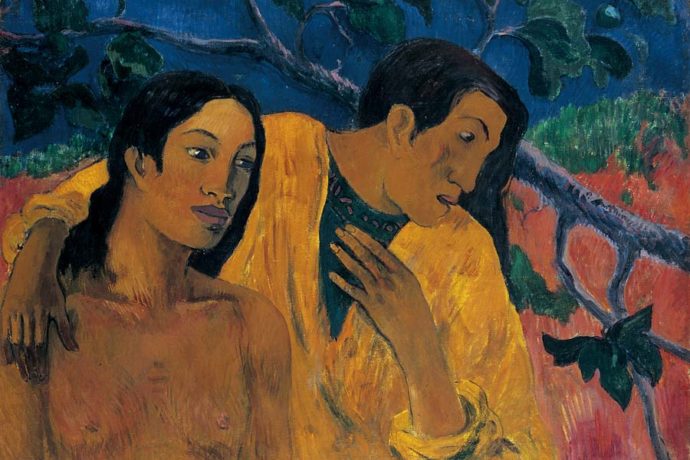 Until 1. December 2019
SALM MODERN #1: DIMENSIONS OF DIALOGUE
The exhibition Možnosti dialogu / Dimensions of Dialogue / Möglichkeiten des Dialogs is the outcome of a collaboration between the National Gallery Prague and the Staatliche Kunstsammlungen Dresden. It presents selection of works from the Schenkung Sammlung Hoffmann of the Staatliche Kunstsammlungen Dresden and selected works of contemporary Czech artists from the collections of the National Gallery Prague and private collections. Artists presented include Nobuyoshi Araki, Marina Abramović, Jean-Michel Basquiat, Günter Brus, Jake & Dinos Chapman, Keith Haring, Antony Gormley and many others.