Discover Prague from the seat of a Czech classic.
Hotel Josef is excited to be the first and only hotel in Prague to offer their guests an unforgettable ride on a design icon: the legendary Čezeta scooter. Manufactured from 1957 to 1964 in Czechoslovakia the Čezeta motor scooter was synonymous with aerodynamic design, the spirit of the space age – and instant freedom.


CEZETA 506E
Range
up to 200 km
Maximum Speed
90 km/hour
Number of Passengers
2
Driver's License
Type A1/A/B
Minimum Age
18
Charge
Free (3H)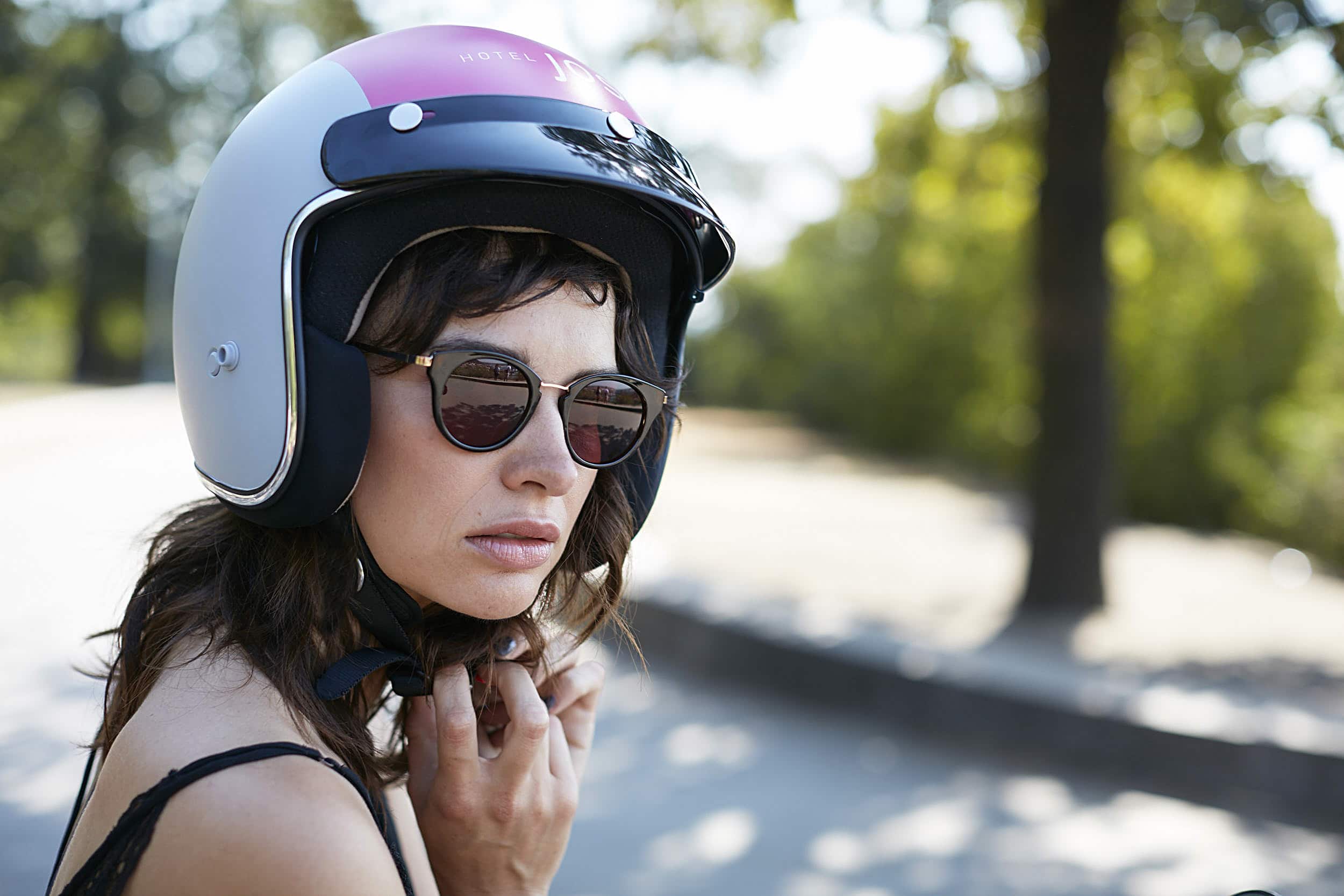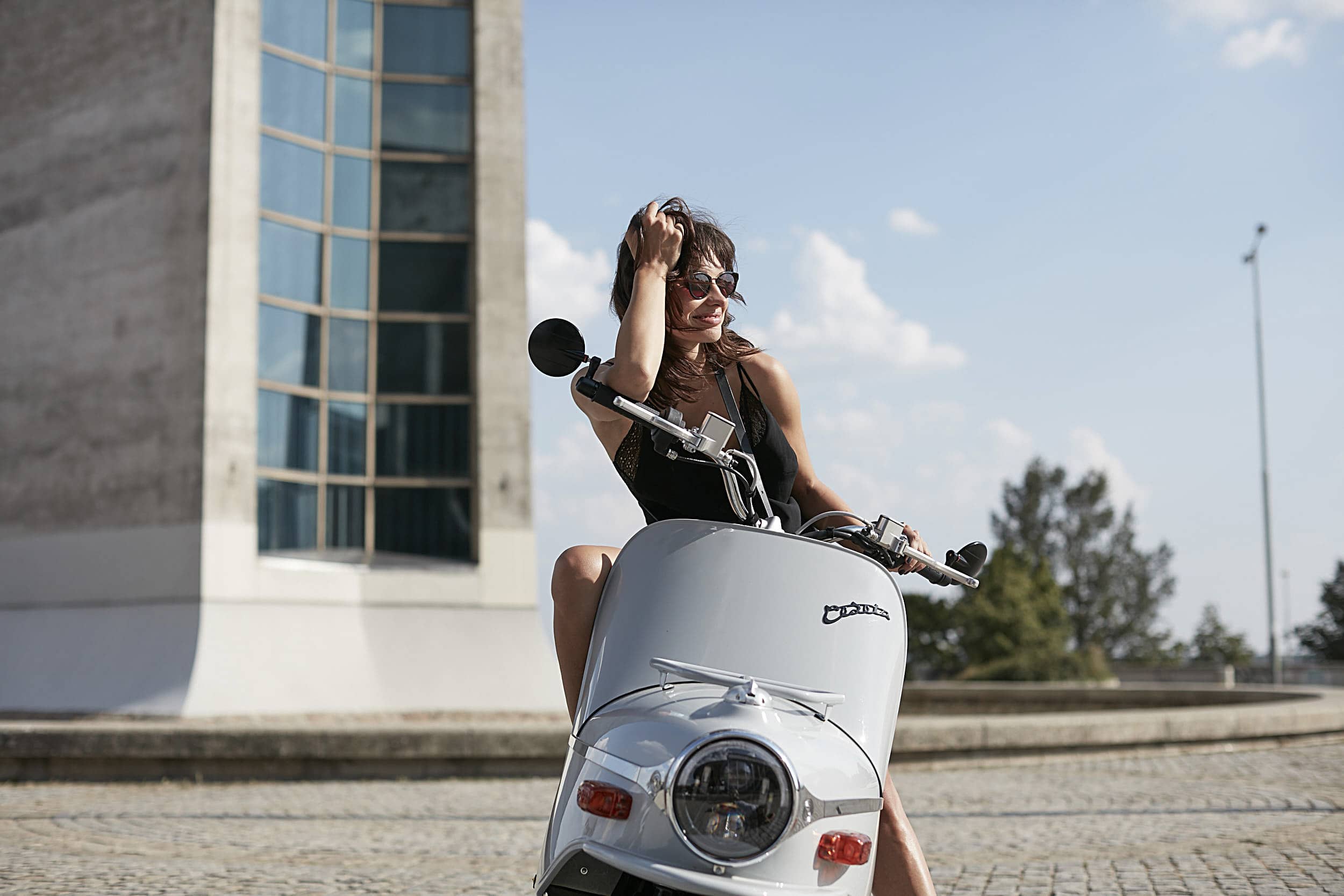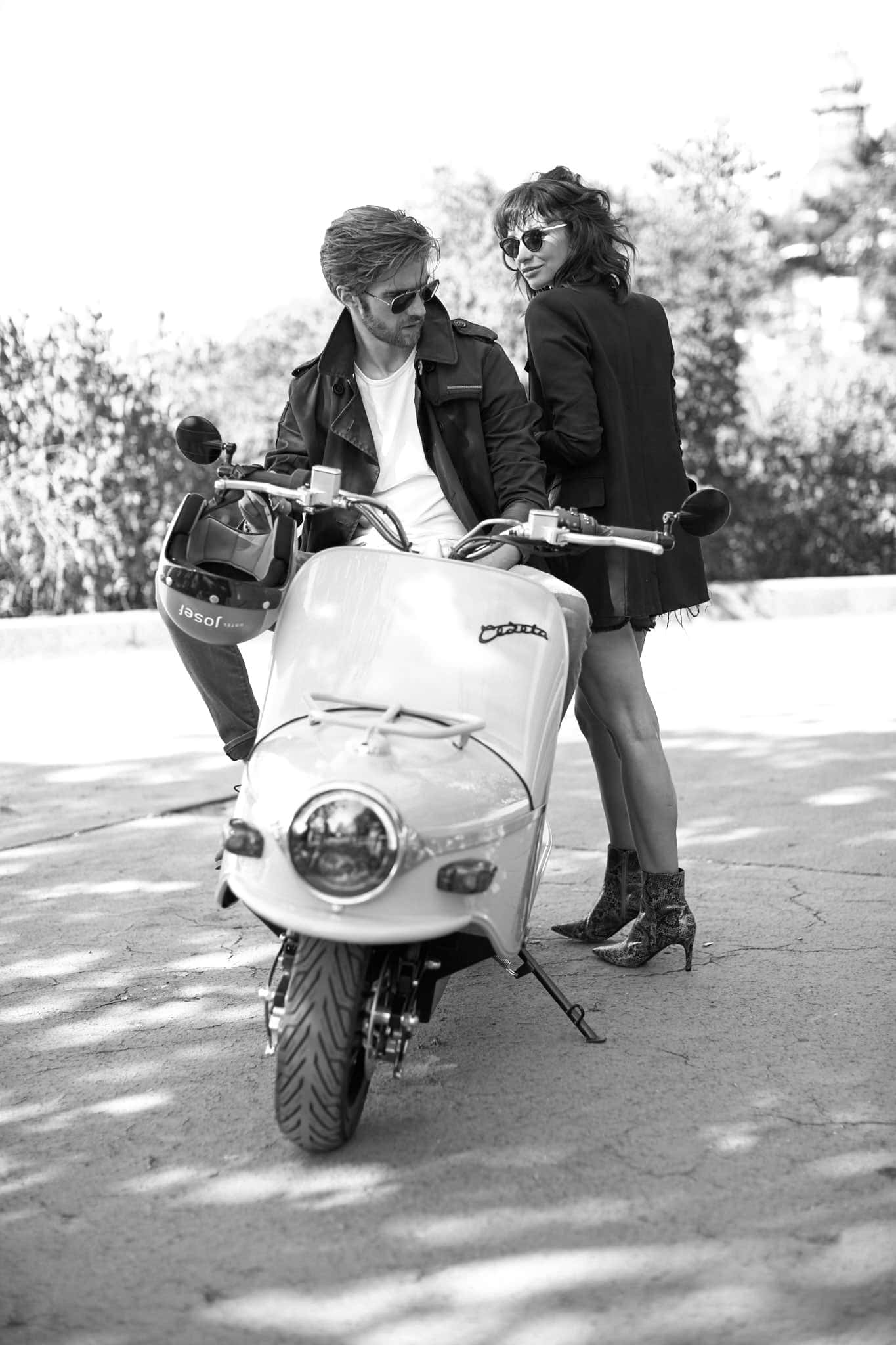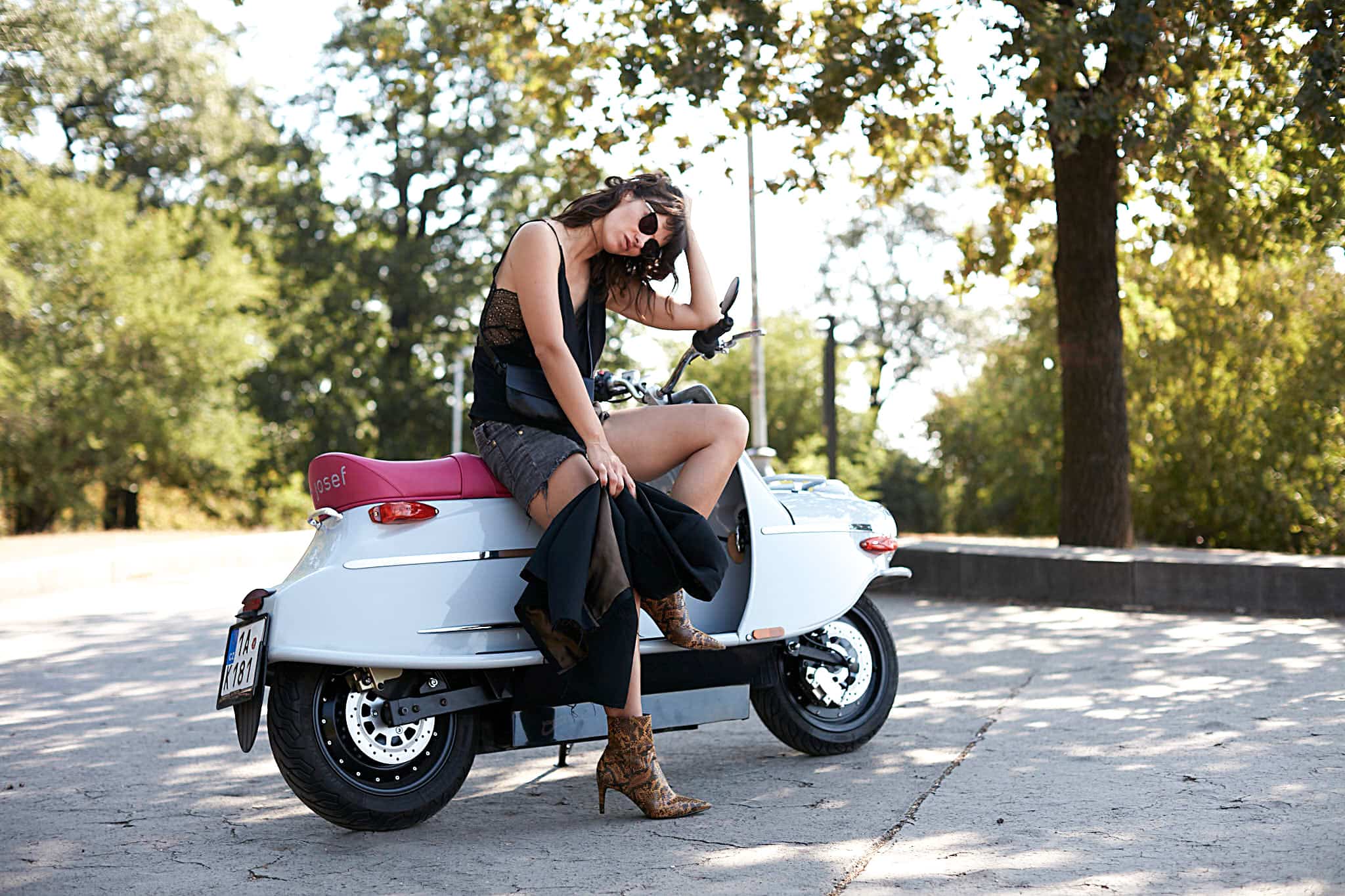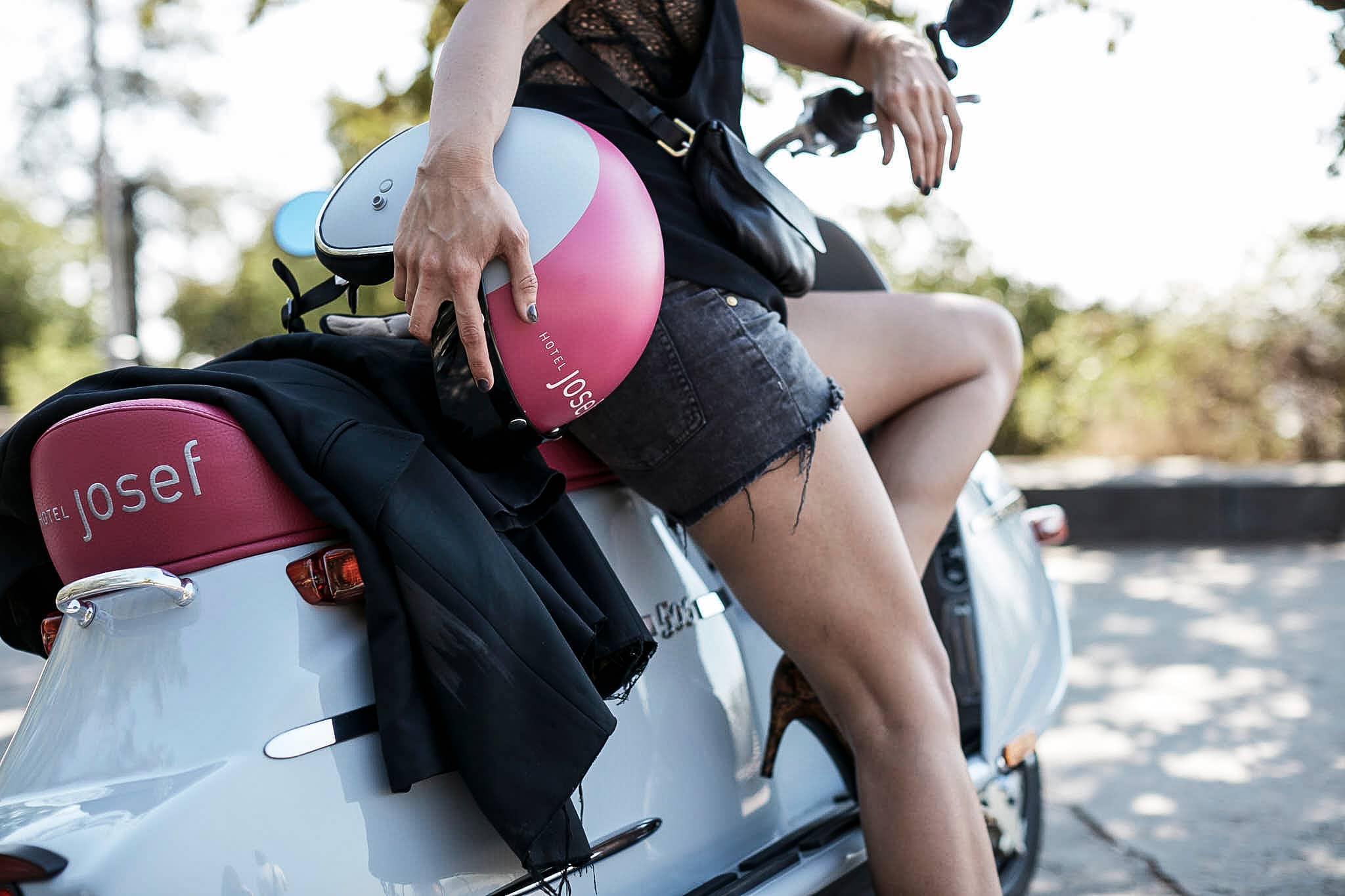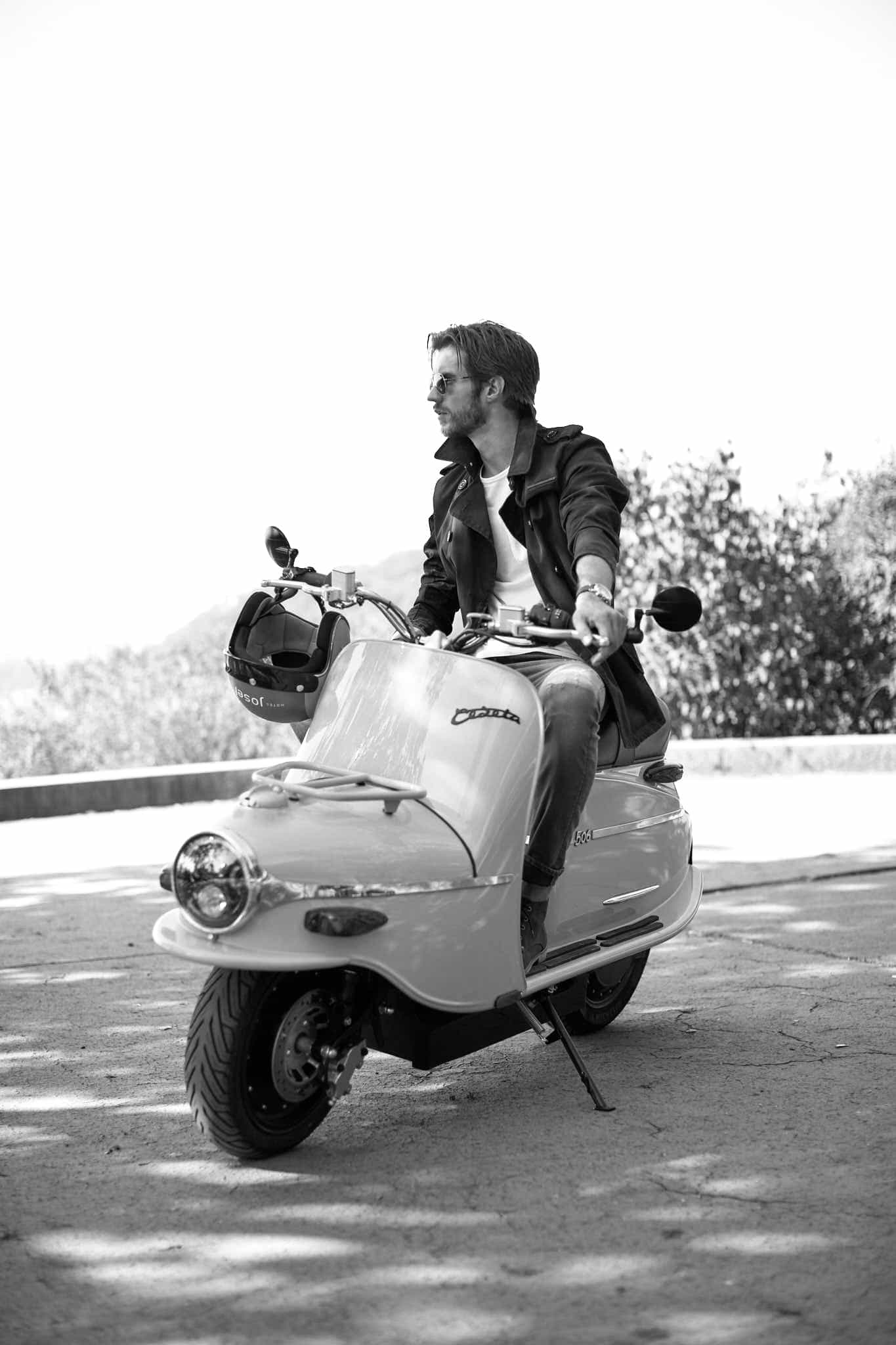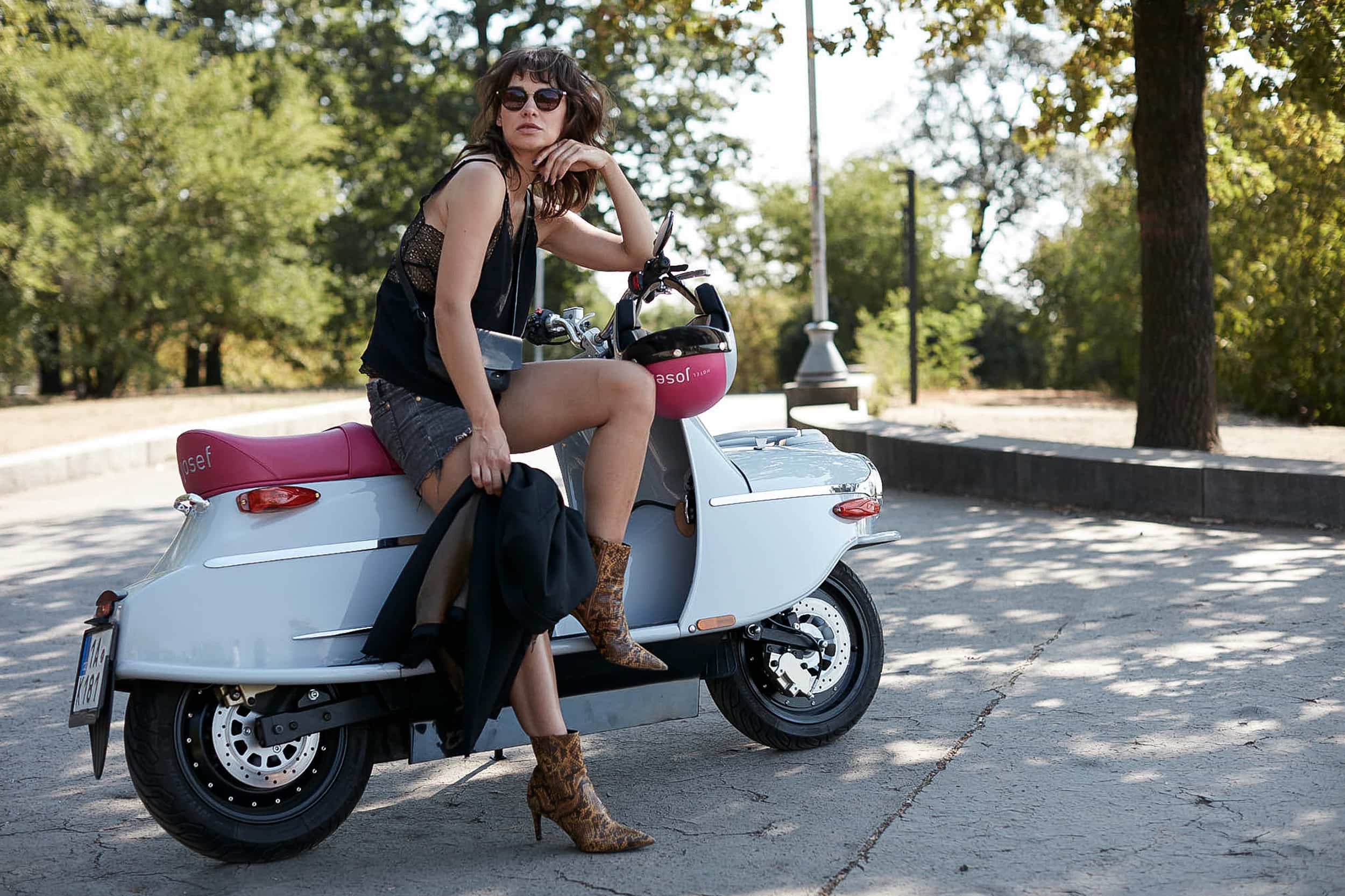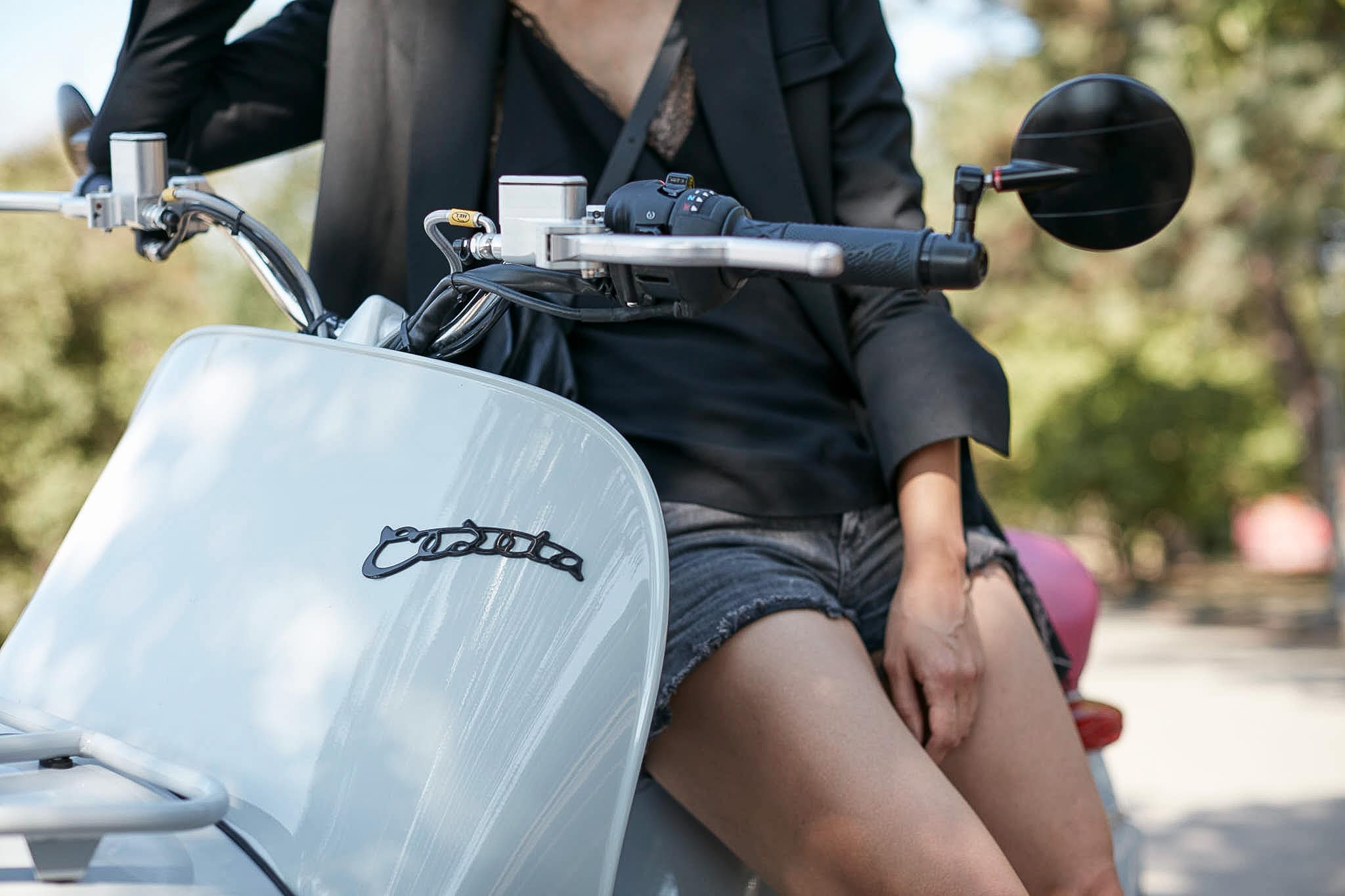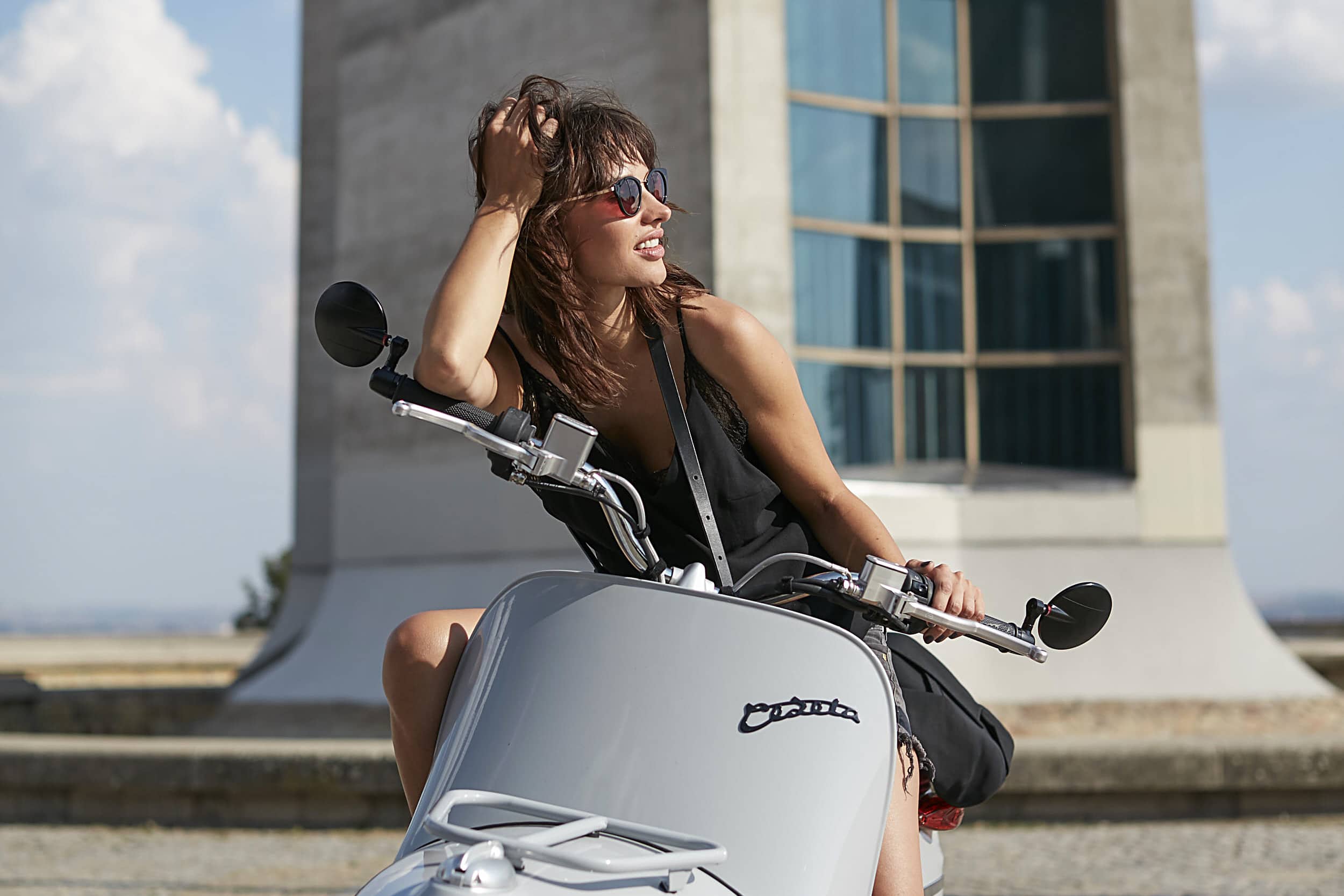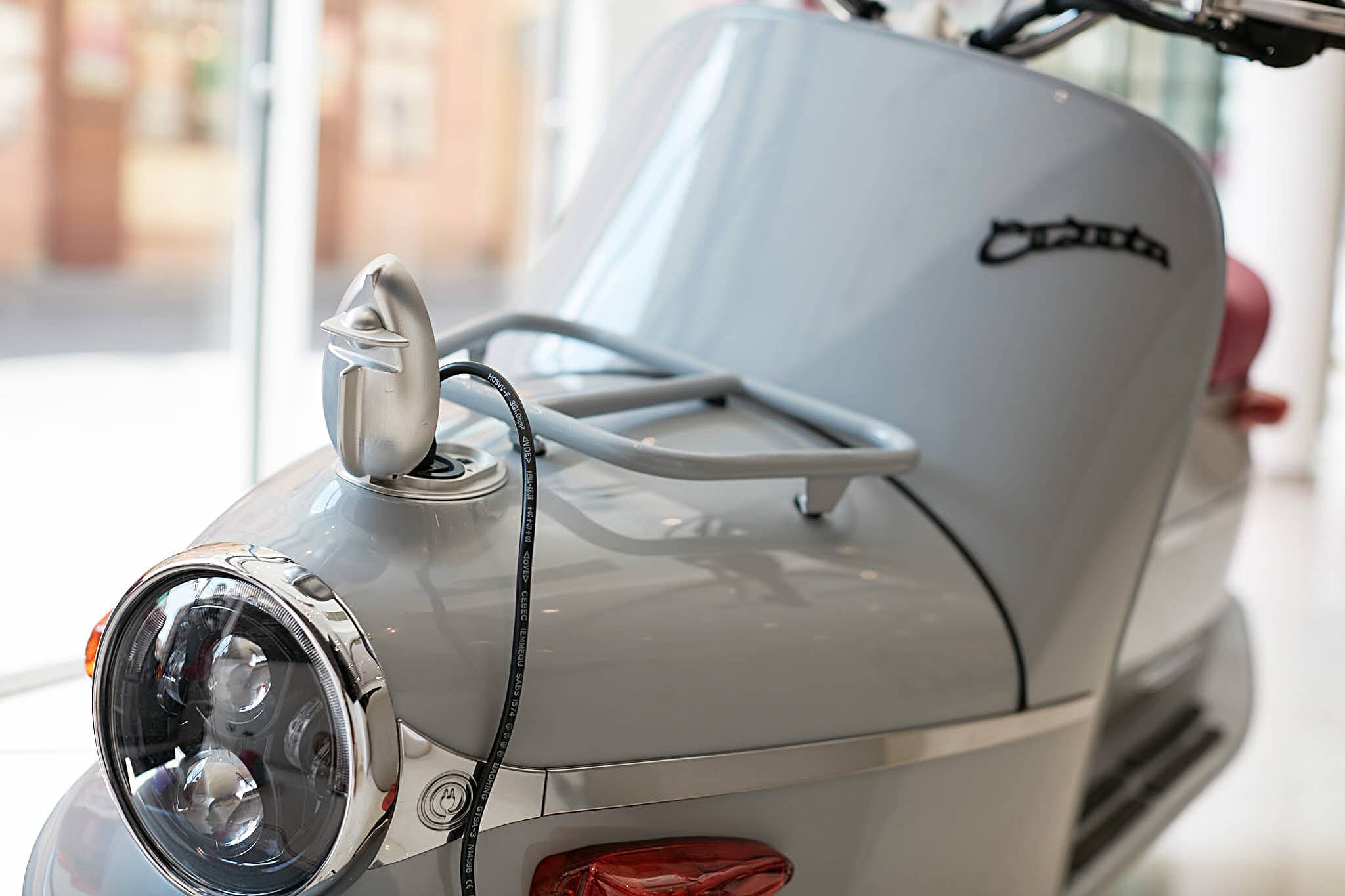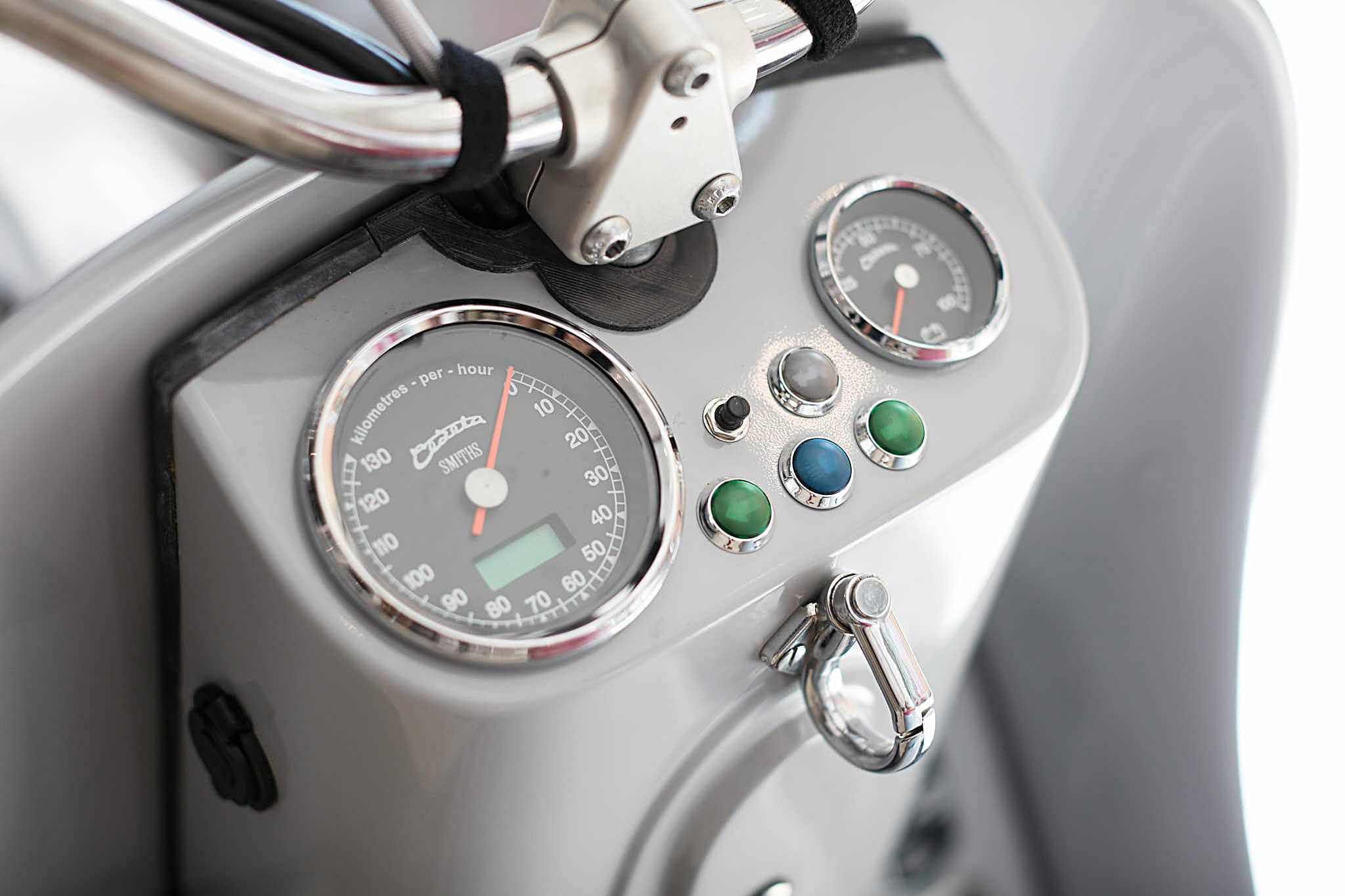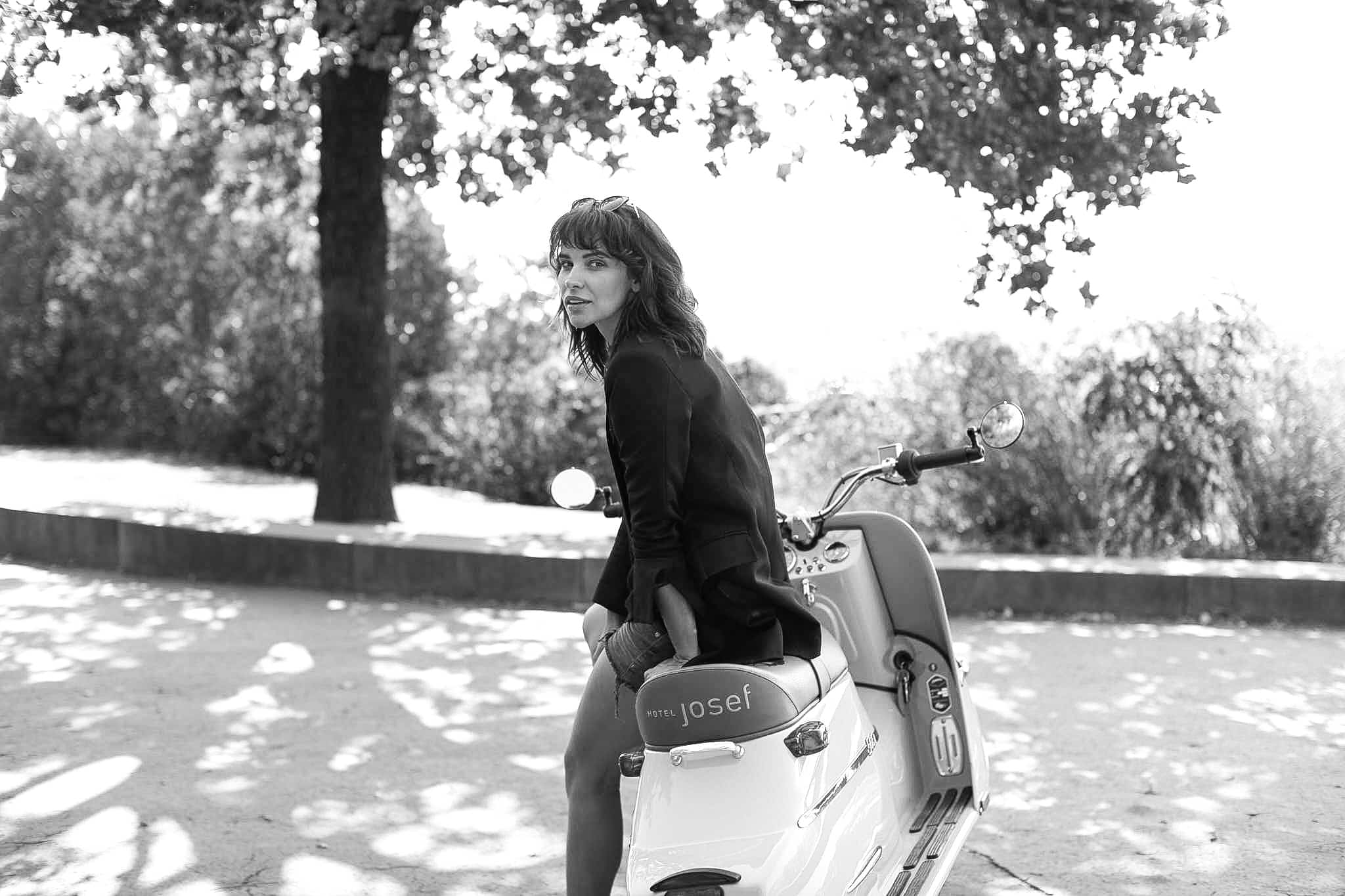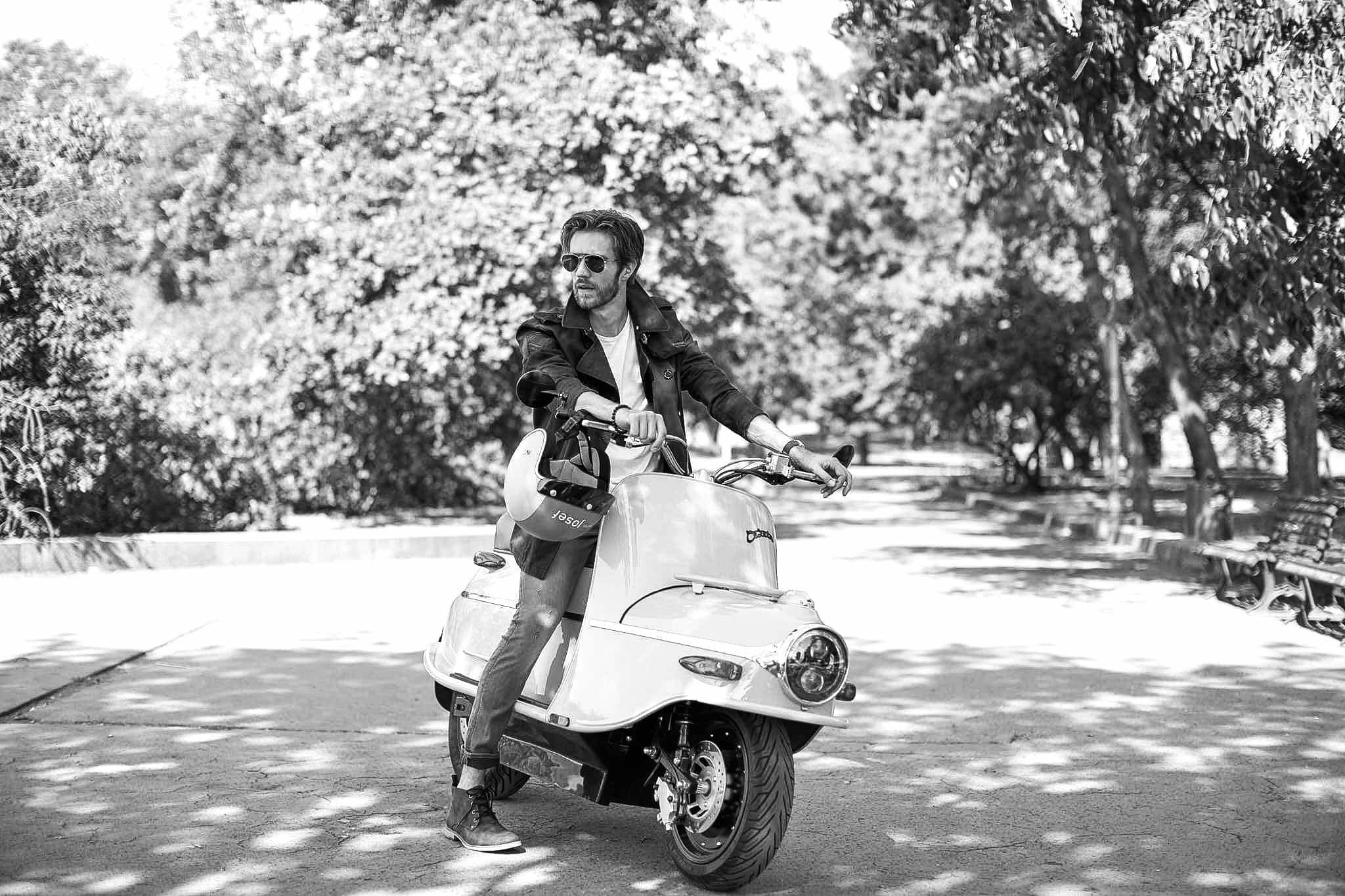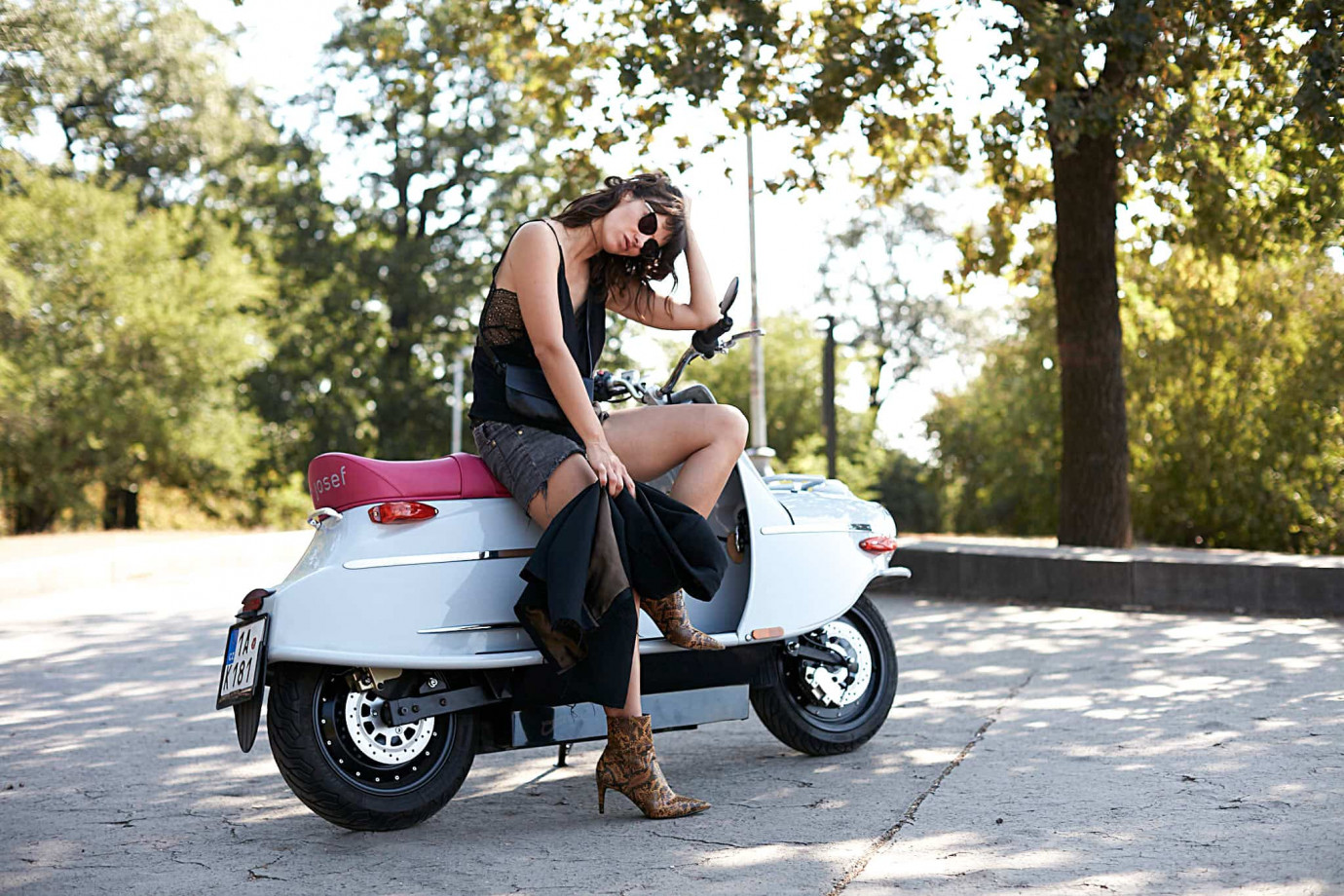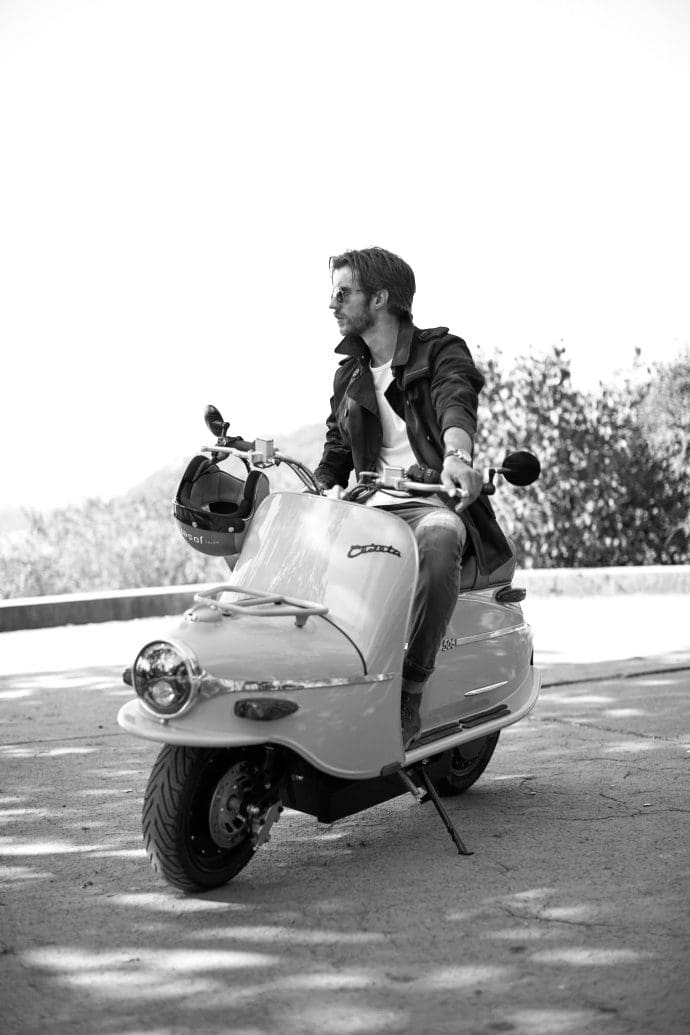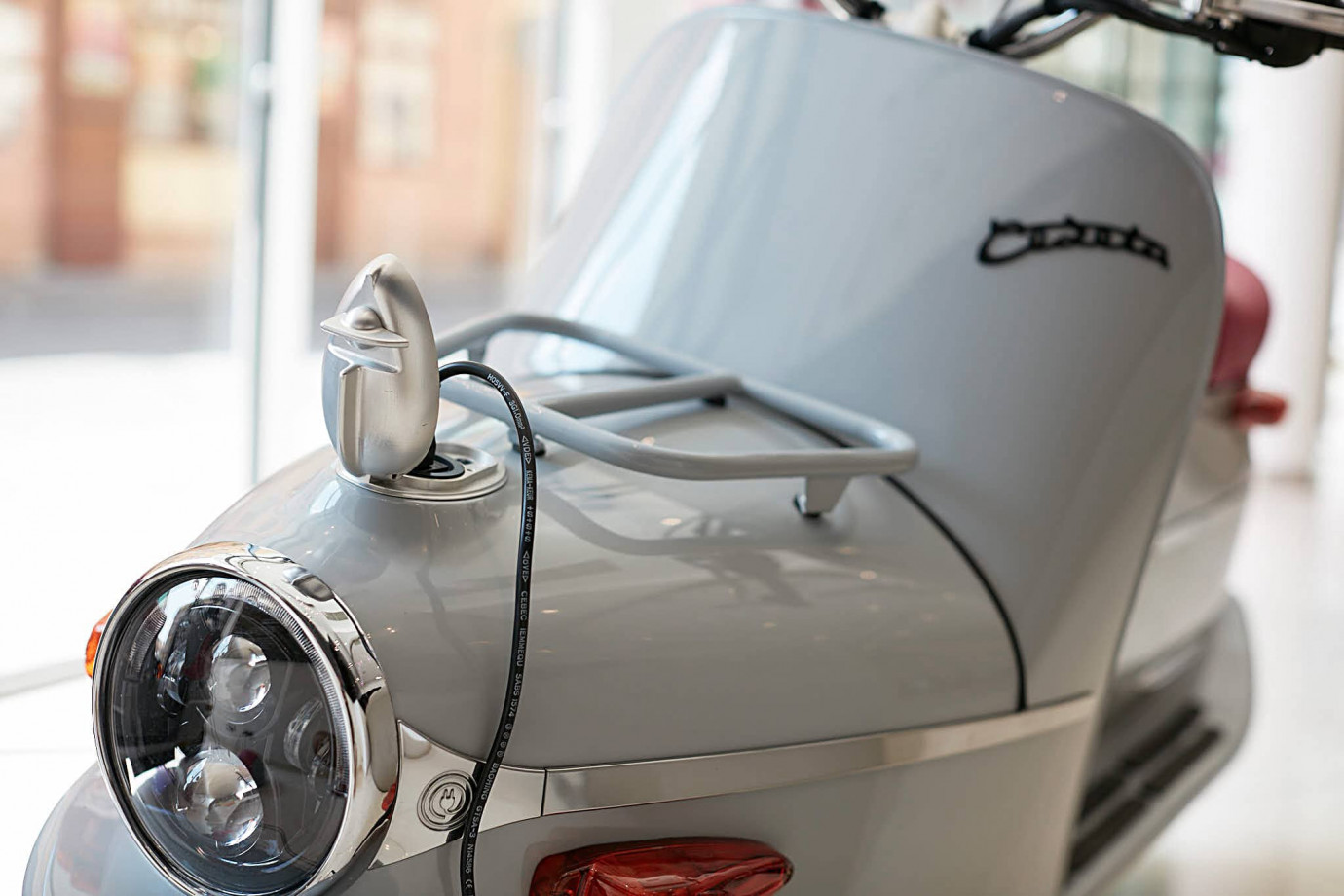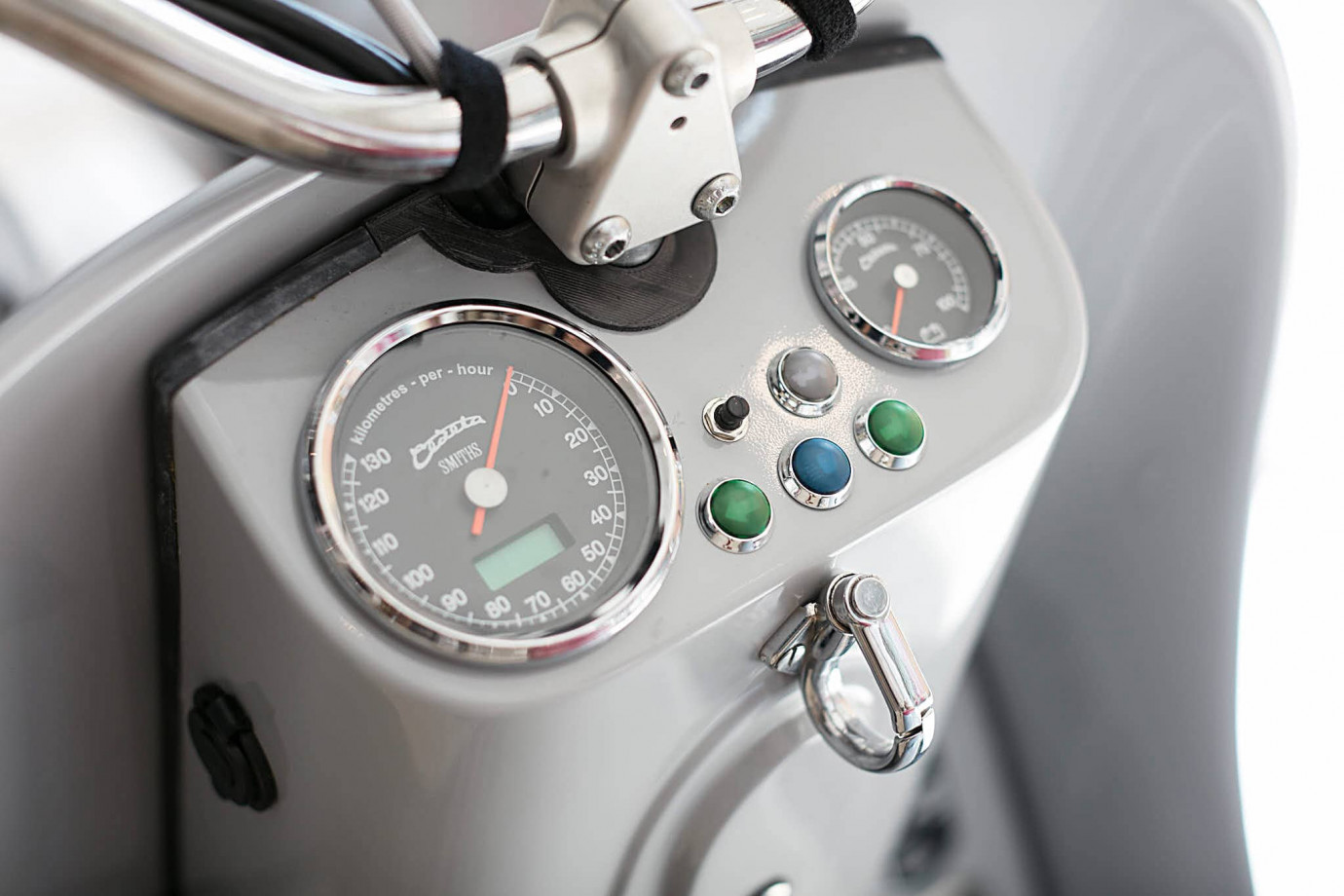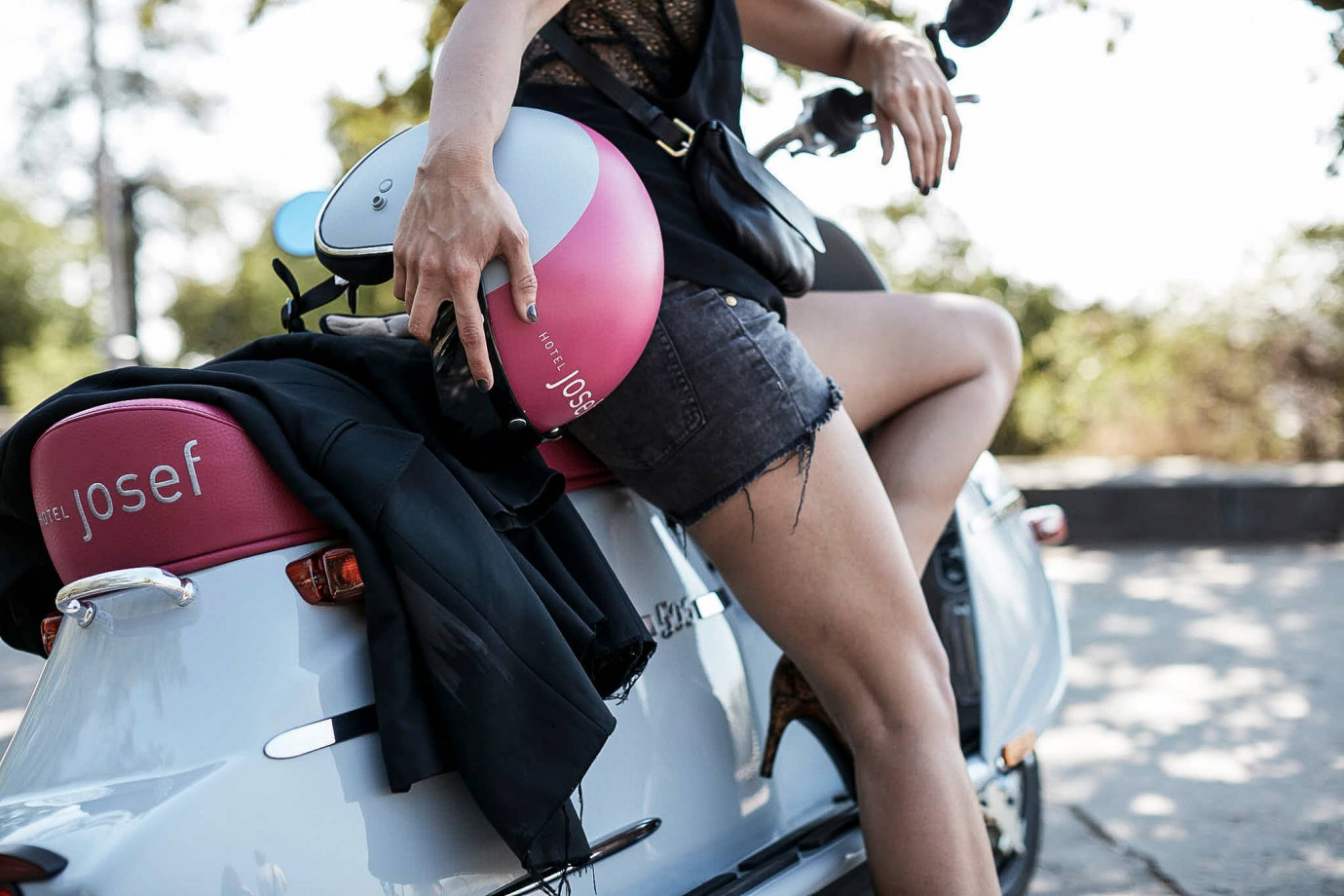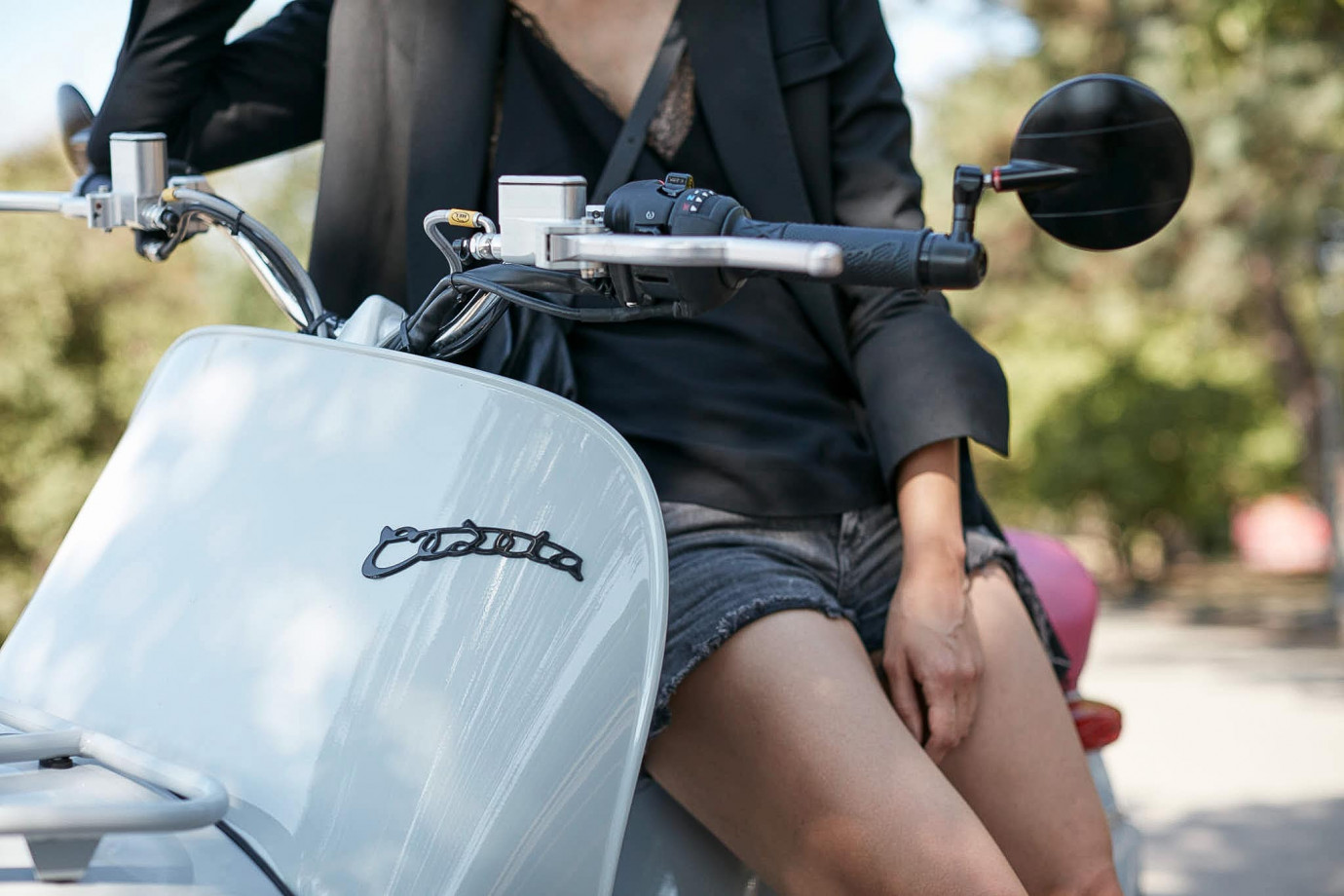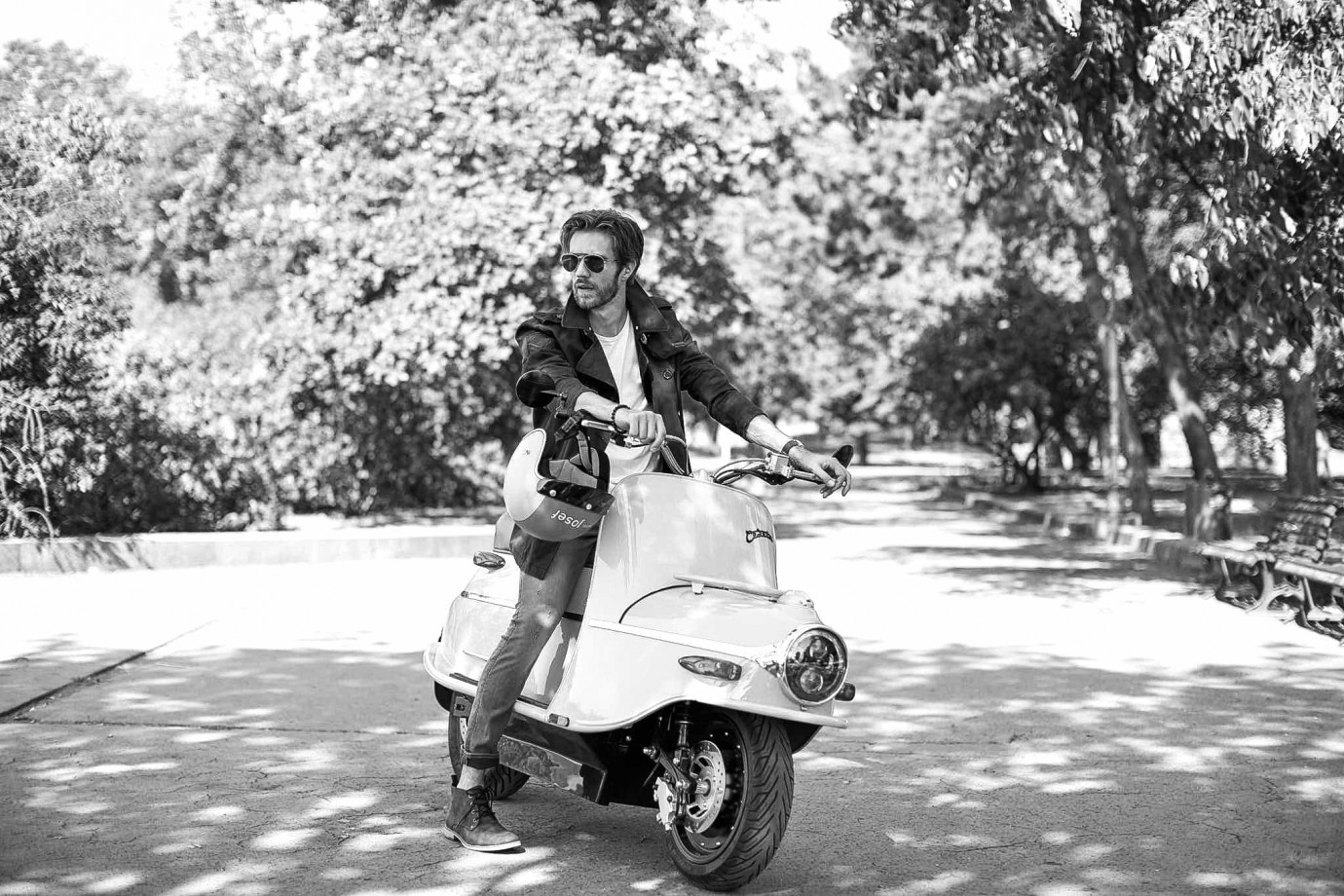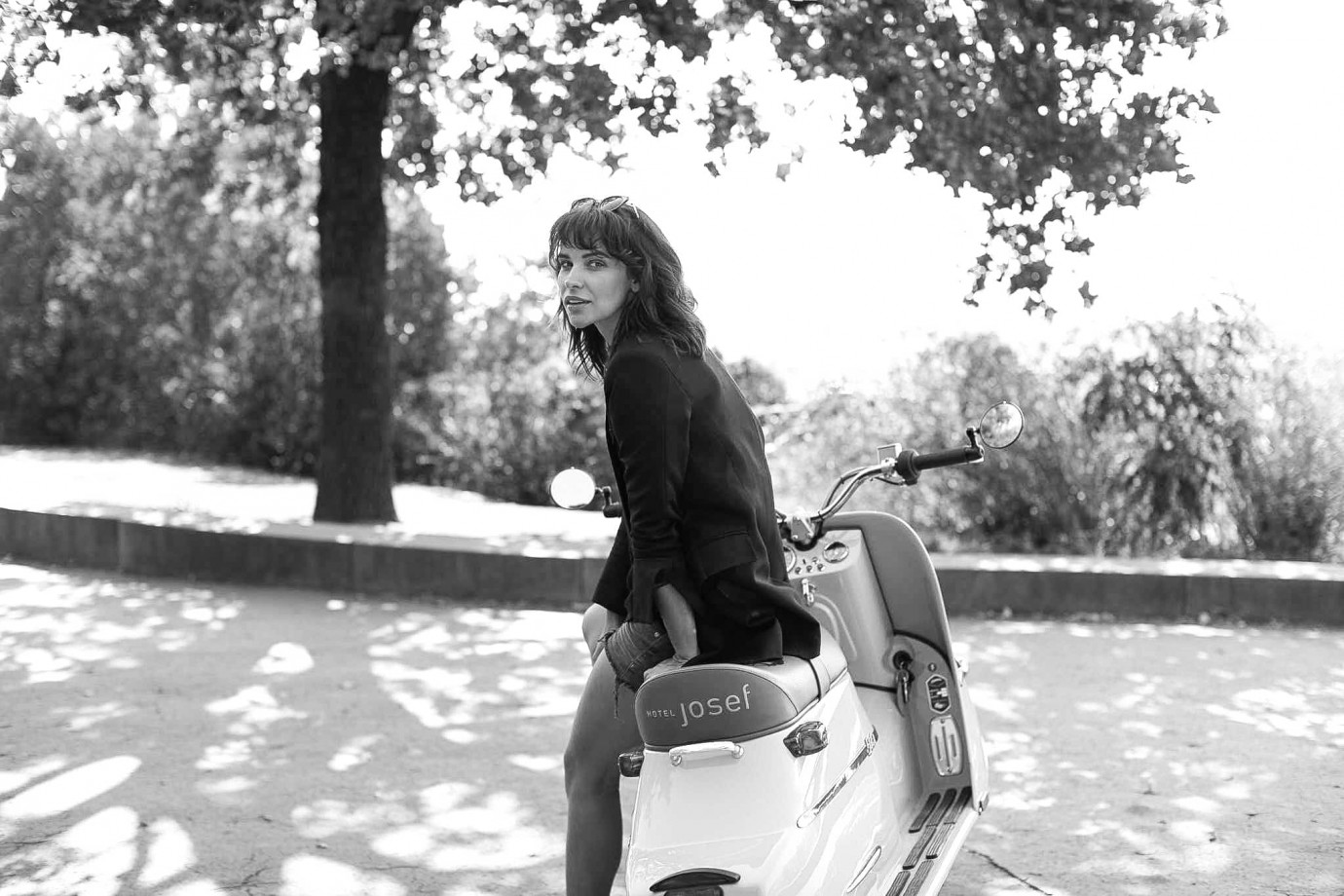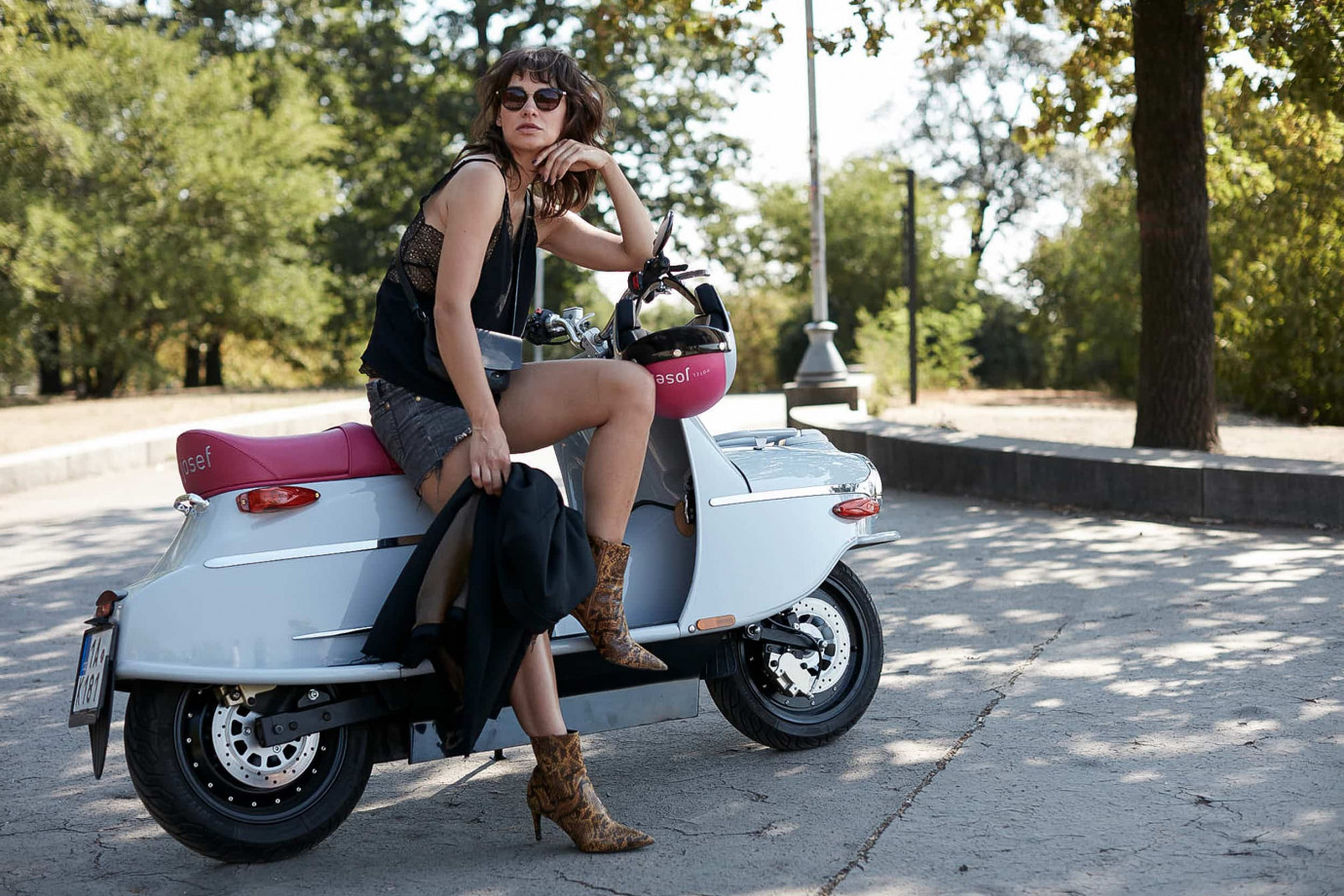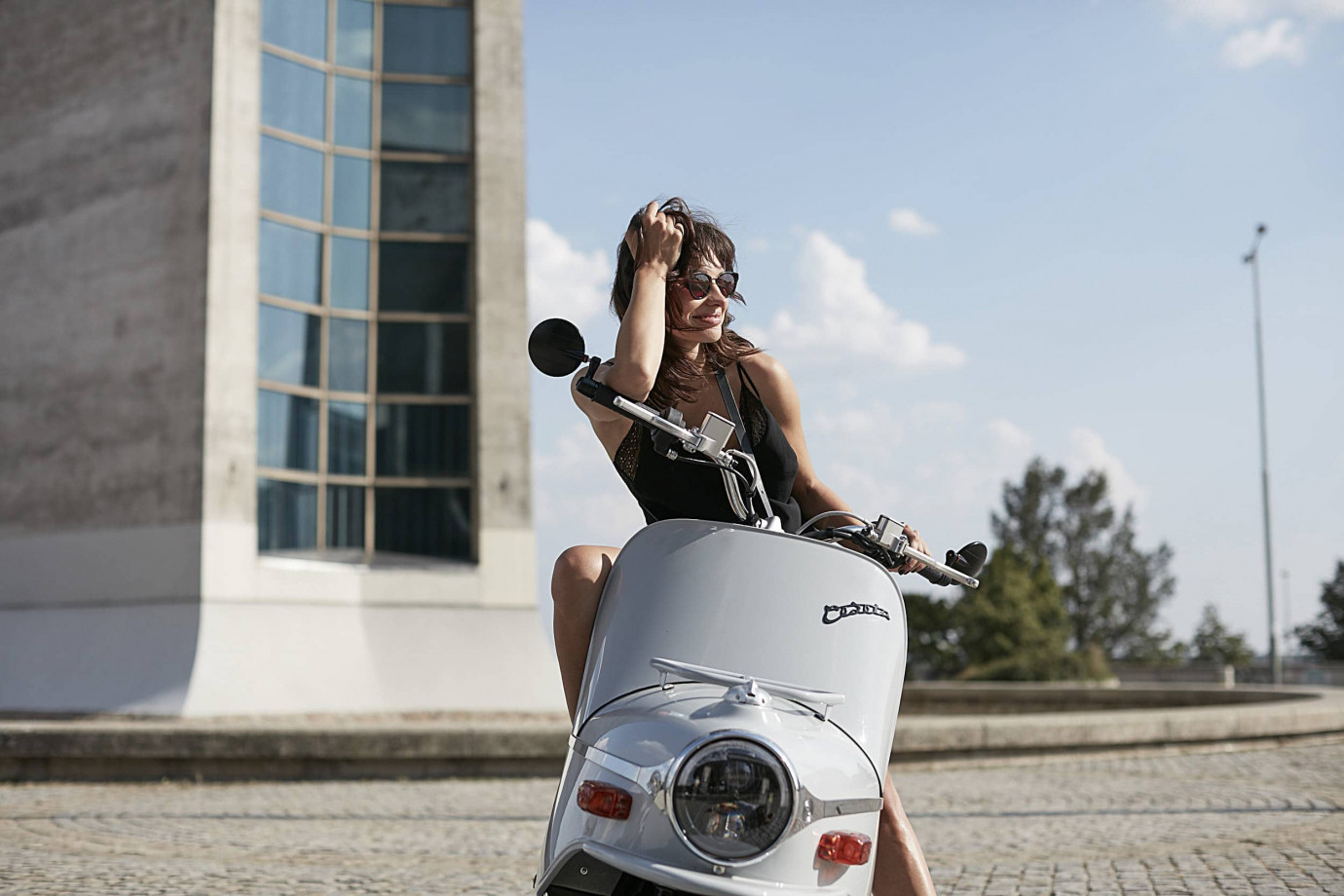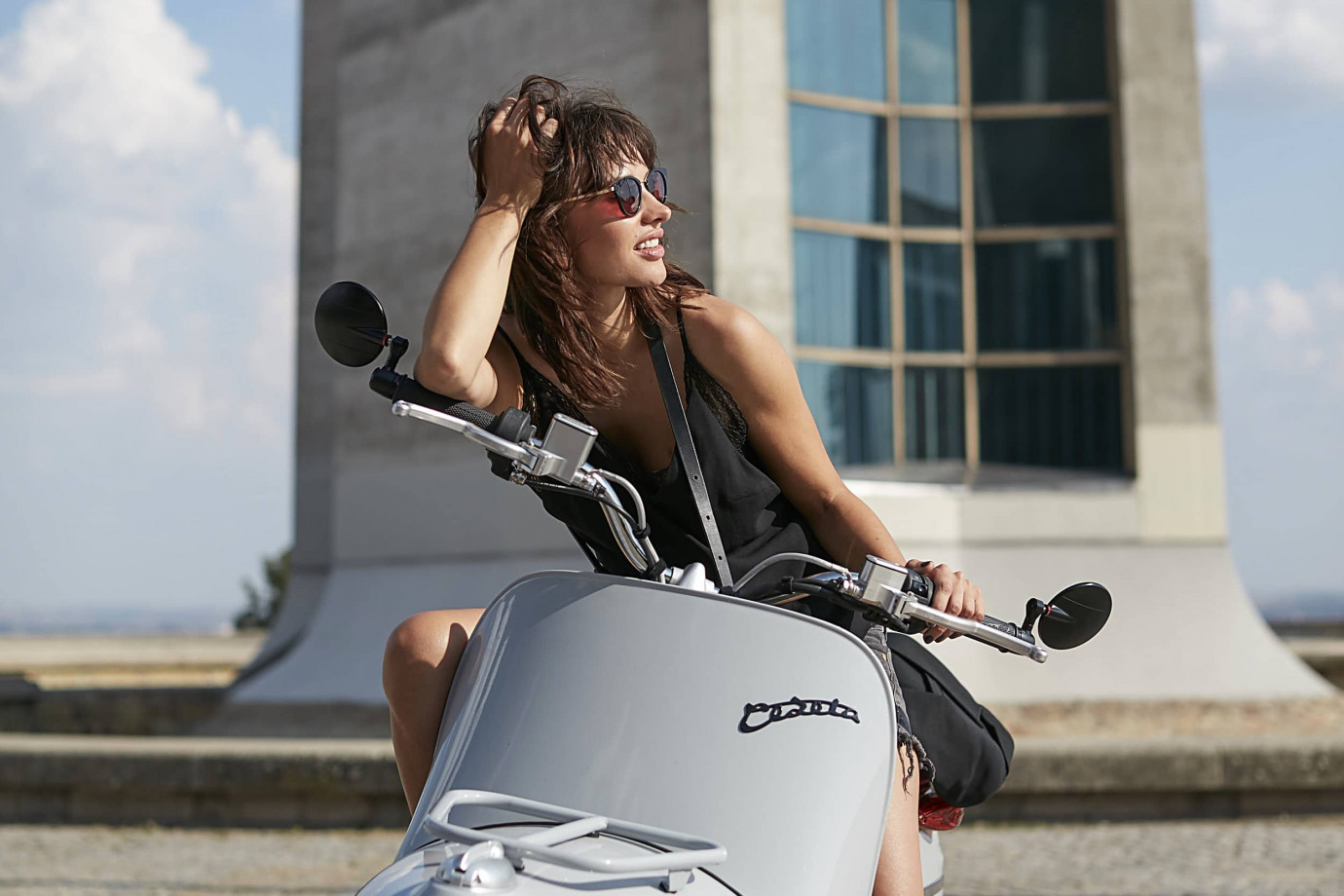 JOSEF SPECIALS
Josef is exceptional not only for its sleek modern architecture and understated luxury but above all for its outstanding guest services. We aim to make you feel special by giving you what you want – before you even know you want it.
/
/
GET YOUR RIDE!
Čezetas are available to borrow in three-hour time slots throughout the day. Your first three hours are free of charge; helmets and friendly demo on how to operate the scooter are provided by a member of our staff. We've also mapped out several scenic routes, which can be accessed via online maps courtesy of our WiFi router, to help you navigate the city with ease. Our suggested route takes about 2-3 hours, even with a few stops along the way, however, you are free to roam the streets of Prague as you wish!
Should you wish to stop for a picnic in one of Prague's famed green spaces, we can prepare a special picnic basket for you. Please order a day prior to your planned journey. The basket is not included in the basic package and is provided for an extra charge.
As an added bonus, we'll give you an instant camera for taking pictures along the way. Once you're back, we ask that you kindly share three images with us for placement in our special Čezeta gallery located in the lobby hallway. Doing so will help us pique interest and inspire other guests' Prague adventures.
And remember:
Our staff is always ready to assist you with any special requests.
Enjoy the ride!
Modern design hotel in the center of Prague
On a quiet side street, just a stone's throw away from the bustle of Prague's Old Town Square, you will find Hotel Josef – a central location close to the main tourist attractions of Prague: The Republic Square, Old Town Square, Charles Bridge as well as the Prague Castle are all within walking distance from Hotel Josef. The twisted cobblestone streets of our immediate neighborhood are filled with unique restaurants, cafes, native Czech design shops, bars and architectural wonders.