THE BEST EVENTS IN PRAGUE
Hotel Josef's events selections are carefully curated by our Concierge whose insider knowledge will help you design the perfect gallery stroll or special night out. The cultural scene of the Czech capital is coming back to its' life and we are here bringing you our tips for upcoming year 2022. Feel free to take a look on our Josef Loves Blog which reveals insider tips – from the best baristas to the hottest tables in town – exclusively for our guests.
26. June 2022
PRAGUE
ICE CREAM
FESTIVAL
It's a unique feast for all lovers of ice cream. The festival was established in 2015 and is currently the largest festival of its kind in Central Europe. At Prague Ice Cream Festival you will find all types and flavours of ice cream – gelato, soft, yoghurt, ice roll, sorbets, special (vegan, organic, etc.), and ice lollies.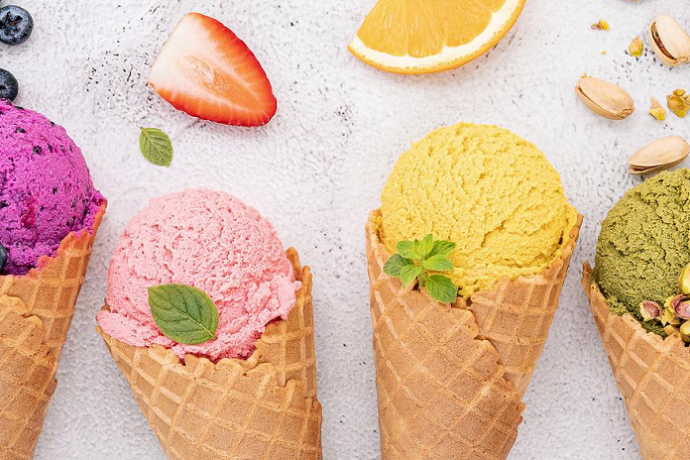 21. February 2023
GEORGE EZRA
British folk-pop singer George Ezra is coming to Prague on the occasion of releasing his new album "Gold Rush Kid".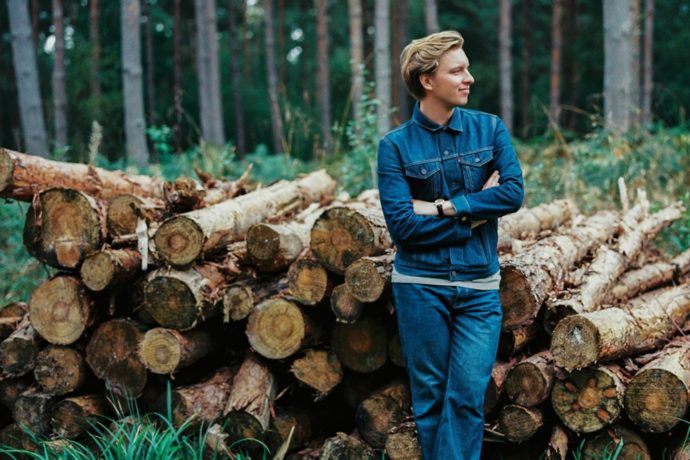 12. July 2022
MICHAEL KIWANUKA
Beloved British singer-songwriter and record producer Michael Samuel Kiwanuka has a new date for postponed concert in Prague.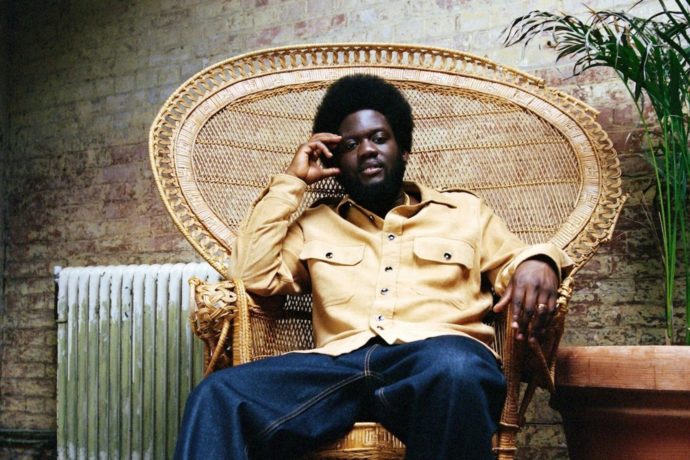 8. September - 25. September 2022
DVOŘÁK PRAGUE
INTERNATIONAL MUSIC FESTIVAL
This festival represents more than two weeks full of musical events that are special because of the dramaturgical approach to the festival's central theme and the involvement of top-class performing musicians from around the world.