Cezeta Electric Scooter
On the 60th anniversary of its creation last year Čezeta debuted the Czech Republic's first electric vehicle, a brand-new custom-built scooter based on the original Soviet-era model minus the petrol tank.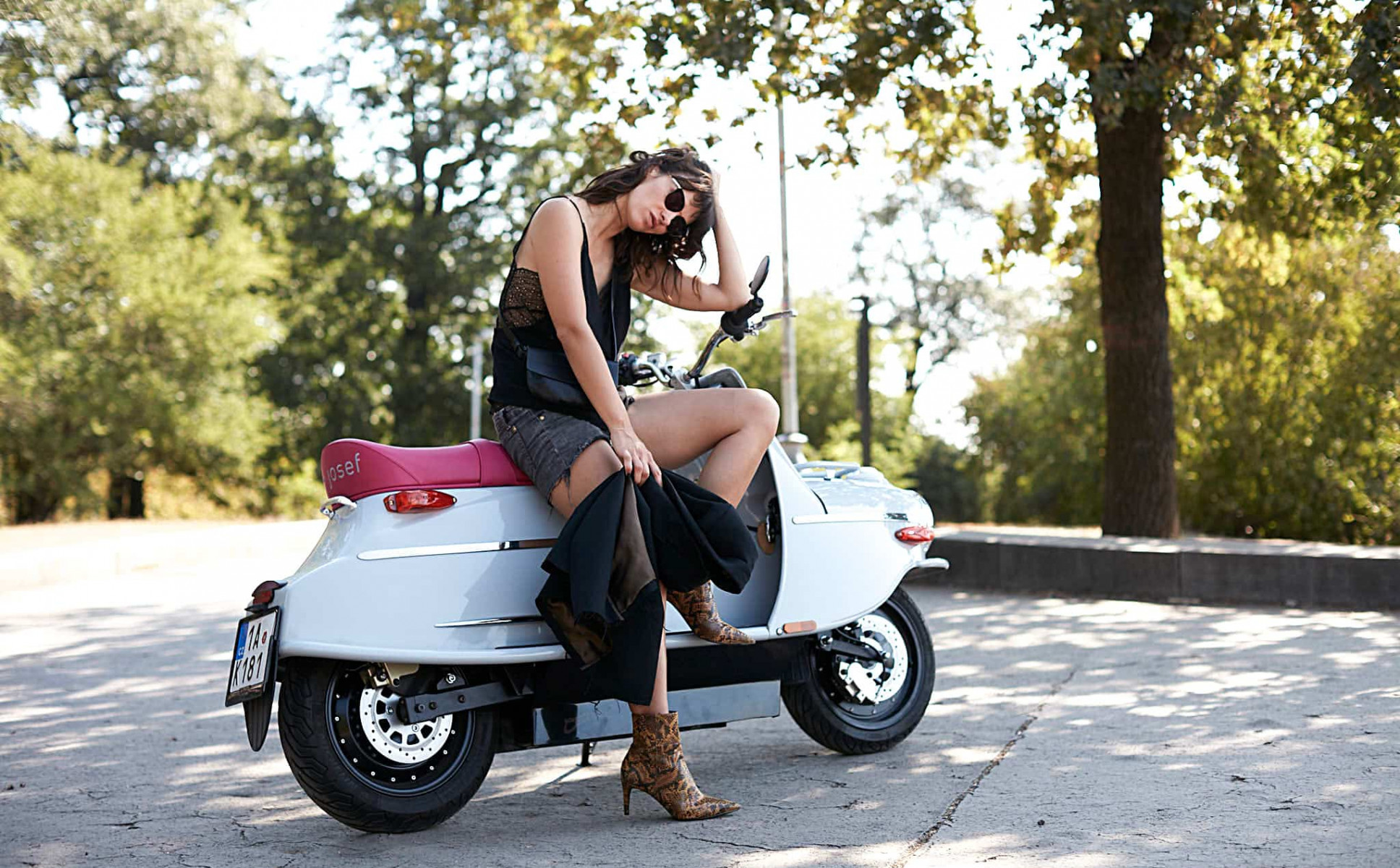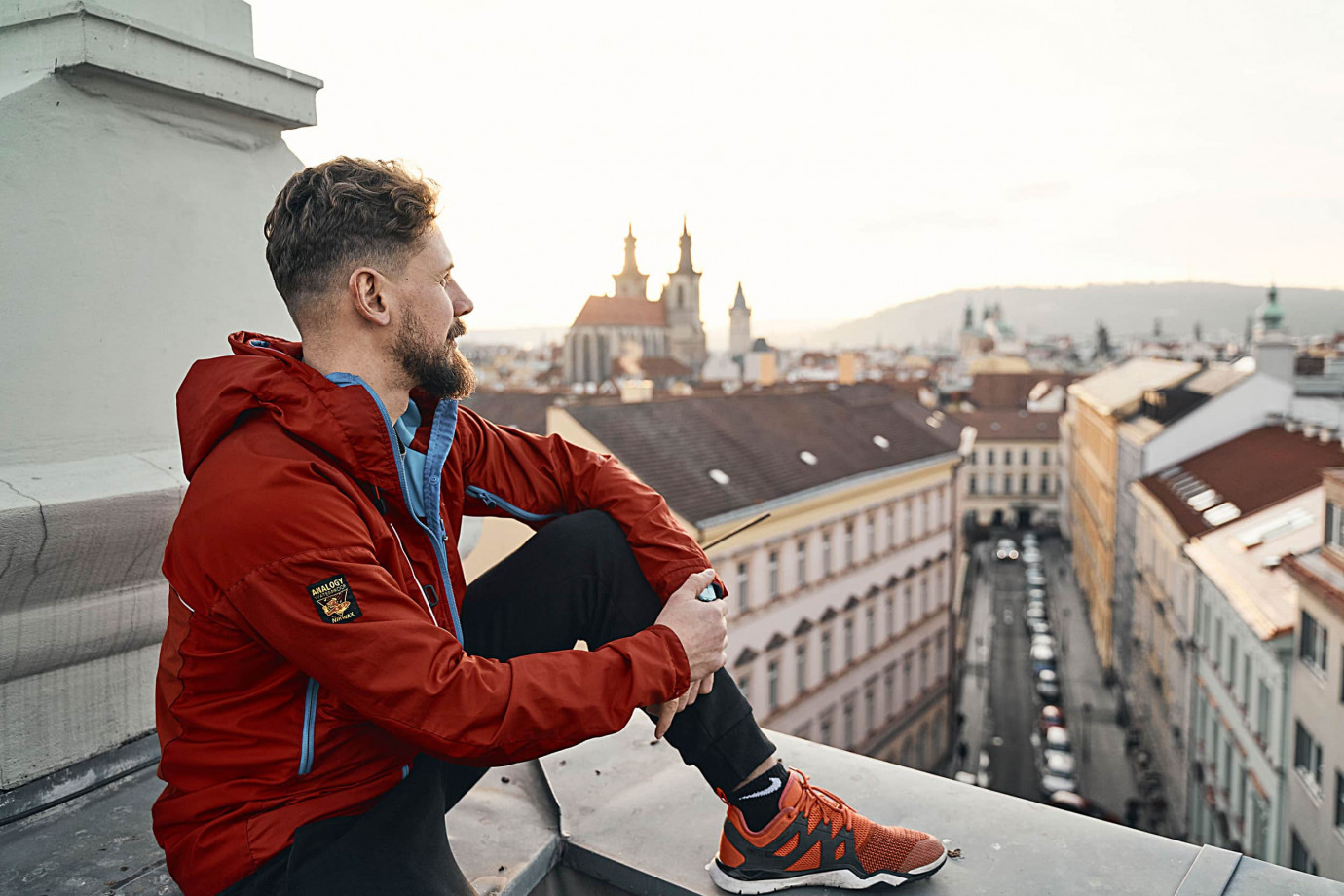 LUKAS ZASPAL
Personal Training
Lukas Zaspal is a two-time Guinness world record holder who has trained with Olympic athletes and competed at a national level in boxing. His tailored programs have helped hundreds of clients reach their goals whatever their age, objectives or level of fitness.
MORE SPECIALS
COMING SOON