Willkommen im Hotel Josef
Sofort mittendrin: In einer pittoresken Seitenstraße neben der Altstadt befindet sich das Designhotel Josef. In unmittelbarer Nähe finden Sie all die klassischen Sehenswürdigkeiten, die auf der Agenda einer Kulturreise stehen, wie die Karlsbrücke, den Altstädter Ring oder den Pulvertum. Daneben bietet unser lebendiges Szene-Quartier Praha 1 tolle Restaurants, außergewöhnliche Bars und liebevolle Designshops – alles nur einen Spaziergang entfernt. Mit hauseigener Bäckerei, Garten, einem Fitness-Center mit Dachterrasse, Design-Affinität, Kultur-Concierge und hohem kulinarischen Anspruch ist das Hotel Josef die ideale Basis für Urlaub, City-Wochenende oder Business-Trip.
Modernes Designhotel im Zentrum Prags
Eva Jiřičná ist die Grande Dame der tschechischen Architekturszene – und die Architektin des Hotel Josef. Jiřičná liebt Glas und Stahl, die gekonnte Lichtinszenierung und einen sensiblen Materialeinsatz. Ihr  konsequenter und geradliniger Stil prägt den klaren Charakter des ganzen Hauses. Ein Highlight aus der Feder Jiřičnás sind die Badezimmer, die sich entweder konsequent aus Glas zum Schlafraum hin öffnen oder elegant und privater mit Stein verkleidet sind. Da versteht es sich, dass das zentrale Architekturelement der Lobby eine ihrer fulminanten Glas- und Stahltreppen ist.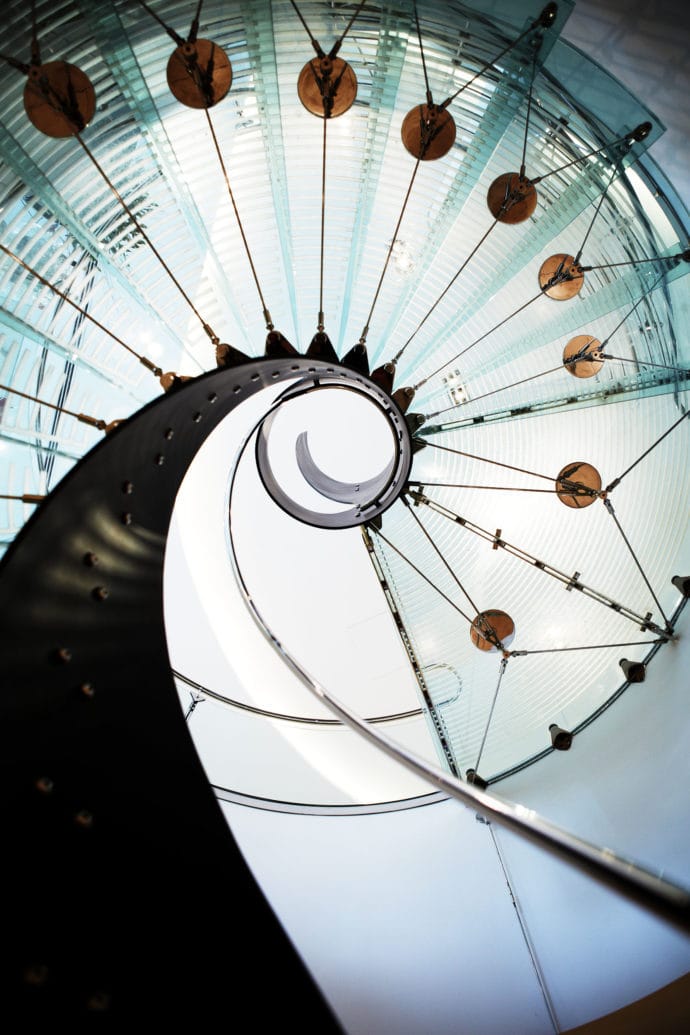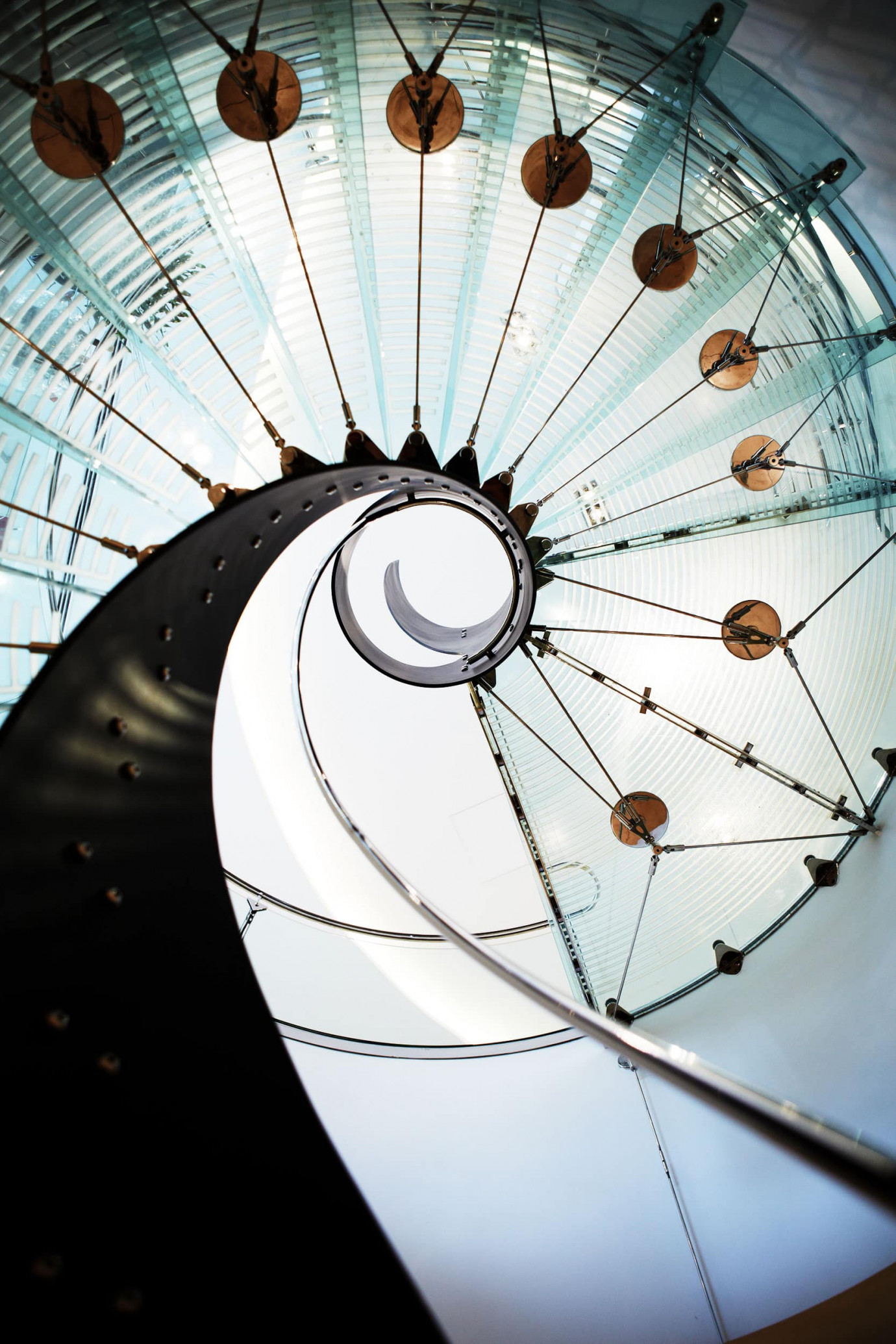 So many benefits!
Es gibt viele Gründe, das Josef zu schätzen:
Einzigartiges und durchdachtes Design
Im Herzen Prags gelegen
Französische Hausbäckerei
Unsere Tips für Prags dynamische Kulturszene
Kostenfreie Ausfahrt mit unserem Elektroscooter
Das beste Frühstück der Stadt
Until 20. January 2019
FRANTIŠEK KUPKA: 1871-1957
The most extensive exhibition of his work thus far presents Kupka´s oeuvre from his earliest pieces created in 1890´s until his abstract works from the 50s. The exhibition consists of different thematised parts, which help visitors follow his creative journey from symbolism to abstraction. The retrospective exhibition emphasises his symbolist paintings, expressionist portraits, colour verticals, his unique language of colours and shapes, mechanism and geometrical abstraction. Kupka's works on paper present him as a satirical drawer and a great illustrator, an artist interested in philosophy, religion, antics and science. This is a unique opportunity to see an extraordinary collection of oil paintings, works on paper, graphic prints and documentational material, with loans from the Centre Pompidou in Paris, Guggenheim Museum in New York, Albertina and other institutions.
Until 31. December 2020
POST WAR ART: 1945-1989
The new permanent exposition of post-war art will highlight two basic principles of the attitude towards fine art. The first one is the perception of fine art as a bearer of artistic and spiritual values. Paintings, drawings, other works on paper and sculptures will demonstrate the links of post-war art to surrealism, the Paris school, and new poetics of modern life. The second one explores the perception of art work as a part of a social and cultural situation. Different productive and audio-visual means will point at some important topics such as Expo exhibitions, public art, art happenings, design of posters and publication, underground art in the 70s and 80s.
Until 31. December 2020
FIRST REPUBLIC: 1918-1938
The new permanent exhibition presents fine art works, design gems and literature pieces which were created within the period of 1918-1938. The exhibits are partially from the collections of the National Gallery in Prague, however, some of them are also from other institutions or private collections.
Concierge Team
Außergewöhnliche Tips
Zum Angebot des Hotel Josef gehört auch der besondere Service unseres Concierges. Ob Jazz-Veranstaltung, Ausstellung oder kulinarischer Geheimtipp – das Concierge-Team kennt sich in der Prager Design-, Kunst und Gastronomieszene ausgezeichnet aus. Ihren Interessen entsprechend stellen wir individuelle Highlights für Sie zusammen.
Ständig aktualisieren wir auf dieser Website unsere "Josef Loves" Tips: Orte, die Sie nicht in jedem Reiseführer finden, nicht nur im Zentrum sondern auch abseits der typischen Touristen-Highlights.
Besuchen Sie mit uns die Altstadt ganz früh am Morgen, wenn der Tourismus noch nicht erwacht ist oder lernen Sie die Prager Burg im Dunkeln kennen, wenn dieser alte Ort seine mystische Seite zeigt. Sprechen Sie uns vor Anreise oder während ihres Aufenthaltes für maßgeschneiderte Tipps an.